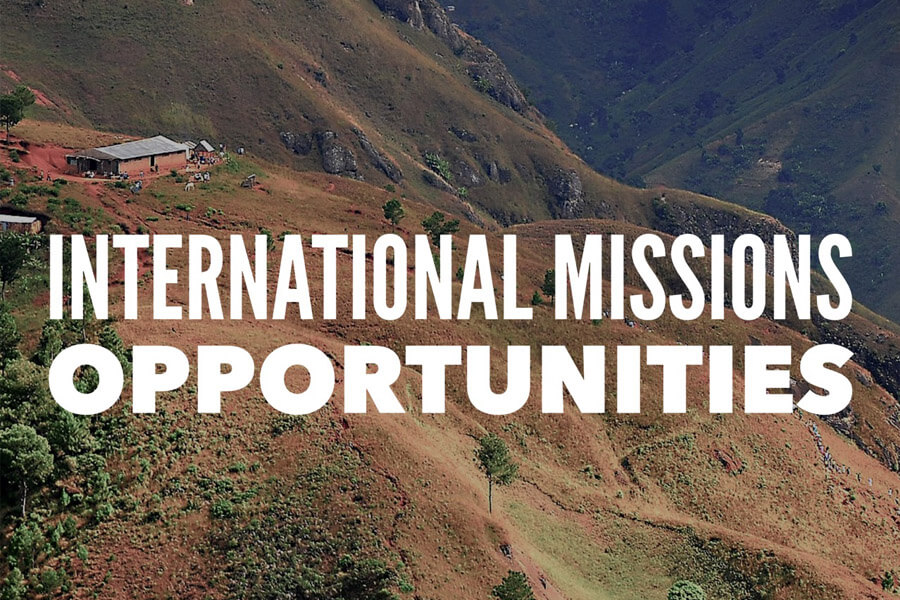 Youth Summer Missions
For these three teams, attendance at EMT is strongly recommended.
Barbados
July 20-29
Cost: $1,200
Lead a youth camp hosted by the YWAM base in Barbados.
Must be 18+ to be a counselor.
Youth younger than 18 are welcome to participate as campers.
Team leaders: Jasmine Robles and Ian Peart
;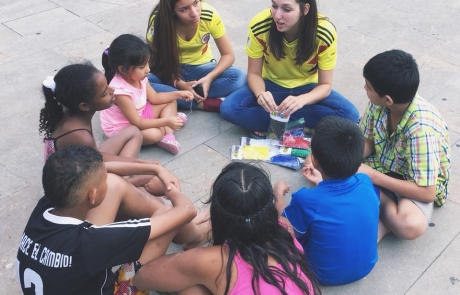 Barbados
August 16-23
Cost: $1,500
Help to lead a sports camp in conjunction with YWAM Barbados.
Must be 16+ to participate on this team.
Team leaders: Shane and Sierra Good

Colombia
July 5-16
Cost: $1,600
Walk the streets of Medellín and let God use you to evangelize to the people of the city. Share the gospel through dramas, group presentations, sharing your testimony, praying for people, and other activities that the leaders organize.
Must be 14+ to participate on this team.
Team leader: Sarai Serrano

Interested?