Cape Town Outreach – Tim Witmer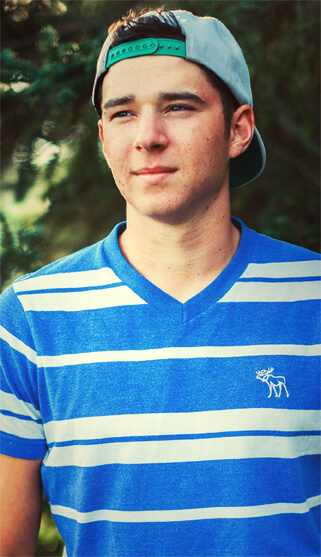 Tim Witmer is from Newport Church, Elm, PA. He will be serving alongside the leadership of Shiloh Community Church in Cape Town, South Africa from September 2018. He will help develop children and youth ministry as part of the church's vision to change the lives of young people in their community.
Thank you for considering being part of supporting this work.
Birthday April 16
Make checks payable to DMI
Mark donations Cape Town Outreach
Mail to DMI, 11 Toll Gate Road, Lititz, PA  17543
Or donate online here
Online Giving
Monthly Giving
Enter the amount you would like to charge to your card every month:
One Time Gifts
To make a one time gift, select the button below: