Fifth Annual
"Embrace the World" Golf Tournament

Saturday, September 22, 2018
1:00 pm Shotgun Start
Four Player Scramble Tournament
held at Fairview Golf Course
2399 Quentin Road, Lebanon, PA 17042
Main Sponsor Esbenshade's Garden Center
Details coming soon!
Report from last year's event:  Saturday, September 23, 2017 was DOVE Mission International's 4th annual "Embrace the World" golf tournament to raise funds for missions. Fairview Golf Course hosted 63 excited golfers. Two brave women, who joined the male golfers, both left with a nice prize. (Hint: More women golfers are encouraged to join us next year!) The day was sunny and summer-like.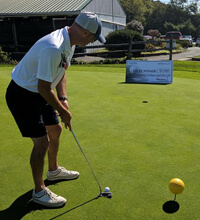 Raising money for missions, building relationships, enjoying the out-of-doors, getting a few hours of exercise happened all at the same time in one event!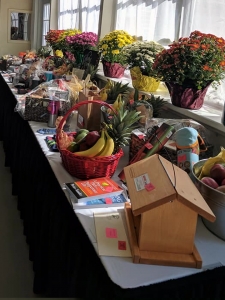 Prizes such as fruit baskets, flowers, coffee collections, art work, gift certificates, books, bags, and other gifts were distributed after the tournament while eating a full-course dinner. What a great day of golf!
A big thank you to our sponsors and golfers for a great outing!
More photos on Facebook here