Where can I go long-term?
Currently we have opportunities for long term missionary service in the following locations:
Love's Door, Zambia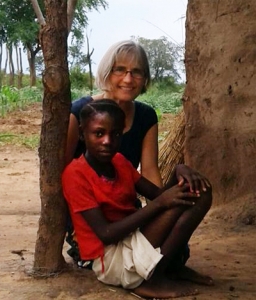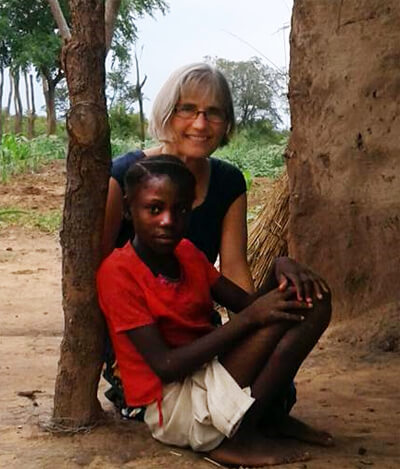 Missionaries sought, short term and long term, to serve with Love's Door, Zambia.
Administration / Clerical / Organisational
Managing teams, interns, communications with visitors,
House Manager – to organise  food, chore schedules, cleaning duties, etc.
Grounds Keeper / Manager – help make our village base a paradise.
Mechanical / Building / Handyman – 1,000's of things to repair.
Social Worker / Counselor / Kids ministry specialist.
Gospel Worker – planting simple churches, discipleship in the villag
For more information, contact Peter Bunton at the DMI office at 717-627-1996 or by email.
Nairobi, Kenya
Just like the world around us, the face of missions is changing. More and more, the role of a missionary is to support what is already happening. Currently, DOVE Africa is looking for a person to assist in the following areas:
Primary focus: Communication, Web Design and Social Media
The position involves service to several partner organizations related to DOVE Africa, being
DOVE Christian Fellowship (Africa, Kenya, Nairobi) and DOVE Missions Africa
Springs of Africa
Africa Transformation Initiative
Ibrahim and Diane Omondi will provide primary oversight in all areas of responsibility.
Duties
1. Communication, Publicity and Event Management
Establish and populate data base or mailing lists
Establish a system to send mass mailings, track RSVP's and coordinate responses as needed
Coordinate scheduling and planning for various conferences, seminars and meetings
Design and populate newsletters for the different entities on a scheduled (monthly/ quarterly) basis
Write articles and take pictures that can be used for newsletters, websites and FB posts
2. Web and Social Media Management
Prepare content (articles, photos, news and schedule updates) for websites
Update websites on a regular basis
Maintain interactive features on websites
Design and launch new websites as needed
Regular interaction and posts with Facebook accounts
3. Project Liaison
Prepare project proposals for various development initiatives
Prepare reports for development projects
4. Hosting for international teams and guests
Coordinate and communicate regarding itineraries and local schedules
Facilitate orientation for international guests
Handle logistics such as transportation, schedules and ministry appointments for teams/guests
5. General Support
Ministry or financial errands. This could include banking, shopping, deliveries, or other errands as needed.
For more information, contact Peter Bunton at the DMI office at 717-627-1996 or by email.
Other Locations
If you feel a call to a place not mentioned above, please contact DMI office to discuss further possibilities via email or call 717.627.1996.
From a returned missionary
Sheena King returns from Haiti
Sheena has recently returned from a six month term of missionary service in Haiti. Here is how she describes her time:
"I am very thankful to DOVE for helping me to take this trip. There's something about leaving your comfort zone where everything is "easy" and going away to where you are forced to put complete dependence and trust in the Lord. It's very rewarding! I love adventure and have a bit of an independent spirit, so I was excited for this journey. My main focus in Haiti was teaching English from elementary aged students to adults. I also did some other ministry projects such as distribution outreaches, children's ministry, girls' Bible study and business seminars. It was an incredible experience, I was not only challenged and stretched with my every day duties but so blessed and filled with love and passion from being right where I felt God wanted me to be. I learned unforgettable lessons, built long lasting relationships, experienced a time of major spiritual growth, and simply had my eyes and heart opened to a bigger picture of God's world. I feel so blessed to have had this opportunity!"