DOVE Medical Missions appoints new coordinator, Greg Fritz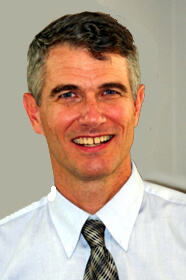 After many years of faithful service Dr. Scott Jackson has stepped down from leading DOVE Medical Missions. This medical mission arm of DMI is now led by Gregory Fritz. Greg was the founder and president of Caleb Project, an international mission's agency. He later served as a vice president of Partners International. He has also served as an adjunct professor of cross-cultural ministry and world religions at Whitworth University. He holds, among other qualifications, MDiv and Dr. of Ministry degrees from Fuller Seminary. Greg and his wife Nancy attend Newport Church, Elm, PA.DOVE Medical Missions proclaims Christ to the nations through medical care. For details of forthcoming outreaches, email.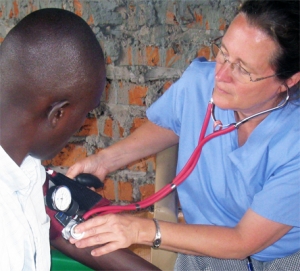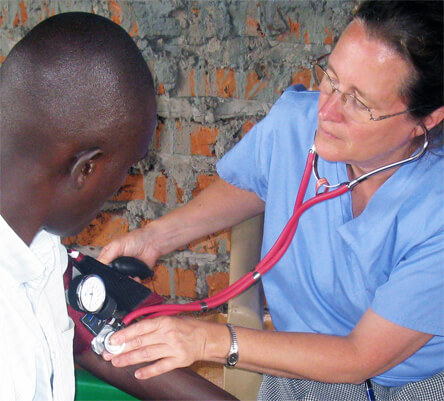 The vision of DOVE Medical Missions is proclaiming Christ to the nations through medical care.
DOVE Medical Missions exists to promote and help organize medical and other service mission teams throughout the world in order to compassionately serve and help draw all mankind to Jesus.  Our mission will be reached by:
Sending medical and other personnel to the nations, both short-term and long-term
Facilitating and sending medical teams and supporting ministry teams
Resourcing DOVE churches into medical and service ministry, encouraging cooperation with DOVE ministries, churches and church plants
Establishing ongoing, long-term medical ministry where needed
Training and educating local medical personnel
DOVE Medical Missions is working both to help establish and resource long-term works of medical outreach as well as organizing short-term teams from the USA to various nations of the world.  In recent years we have served in Peru, Kenya, Uganda, Iraq and Haiti.
Are you interested in knowing more details about teams or projects? We would love to hear from you. Email or call the DMI Office.

A doctor's vision for cross- cultural health care – How DOVE Medical Missions began
While serving on a medical team in January 2007, in Garissa, Kenya, God spoke to Dr. Scott Jackson's heart while flying home. He was in awe of how God used the vehicle of medicine to show the love of Jesus to a Muslim tribe. The tribal chief had said that he saw "Christ in your people. You may not get the older folks, but you may get the children" (speaking of converting to Christianity).
Dr. Jackson was impressed to begin to develop a more intentional program to help organize, teach and act as a resource to those interested in serving on both short and long-term medical teams. In January 2017, Dr. Jackson handed over leadership to Greg Fritz. We thank Scott for his years of faithful commitment to reaching many with the compassion of Christ.