EMT 2016 Impacts World
Power of a Story
The power of personal stories amazed the 95 participants who attended EMT (Evangelism-Mission-Training) June 17-21 at Rosedale Camp. EMT is sponsored annually by DOVE for youth. Each of the teens and young adults at EMT learned to condense their personal testimonies into three minutes or less. Those not going overseas undertook outreach in the city of Reading during the four-day camp. After the intense biblical studies, prayer and worship, 28 participants scattered for mission outreach in Europe: Six to Bulgaria; seven to Scotland; six to Germany; five to Ireland; four to the Netherlands.
That's when the power of their testimony or story as some prefer to call it exploded. "I shared my testimony 10 times during outreaches in Bulgaria," said Anya a 15-year-old from Newport DOVE in Elm, Pennsylvania. "I couldn't believe how many people were impacted by it."
Anya said that she grew up in a Christian home and accepted Jesus into her heart at age five. At age 13, she suffered a brain concussion with level-two brain damage, which resulted in unexplained anxiety and depression so severe that she became suicidal.
"God saved my life," she said of the results of prayers that helped her conquer negative emotions. "I was baptized with the Holy Spirit and God changed my heart." After sharing her testimony in Bulgaria, several listeners came to her privately to reveal similar anxiety issues and asked for prayer. Although the journey through depression was horrible at the time, Anya said that now she would not change a thing. "I have a more open, closer relationship with Jesus than ever before. I see how God is using my story to help others."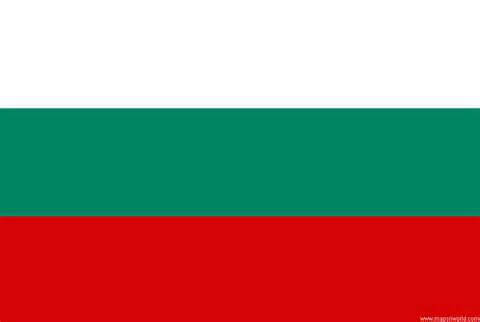 The Bulgarian outreach, which was led by Wes Dudley, a pastor from DOVE Westgate and by Sophie Walker, Broadlands Community Church in Virginia, also included Sophia's two children, Katie and Ethan, and Tim from Newport DOVE.
The trip started with a painful experience. The evening before departure, Ethan got a two-inch splinter in his foot that resulted in an all-night wait in the emergency room. Because he was in so much pain and could not put weight on his foot, Ethan was carried by team members the first three days. But the experience did not hamper hanging out with the Bulgarian youth and ministering in gypsy villages. Tim said that presenting dramas and testimonies in churches and on the street forced him out of his comfort zone, but the youth were receptive and encouraged to follow God.
"God exceeded our expectations by leaps and bounds," Wes said. The team prayed individually for most of the youth attending the events. Specific words of wisdom were given to many of them, who "bawled and said the specific words were right on."
Sophie was responsible for bringing the pastoral message at the gypsy village. "Although we don't share the same language, God speaks their language," she said of the gypsies' receptivity.
"We spent more time connecting with people than holding services," Katie said of the strong relationships developed among the youth and team members. After returning to the U.S., Anya said 123 messages from Bulgarian friends were waiting. "People are still touched by my testimony and responding to it," she said. "What I learned was not only for a two-week outreach. I will definitely continue to use my testimony in reaching out to others around me."
More photos on Facebook here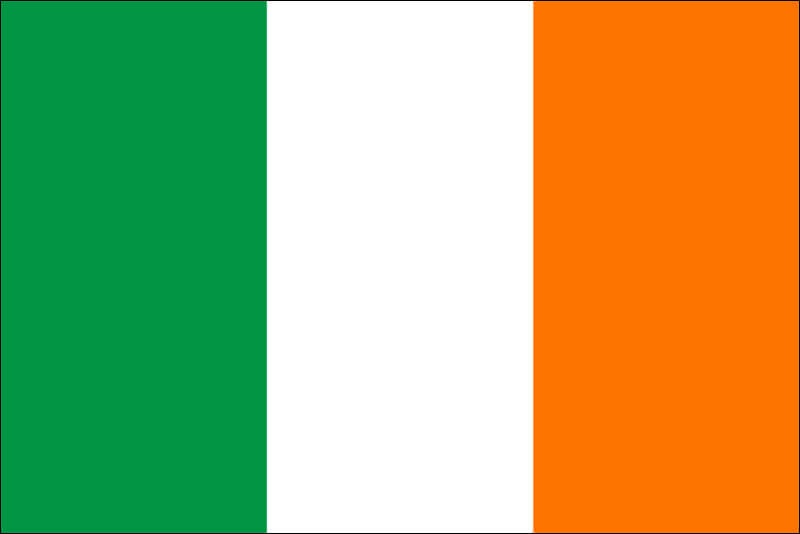 Ireland Service Sharing Light and Life
For the Ireland team, sharing testimonies were interspersed with service projects such as carpentry and window cleaning. The team also served at a soup kitchen. Led by Elizabeth Martin, Freedom Light House Ministry in Fort Loudon, Pennsylvania and Arlin Snyder, DOVE Westgate, the team included Brighton from DOVE Westgate, Brianna and Jocelyn from Newport DOVE, Elm, Pa.
"Prayer walking the city, worshipping in the street and talking with strangers was out of my comfort zone, but we spoke life into dark places," Jocelyn reported. "We talked and prayed with many people dealing with depression, which seems so prevalent in Ireland."
Brianna enjoyed connecting with the youth group and sharing what God was showing them. After the team presented a drama, they prayed for healing with two ladies.
The most challenging time for Brighton was talking with an alcoholic. "He had studied the Bible—knew many rare facts about it," Brighton said. The conversation encouraged Brighton to examine more details while recognizing there is a difference between understanding with spiritual eyes compared with head knowledge.
Arlin spoke of anointing a house with oil and the opportunity to pray for a lady who was severely depressed and struggling without hope. "I saw God working," he said.
"We did not put limits on the Holy Spirit," Elizabeth said of God's guidance as they ministered in Ireland. The team had tea with a councilman who expressed his belief that God is a harsh God. The team shared and prayed with him. "Ministering to others isn't about us, but obeying God" she said.
More photos on Facebook here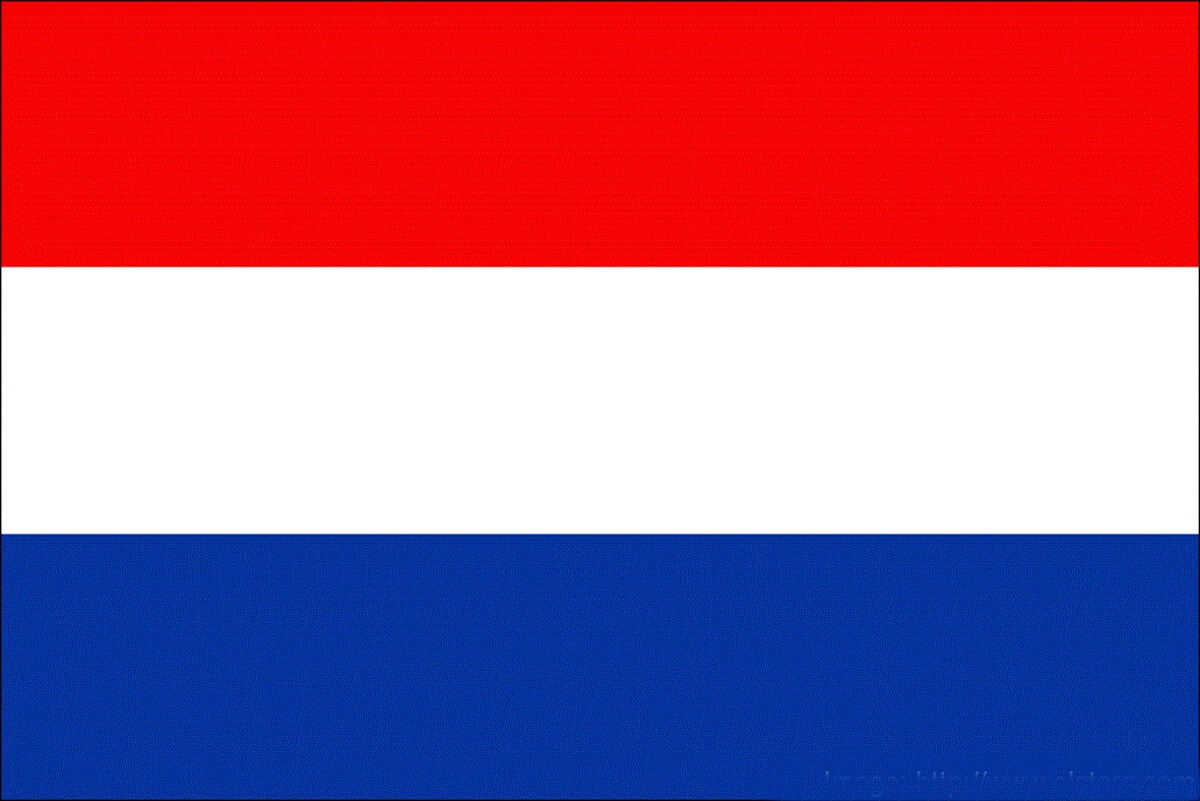 Ministering in the Netherlands Personal stories bring life to three circle method
Of the team's outreach in the Netherlands, "We got drunk in the spirit every day," said Rachel, a young adult from The Fireplace in Myerstown. Led by TJ Smith from Agape Community Fellowship of Marysville, Ohio, other team members included Carson from DOVE Westgate and Isabelle from DOVE Church Wilmington, Ohio.
At first, Isabel felt nervous as some people rolled their eyes as the team shared God's Word. The team used a method called the Three Circles of God's Plan, which shows God's perfect plan, sin entering into it and culminating with Jesus' intervention.
"We practiced how to have good conversations with people who responded to the Three Circles," Carson said. Response was difficult at first, especially with two students who breezily said, "Yeah, you can pray for the children in Africa." But after listening to some of the team members share their personal stories, the two students ended up accepting Jesus into their hearts. Proving again that God's power accompanies personal testimonies.
TJ, who led the team, said that he especially enjoyed talking with a national track star. Although extremely perceptive, the track star was not ready to make a decision for Christ but he allowed the team to pray for him.
More photos on Facebook here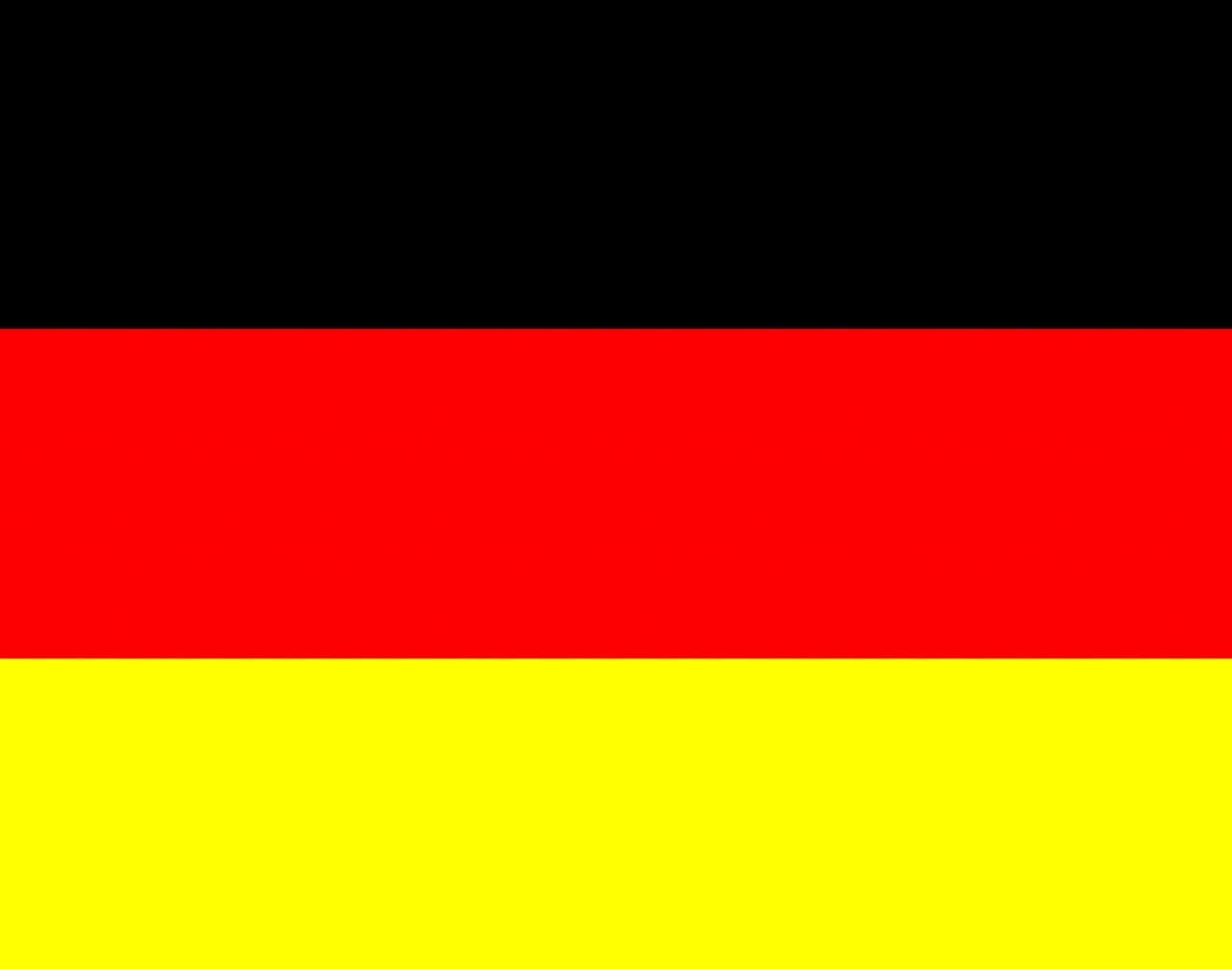 Outreach in Germany Team helps with The Justice Project
The Germany team joined forces with Justin and Rawam Shrum in combating human trafficking. They helped with street outreach in the red-light district and with preparing the safe house for rescued victims.
Fran Holmberg, from Broadlands Community Church, Virginia, was the team leader. She was accompanied by her husband, Drew, and daughter, Grace, along with Jamie from Newport DOVE; Hailey Rohrer, DOVE Rivers of Life, Pequea; and Rebekah, The Fireplace, Myerstown, Pa.
Drew and Justin purchased an unending supply of paint for the female members to cover walls and ceilings in the safe house. Local people are not allowed to know where the house is located in order to protect victims. Fran said rescued victims are taken to a place for coffee, Bible study and prayer. If they desire, they are taken to the safe house. "The Justice Project shows girls what life is like out of prostitution."
Rebekah said the group prayed for the gift of prophecy in order to minister more effectively. Jamie said team members also used the Treasure Hunt method of prayer in which God shows them ahead of time a clue of a person for whom they are to pray (such as a man in a checked shirt or the color pink).
Holly enjoyed the ministry the group provided for refugees. They played games and handed out food, balloons and towels for the refugees who are not allowed outside the refugee house.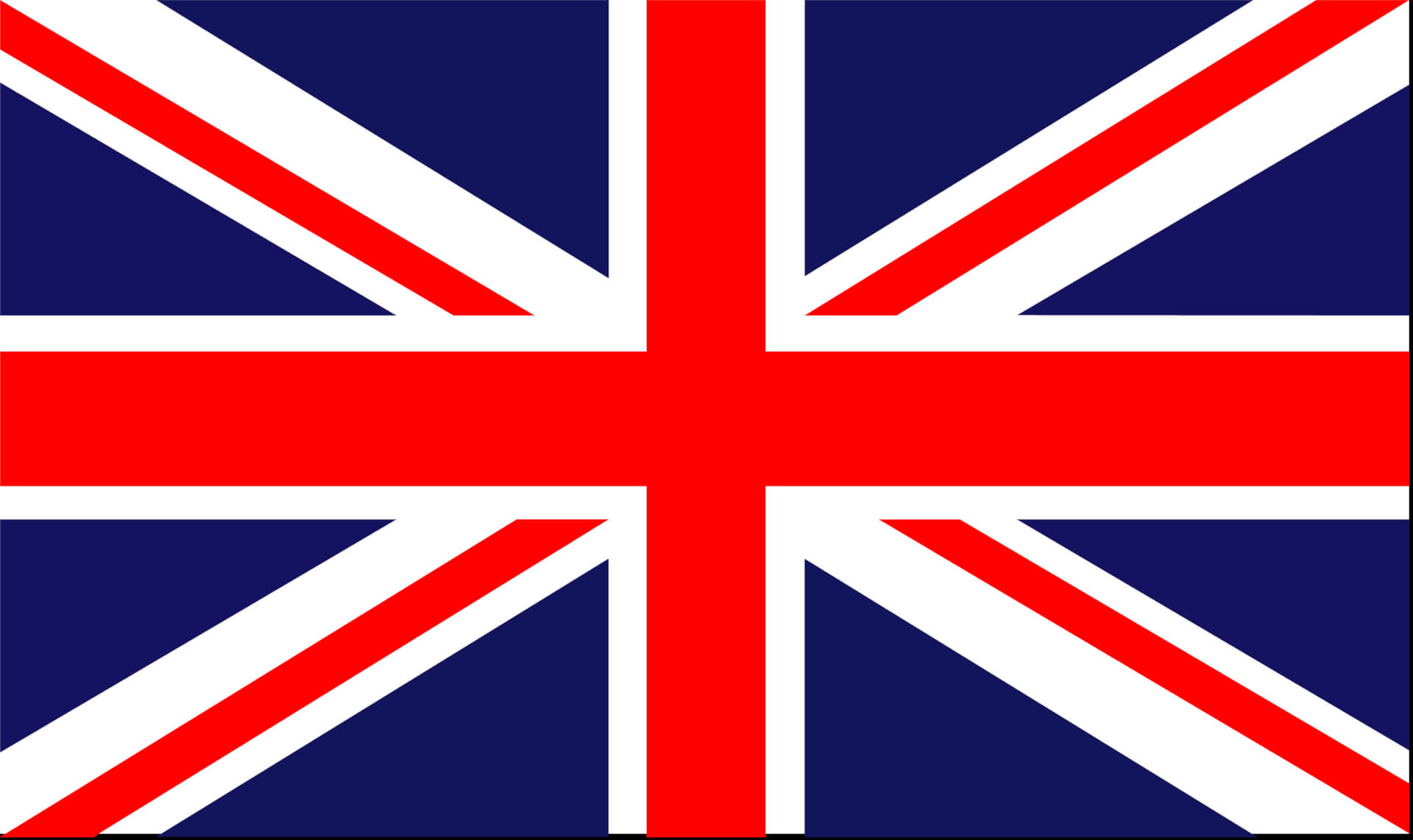 Scotland Outreach Different plan—same God
Led by Chad Miller, DOVE youth overseer and Kelsy Snavely, both from of The Gathering in Lititz, Pennsylvania, the Scotland team also included Autumn from Wilmington Ohio; Dianna, Newport DOVE; Isaac, Wilmington Ohio; Logan, Agape, Marysville, Ohio; and Caleb, Reading DOVE.
Due to unforeseen circumstances, the team did not go to the DOVE church in Peterhead as originally planned. Instead they were invited to do ministry with a church in Banff.  In that town they were welcomed into a school and provided leadership training to leaders of a youth group.
Isaac shared his testimony and a man who heard him asked Isaac to pray for him. Diana spoke of the outreach to school kids and of encouraging youth on the fringe to hang out with the youth group. Autumn said that a teen shared how other kids made fun of her for believing in God. After hearing that teens in America experience similar reactions from friends, they prayed together and Autumn shared her testimony. "God is awesome," Autumn said of seeing God at work through personal sharing.
Logan enjoyed playing ultimate Frisbee with school students and praying for the school principal. Caleb shared his story after a barbecue with Scotland youth.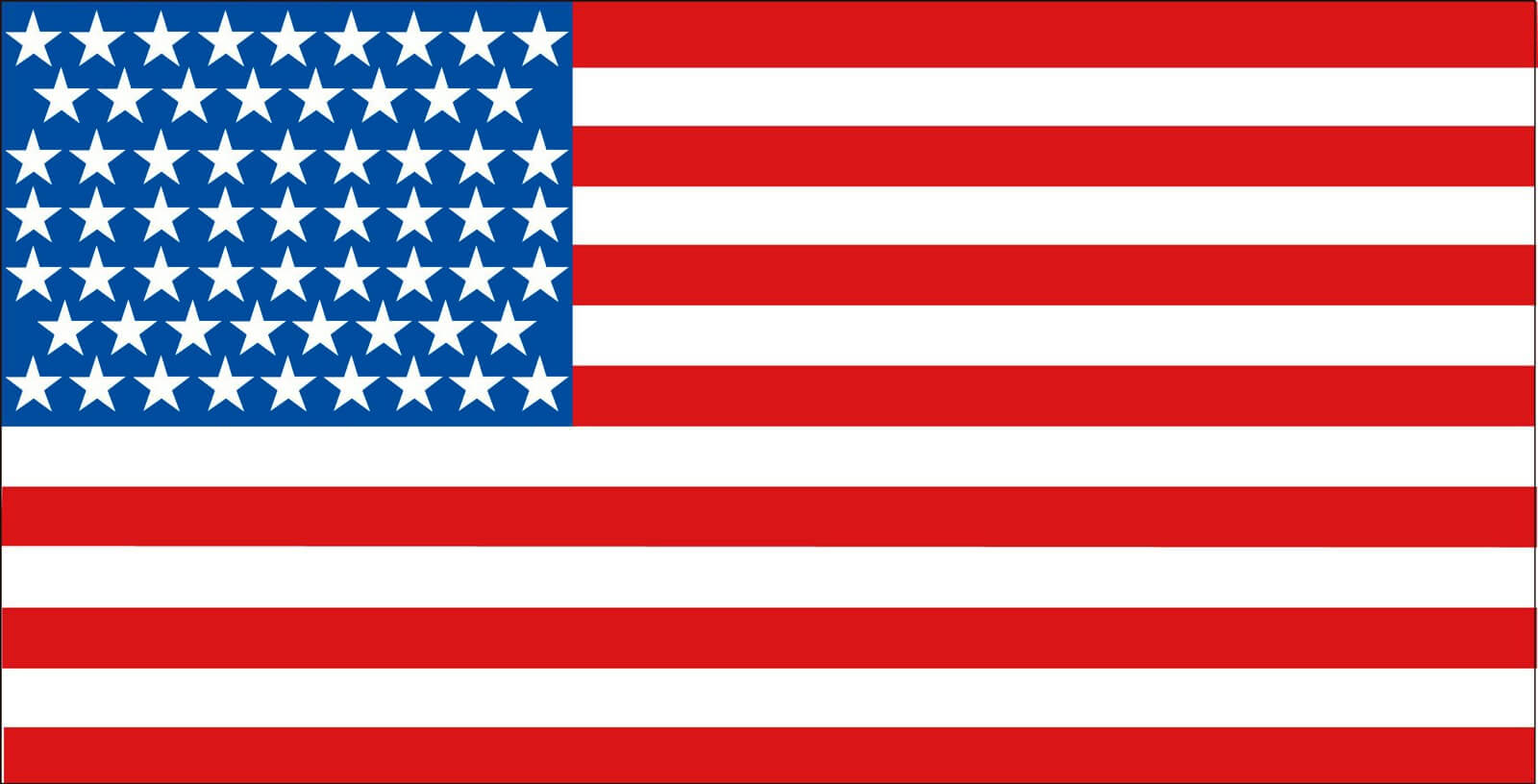 Reading Outreach Putting head knowledge into practice
EMT participants, who did not travel to a European country ministry, engaged in outreach on the streets of Reading during the four-day camp.
Alexa, Westgate DOVE, said her team encountered two boys about 10 and 12 years of age. The team struck up a conversation with them and asked them if they knew Jesus. One boy said that he had accepted Jesus in his heart so team members prayed that his faith would be strengthened. Team members told the other boy about Jesus and Alexa prayed with him to receive Jesus in his heart.
"It was so cool and encouraging to give back to Reading by sharing and praying with others. Alexa said the instruction provided for compiling a testimony within three minutes was helpful. We were to write down bullet points of before Christ, when accepting Christ and how we follow Jesus now.
Before Alexa attended EMT, she thought that she did not have an interesting testimony because nothing dramatic had happened in her life. "But one of the speakers explained that having a desire to follow Jesus is something others desire. Even though I am not perfect, Jesus living in me gives me the desire to follow Him. EMT was an awesome time: the teaching sessions, prayers, worship and outreach."
The impact of EMT outreaches cannot be measured by human ability. Craig Nanna, pastor of Reading DOVE, said that two weeks after EMT, a teenager with whom EMT'ers had prayed came in from the street and gave his heart to Jesus and was baptized. God uses youth mightily to extend His kingdom here in the United States just as much as in Europe. "
After the teams returned from their European outreaches, Peter Bunton, Director of DOVE Mission International, encouraged them to seal (write down) what God has done. "It's the start of God using you in many situations."
"Because of you—more people are praising God on earth," Craig Nanna said.
More photos on Facebook here
Read stories and exciting reports from 2015 teams here
Sponsored by DOVE USA Youth and DOVE Mission International