EMT 2017
Evangelistic Missions Training Camp June 16 – 20, 2017
Registration open until May 15.
Outreach Teams June 20-29, 2017 Debrief June 30 (Registration now closed)
Download brochure here
Download application here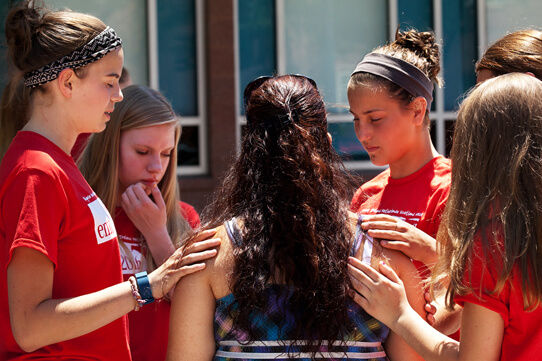 Experience an awakening in your life and in the lives of those around you. Prepare to share God's love by participating in EMT camp 2017 located at Rosedale Camp Grove, Laureldale, PA. Connect with God, train with others, then GO spread the good news!
EMT Camp
Four days of "Evangelistic Missions Training" June 16-20, 2017
Registration open until May 15.
Reading Outreach
T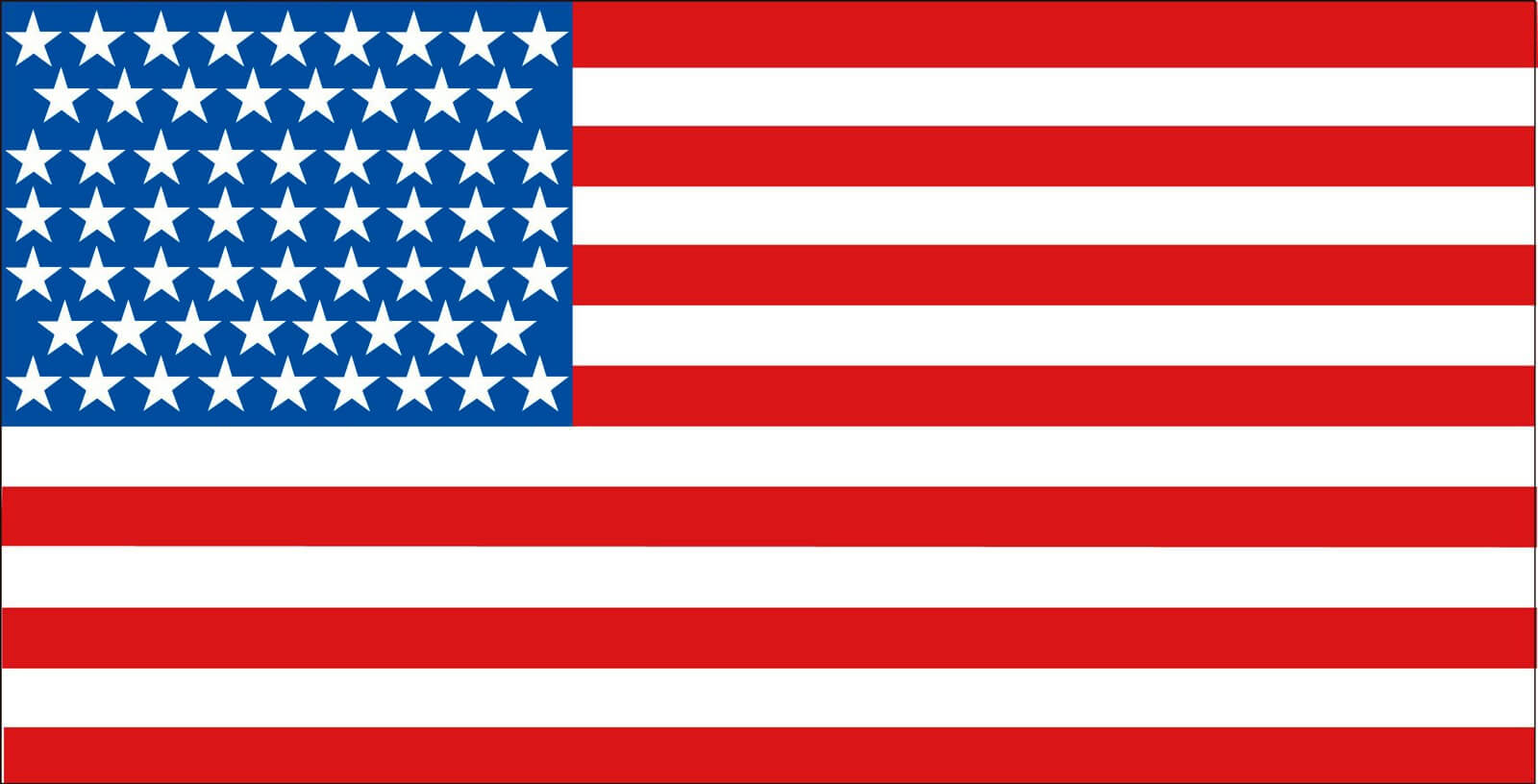 hose attending only the EMT camp will join a team and show God's love through service and street drama in Reading, PA.
Minimum age 13 years
Cost: $200 with application by May 15
If space permits, later applications $225
Extended Outreach Teams
June 20 – 29
(Registration now closed)
Locations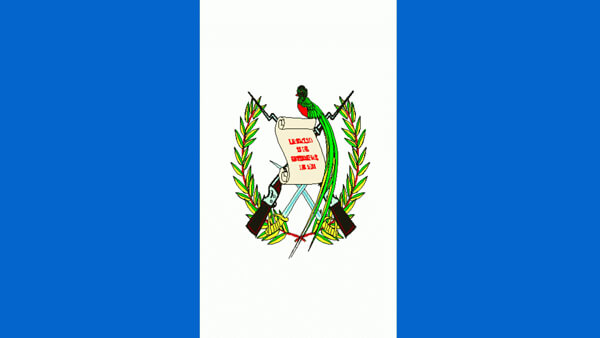 Guatamala  $1,950
This team will be based in the San Lucas area and will engage in evangelism through drama, mime and music in schools and orphanages. We will assist in community outreach centers where students learn English, crafts or a trade. Some practical service projects are also planned.
St Vincent and the Grenadines  $1,950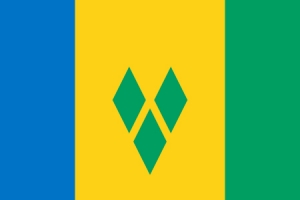 This is a Caribbean nation of 32 islands. The team will minister on two of these islands in school and children's ministry, open air performances and door to door evangelism. The team will share testimonies and dramas, proclaiming Christ to these small island communities.
EMT camp attendance is required
Minimum age 14 years
Price includes EMT registration, transportation, accommodations and food for camp and on outreach
Debriefing at Reading DOVE June 30, 9 am – noon
Extended outreach team application with $150 deposit due by January 31
Additional 50% due March 31. Balance due May 15.
Download application here
Download brochure here
Sponsored by DOVE USA Youth and DOVE Mission International
Read stories from youth and young adult teams 2016 here