EMT 2019
Plans are underway for Evangelism Missions Training Camp 2019.
Details to follow soon!
Report from EMT 2018
Youth encounter God and reach out to others in USA, Colombia and Haiti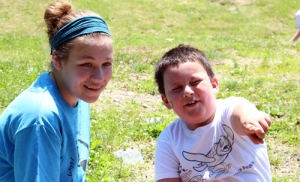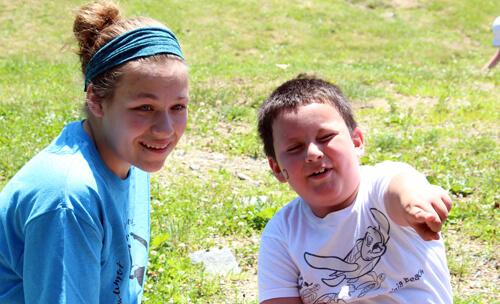 EMT
EMT stands for Evangelism Missions Training. For the last seven years it has operated as a two-week program. It begins with a weekend-long training camp in the USA followed by nine days of outreach.
In June 2018, Rosedale Campground hosted nearly 90 youth from DOVE USA churches for EMT. The teens received teaching on being effective in reaching out to others. During times of worship and teaching, God was exalted and He transformed lives.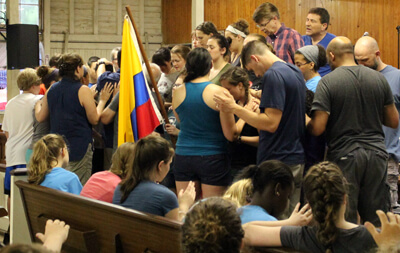 New friendships developed and fellowship happened during mealtimes and on outreaches in Reading, PA. A local nursery donated a large variety of flowers for the campers to distribute to individual homes and to plant in public areas. Part of the group joined TransformChurch for a drum circle and prayer station. At the prayer station, some people gave their lives to Christ, and others were healed of various illnesses! Others set up a face painting area and played with children in the park. Community members expressed gratitude for these acts of God's love and the youth learned that God can use them to bring joy to others.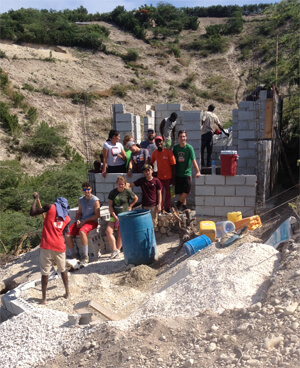 EMT Outreach to Haiti
Following the four-day training, Fran and Drew Holmberg (Broadlands Community Church, Ashburn, VA) led a team of eight to work in Haiti. The team ministered to children and assisted with a home construction. The team installed a solar panel on a mission house, and Drew trained local people in electrical installation. Tim Witmer (Newport Church, Elm, PA), an assistant leader, encouraged the team to step out of their comfort zones and boldly share God's love with a local orphanage. The team taught vacation Bible school and developed a special love for the Haitian children.
 
EMT Outreach to Colombia
A second team left the camp to serve in Medellin, Colombia with Juan Pablo and Adrianna Muñoz, Colombian church leaders with DOVE. Their biggest goal is to pioneer new outreach efforts. Team leaders, Elisa Nanna and Luis Vanderhorst, reported that the team of nine was stretched as they performed gospel dramas and shared their personal testimonies in another culture. Several felt their love and faith increase as they ministered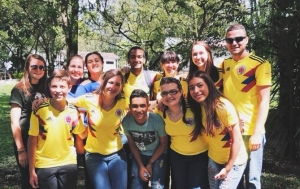 to those marginalized as well as those with special needs. One commented on how prayer changed lives. They experienced that God has a plan for everyone.
We are grateful these incredible young people could experience being a missionary. We praise Him for answered prayer and for the fruit in Colombia and Haiti as well as the transformed lives of the team participants.
More photos on Facebook here