Regional Leadership Gatherings 2019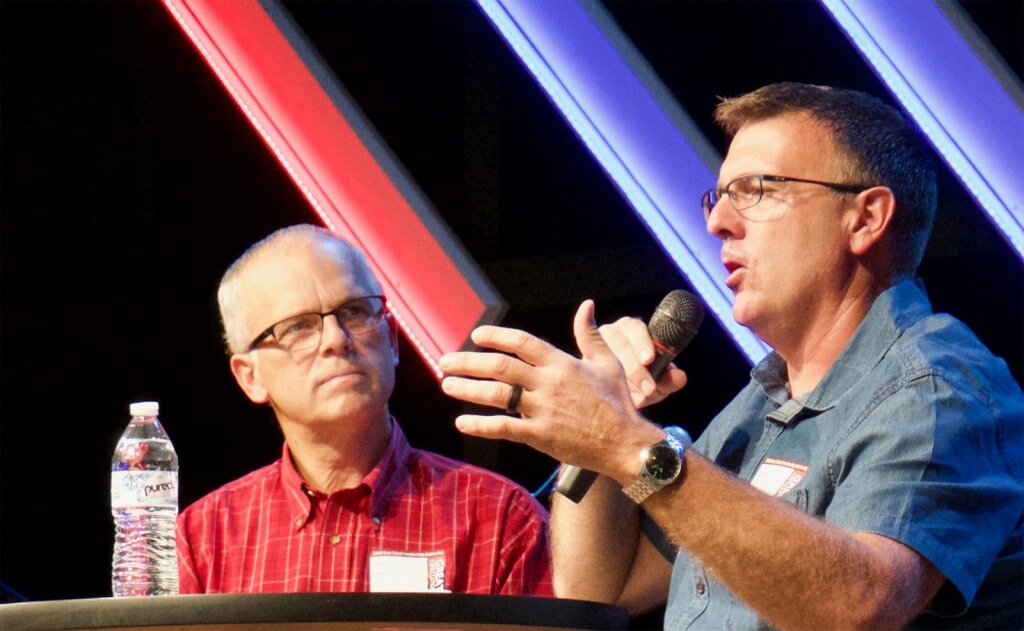 The USA regional gatherings will inspire a broad spectrum of leaders. They have been designed to see long-time leaders alongside of our teen leaders, interacting and growing together. The content will leave you refreshed and sharpened as you lead in your unique area of influence. We look forward to seeing you, as we press in with great expectations from our God!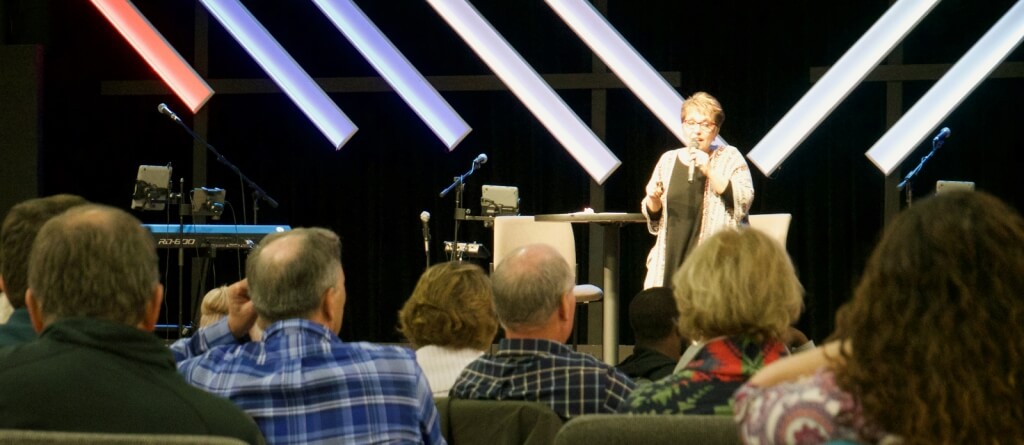 Dates for 2019
October 4-5  Northeast
October 11-12 West Coast
October 18-19 East Coast
October 25-26 Midwest
More details and registration information for each gathering will be coming soon.