Church planting resources
Did you ever wonder how to plant a church? Or what are the pitfalls to avoid when church planting? DOVE International is a church planting movement, and our desire is to plant churches throughout the USA and the nations. We plant churches using various models. Our goal is to assist individuals and churches in planting new churches. Check out our resources below aimed at empowering church planters.
Free DOVE USA Church Planting Manual
The DOVE USA Apostolic Team is excited to get this manual into your hands. Why are we excited? Because if you are reading this, there is something stirring in your heart with regards to church planting, and church planting is expanding the Kingdom. The manual is currently being updated. We will post it here when it becomes available in the next few weeks!
Church Planting Blog
Our seasoned contributors have many decades of combined experience. We deal with a variety of topics from how to plant a church, how to stay healthy emotionally and spiritually in early ministry years, how to build teams, and much more. Sign up for our blog to never miss fresh content.
Matthew 28:19–20 "Go therefore and make disciples, baptizing them in [...]
Church Planting Boot Camp
Not sure if our church planting boot camp is right for you? Take a free class to test drive our classes now!
Enter this token: "1FCFM".
DISC Profile Testing
FREE! Here is a personality assessment tool to help you understand how you and those on your team function best. Though this tool is limited in its scope, it can be a great conversation starter to discuss how God has wired you. It can also help to provide a common language among your team. Knowing the results of these type of assessments can help you understand why you and others act and react in certain ways.
Church Planting Budget
While a first-year budget may seem like a venture into the unknown, it is important to put in what you estimate the unknowns to be so that you arrive at some semblance of a viable budget. A clear budget is essential to establishing a clear financial plan. Anticipating challenges allows us to make appropriate changes in order to avoid the potential problems or maximize the coming opportunities.
Check out these FREE budget spreadsheets to help you get started!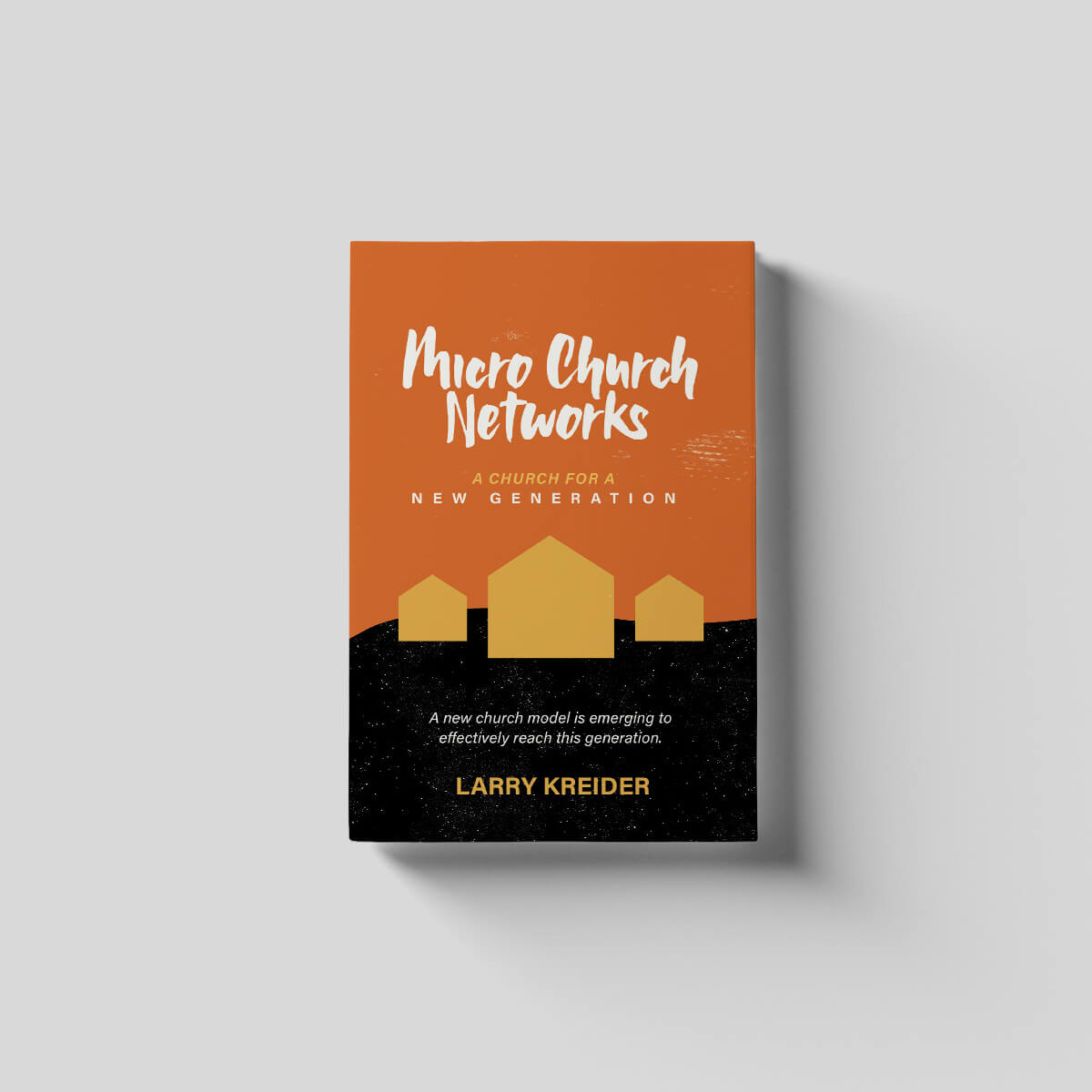 A new church model is emerging to effectively reach this generation. Micro churches—as a fresh expression of the bride of Christ living in community—are flourishing in many parts of the world. In Micro Church Networks, Larry Kreider explains from decades of first-hand experience how these networks fit the needs, call, and passion of believers from many generations. Typical questions such as "How are micro churches different from small groups?" and "How do micro church networks relate to churches with a more traditional structure?" are well-answered in this timely publication. God is always ready to do a new thing. Larry helps us perceive this new move of God and recognize the significant role of micro church networks in the advancement of God's Kingdom in our present time.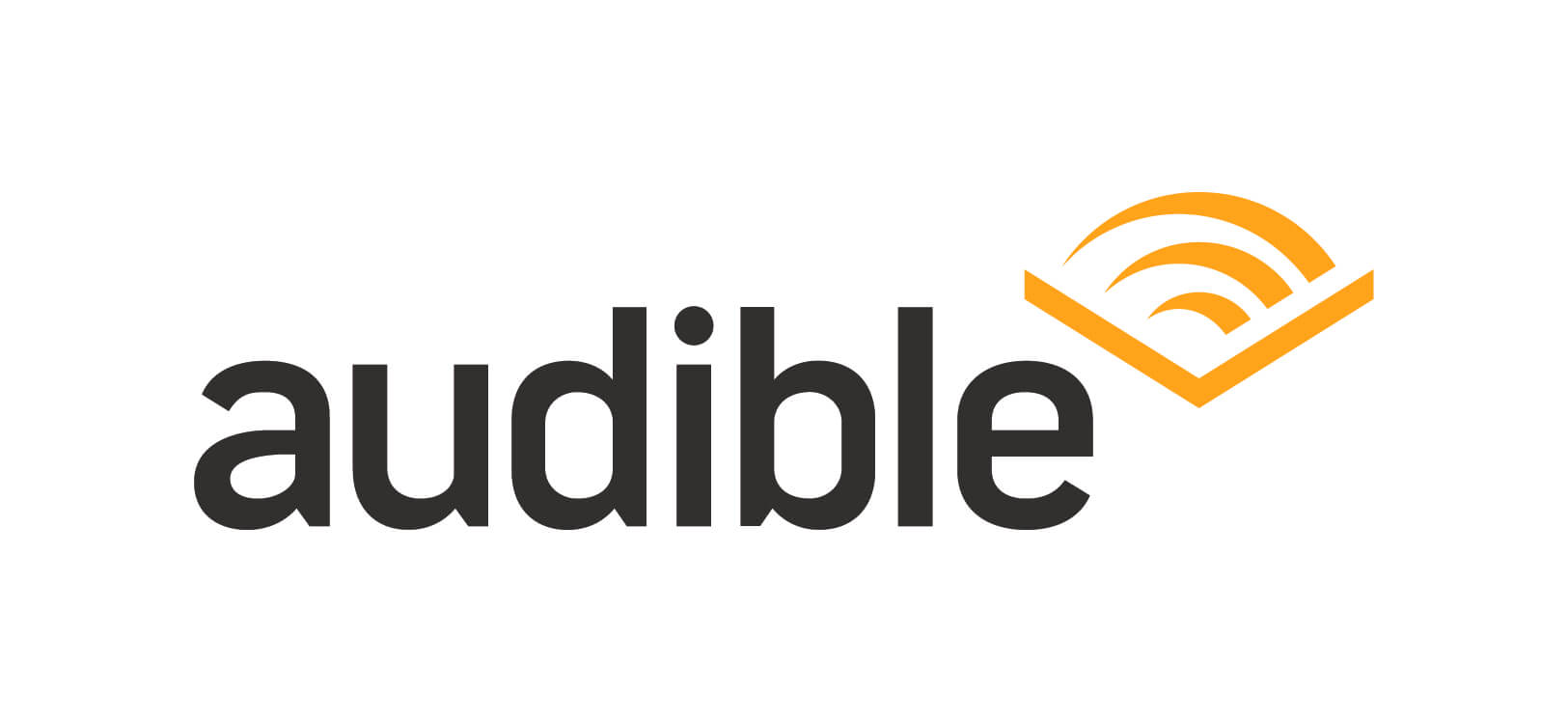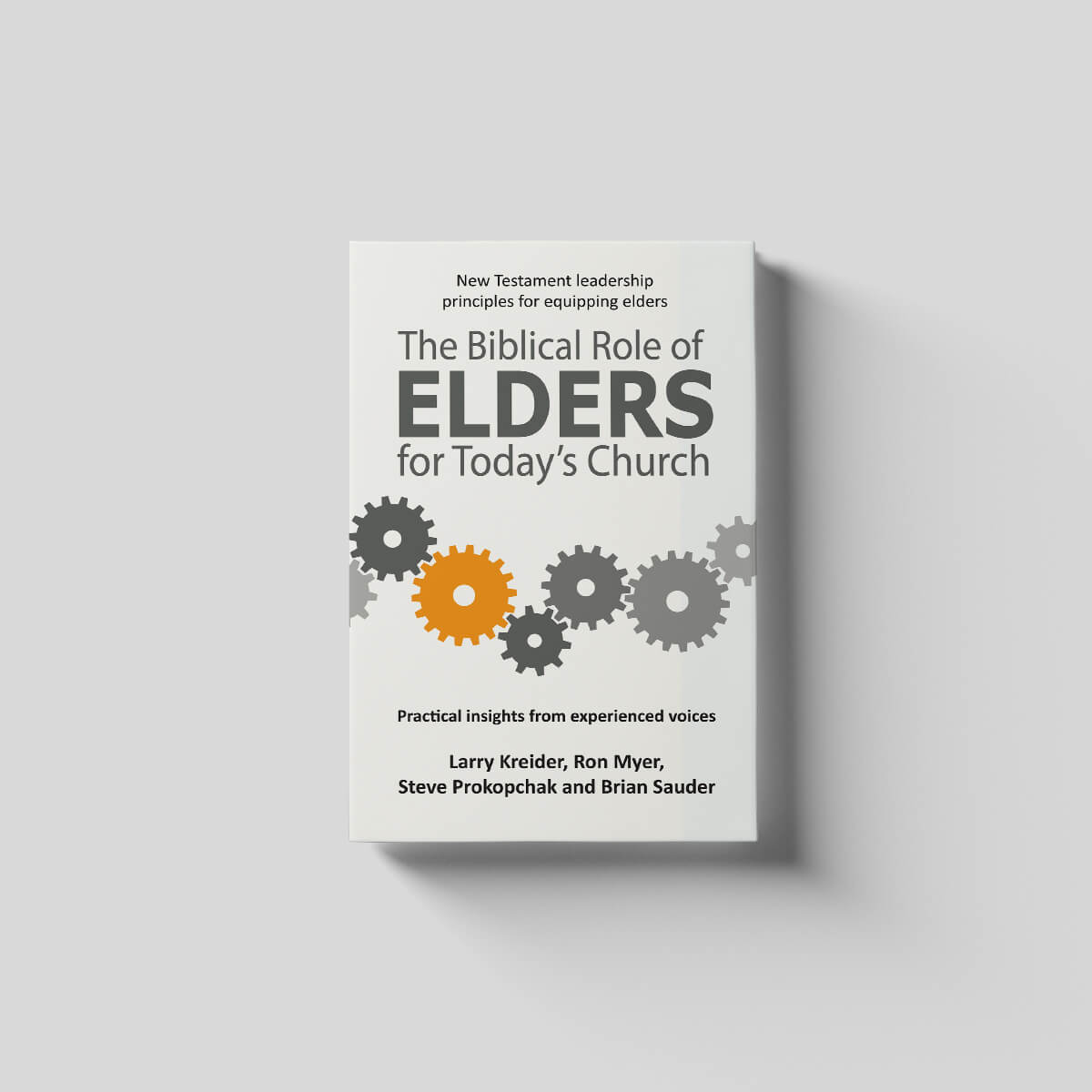 How to build, empower, and interact with your leadership team of church elders. This book equips church leaders in building and maintaining effective eldership teams. It also answers these questions: What is an elder? What qualifies an elder? What is an elder's responsibility? How are elders chosen and trained? How can a leader and a team work in unity? How does a team deal with discipline issues in the church? How do you resolve eldership team conflicts?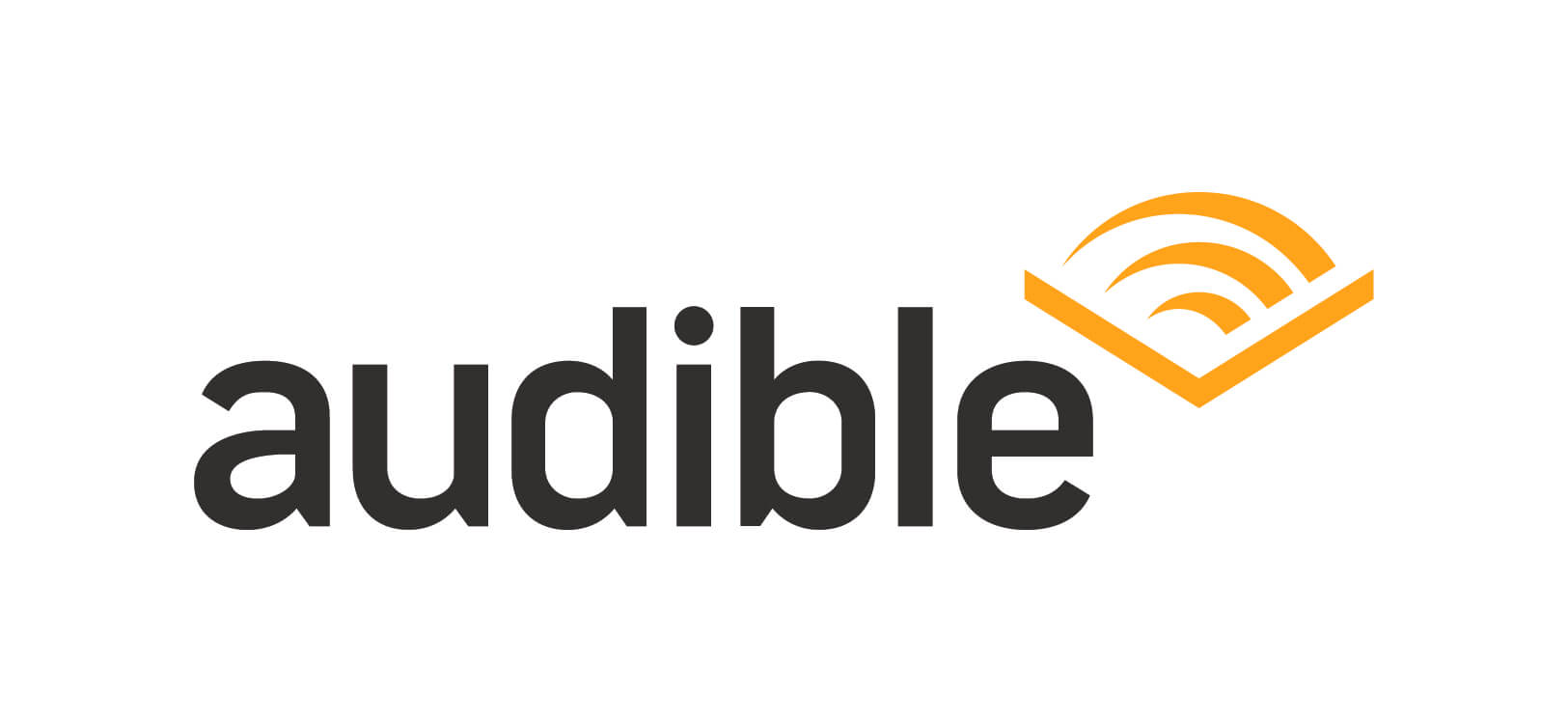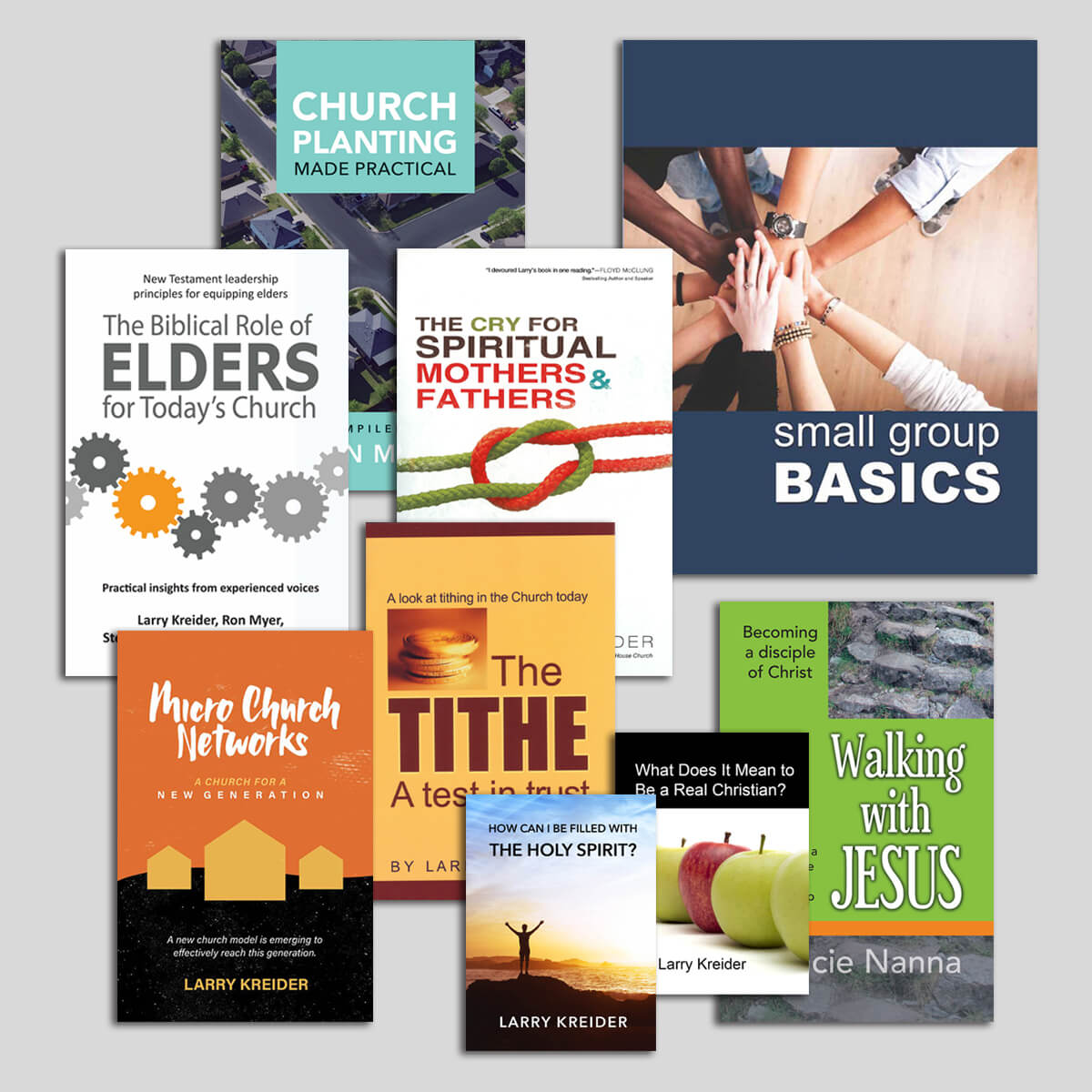 This set is designed with resources to help church planters be successful. We have put together this church planting package at a discounted rate to help church planters start with great material in discipleship, team building, multiple church planting stories, and more. The set includes the books: Church Planting Made Practical, The Biblical Role of Elders for Today's Church, The Cry for Spiritual Mothers and Fathers, Micro Church Networks, Walking with Jesus, What Does It Mean to Be A Real Christian?, How Can I Be Filled with the Holy Spirit?, The Tithe – A Test in Trust, and Small Group Basics Manual. (40% discount when purchased as a set)
Check out more free resources on other topics related to church and Christianity