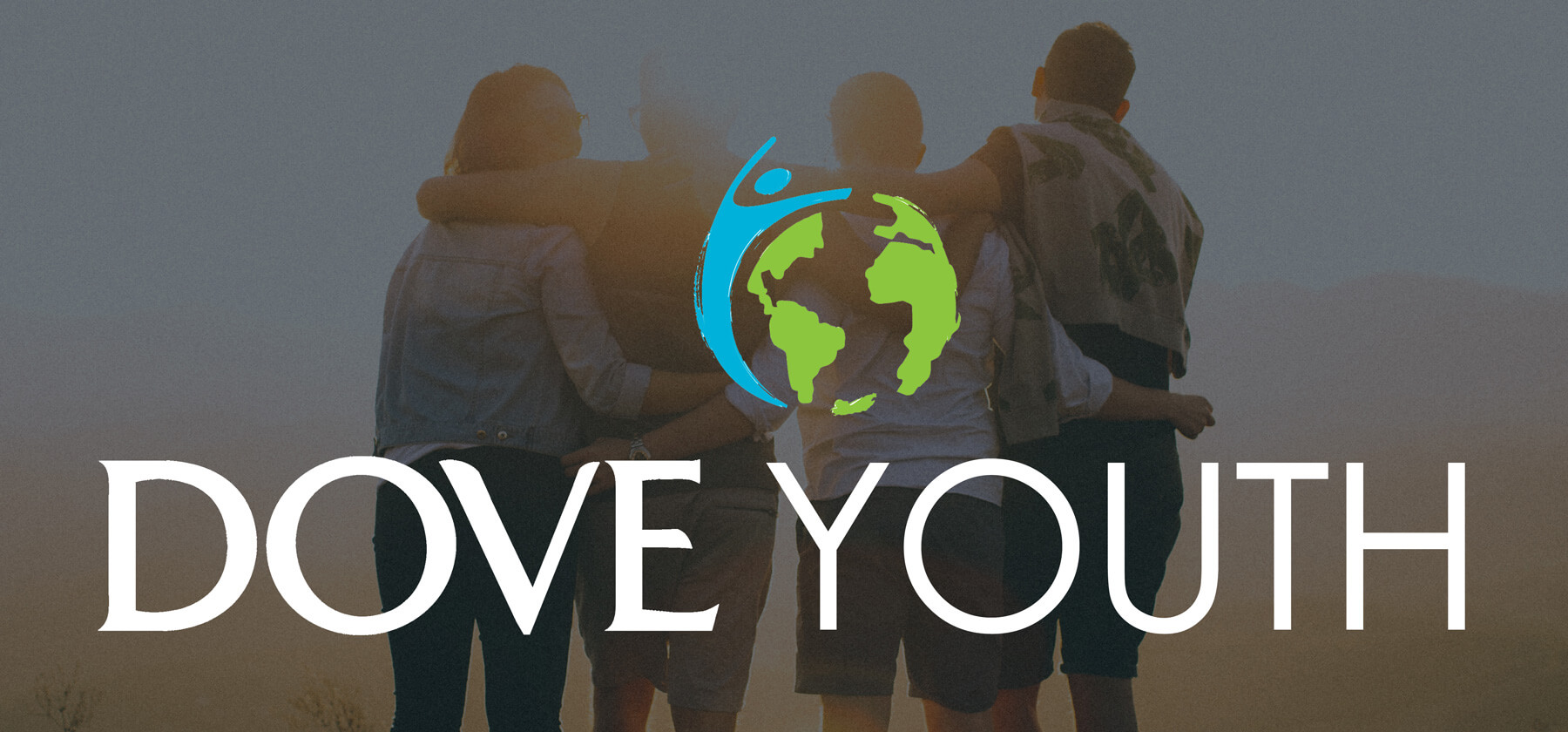 We are raising up the next generation to follow Jesus as Lord, and walk in their identity as children of God.
Who We Are
DOVE began as a youth movement in the 1970s when Larry and LaVerne Kreider started ministering in low-income neighborhoods throughout Lancaster County. The Kreiders witnessed dozens of youth of the region begin to give their lives to Christ. Momentum grew as this group multiplied and by 1980, DOVE Christian Fellowship was formed. Fast forward to today and we are now a network of churches across the USA, yet we continue to yearn to see the next generation equipped and empowered for Jesus. DOVE USA Youth functions to serve as a resource and encouragement to our youth leaders across the USA throughout the year. Each year we hold events that gather our youth and create opportunities for the young people of DOVE to discover who God is, who He says they are, and how God has equipped them to participate in the Kingdom.
Training Opportunities
Each year we send out youth teams to serve and experience the Church. We are passionate about preparing workers for the harvest (Matthew 9:37). A short-term trip is a training ground for the normal Christian life. We offer a weeklong intensive training called EMT (Evangelistic Missions Training) and we also send out multiple international trips every year.
Youth Winter Retreat
What you wear, who you hang out with, your ability. The world says that this is who you are. But, what if who you are is determined by what God says about you? What if your life was rooted in Him? Would there be any storm that you couldn't handle? Join us and hundreds of young Jesus-followers this January to find out!
Joshua and Alissa Good
DOVE USA Youth is led by a team that is headed up by Josh and Alissa Good. Josh and Alissa are passionate about authentic community, heart-to-heart conversations, and living adventurously! They desire to see the next generation grasp the fullness of what it means to be a son or daughter of a good Father. Josh and Alissa also serve as the youth leaders at DOVE Westgate Church in Ephrata, PA. Prior to their current role, Alissa served as an RN in oncology, while Josh worked at Messiah College discipling students through sports ministry in Harrisburg, PA, and internationally.
Contact
Email Josh at for questions, more information, or upcoming events within DOVE USA Youth.