Matching Fund Doubles Gifts!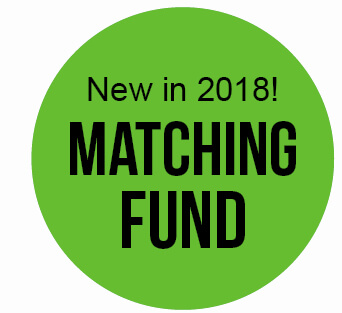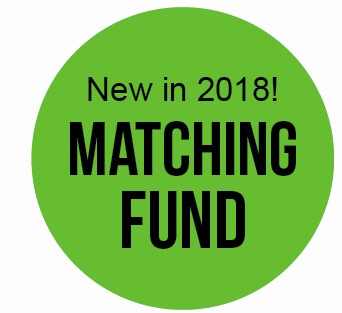 That's right – double. DMI has been offered $52,000 in matching funds. Help DMI raise that amount, then money for missions will become $104,000! Unlock an extra $52,000 in 2018! Every new donation to DMI (general fund) or an increased gift in addition to what has already been pledged to DMI will count toward the goal of $52,000 and will be doubled.
Donate online donate button below
Mail Checks marked "Matching Fund" to DMI, 11 Toll Gate Road, Lititz, PA 17543 USA
Donate to other DMI mission works here
About DOVE Mission International
DOVE Mission International (DMI) trains and sends people around the world to assist churches and needy communities. Workers are currently based in Australia, Barbados, Germany, New Zealand, the Himalayas, Kenya, South Africa, Zambia and northern Africa, along with reaching out to the homeless in Philadelphia, PA.
Teens and young adults receive evangelism, mission and outreach training at an annual camp (EMT) in Reading, PA. They share God's love in local parks and communities during their four-day weekend. In June, teams travelled to Haiti and Colombia to serve with local DOVE church leaders in those nations. We were also able in 2018 to send a team to Barbados to help run a camp for local youth.
This year, with our new internship program, mission interns are being placed for 6 months in Guatemala, South Africa and Germany. We are placing a team of young people in Scotland at the beginning of 2019.
Consider a special offering or fundraising event and your donation will be doubled!