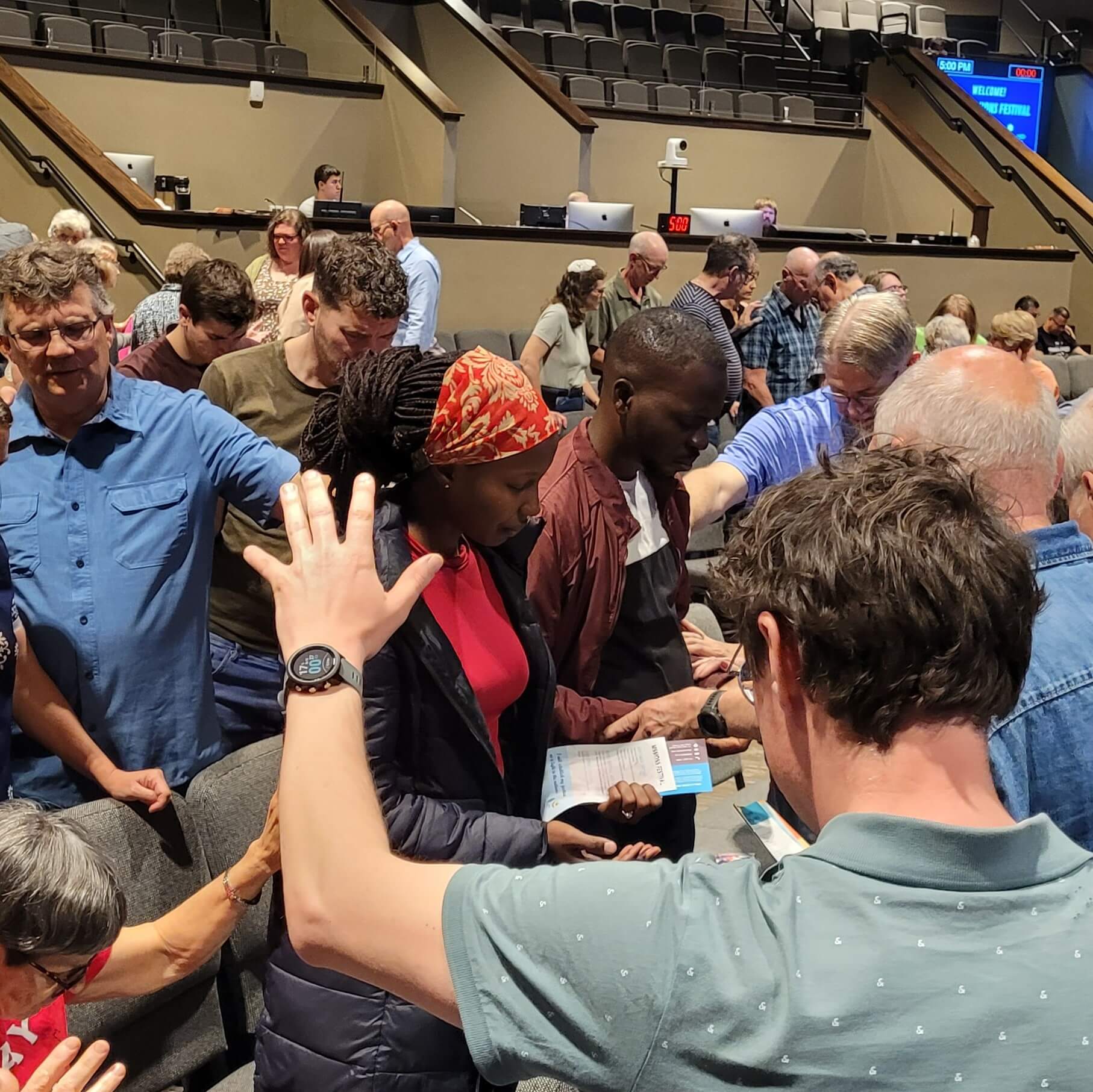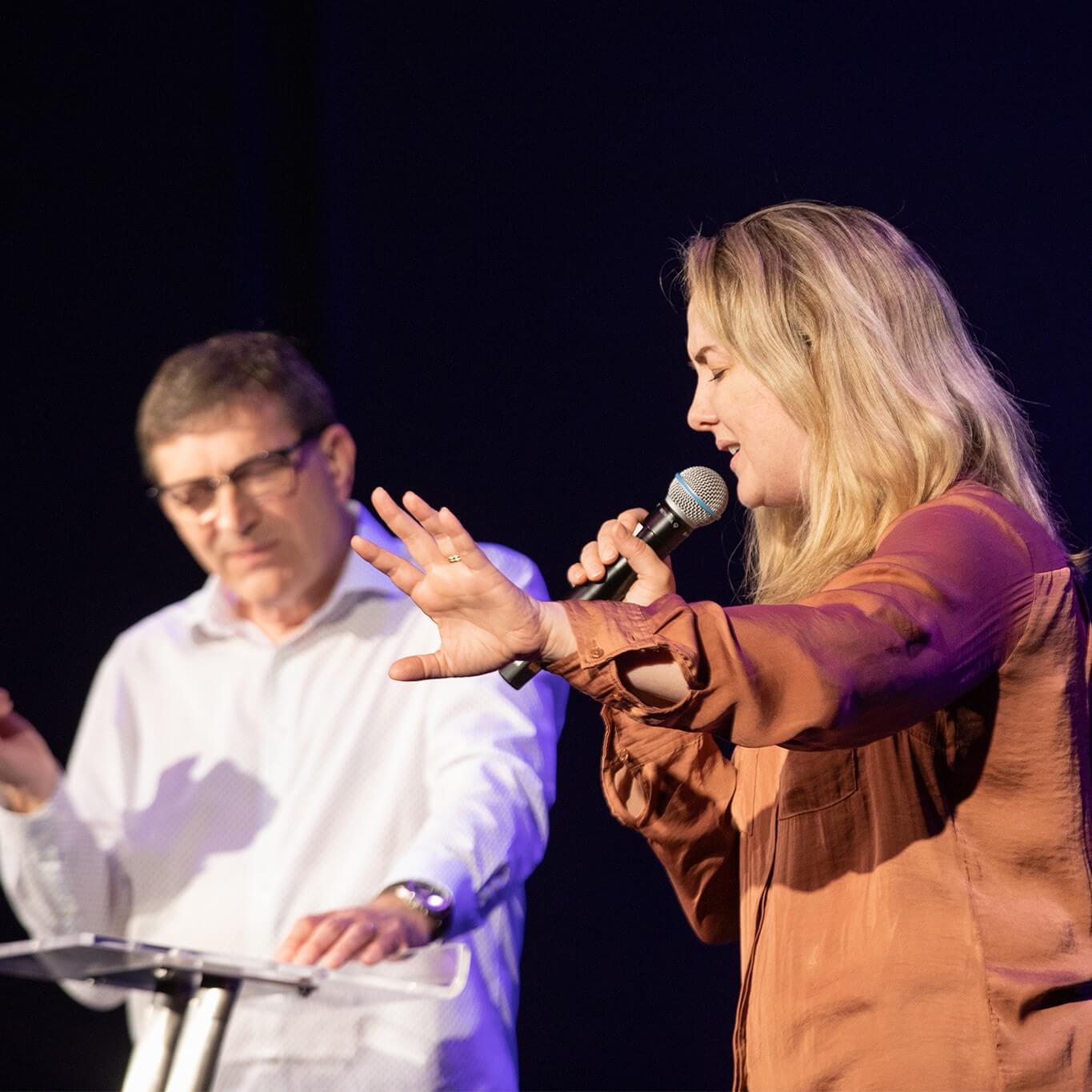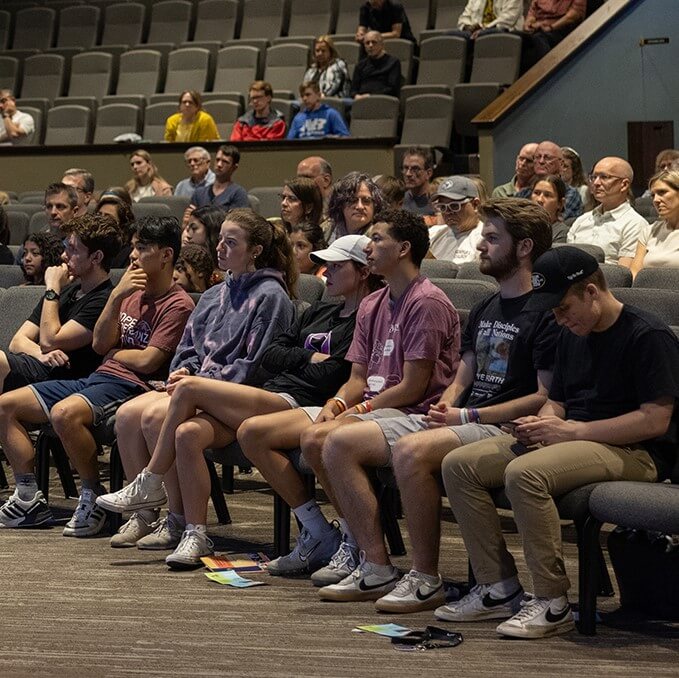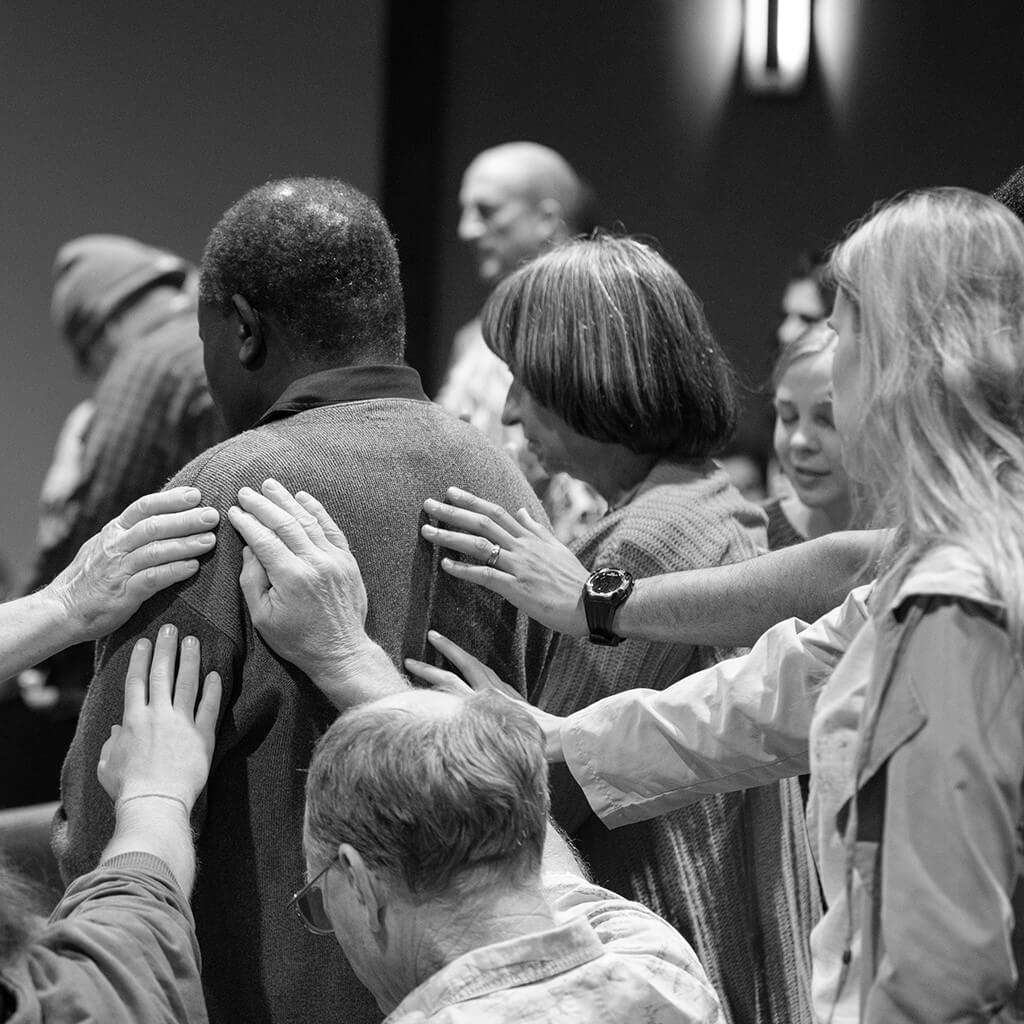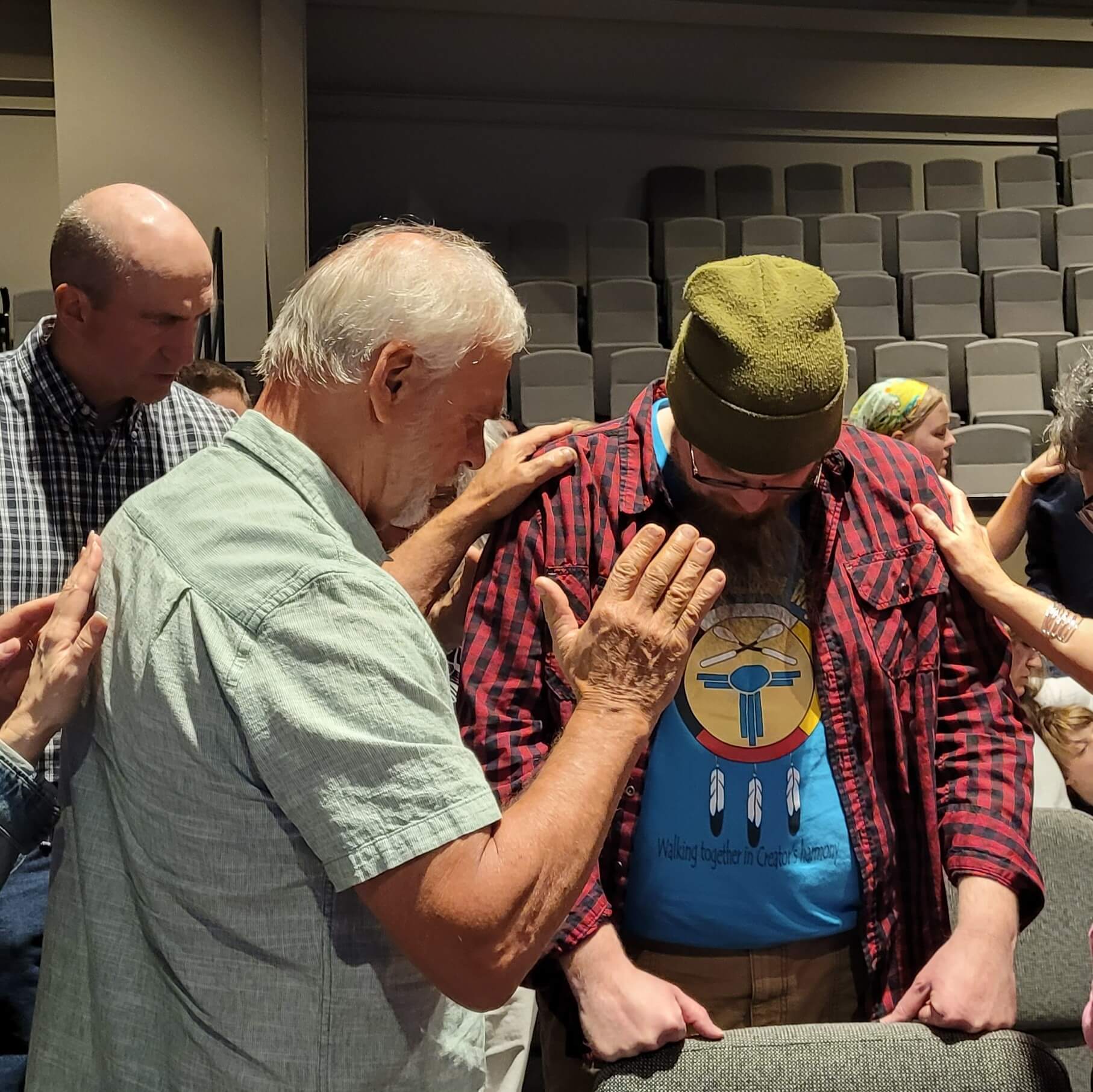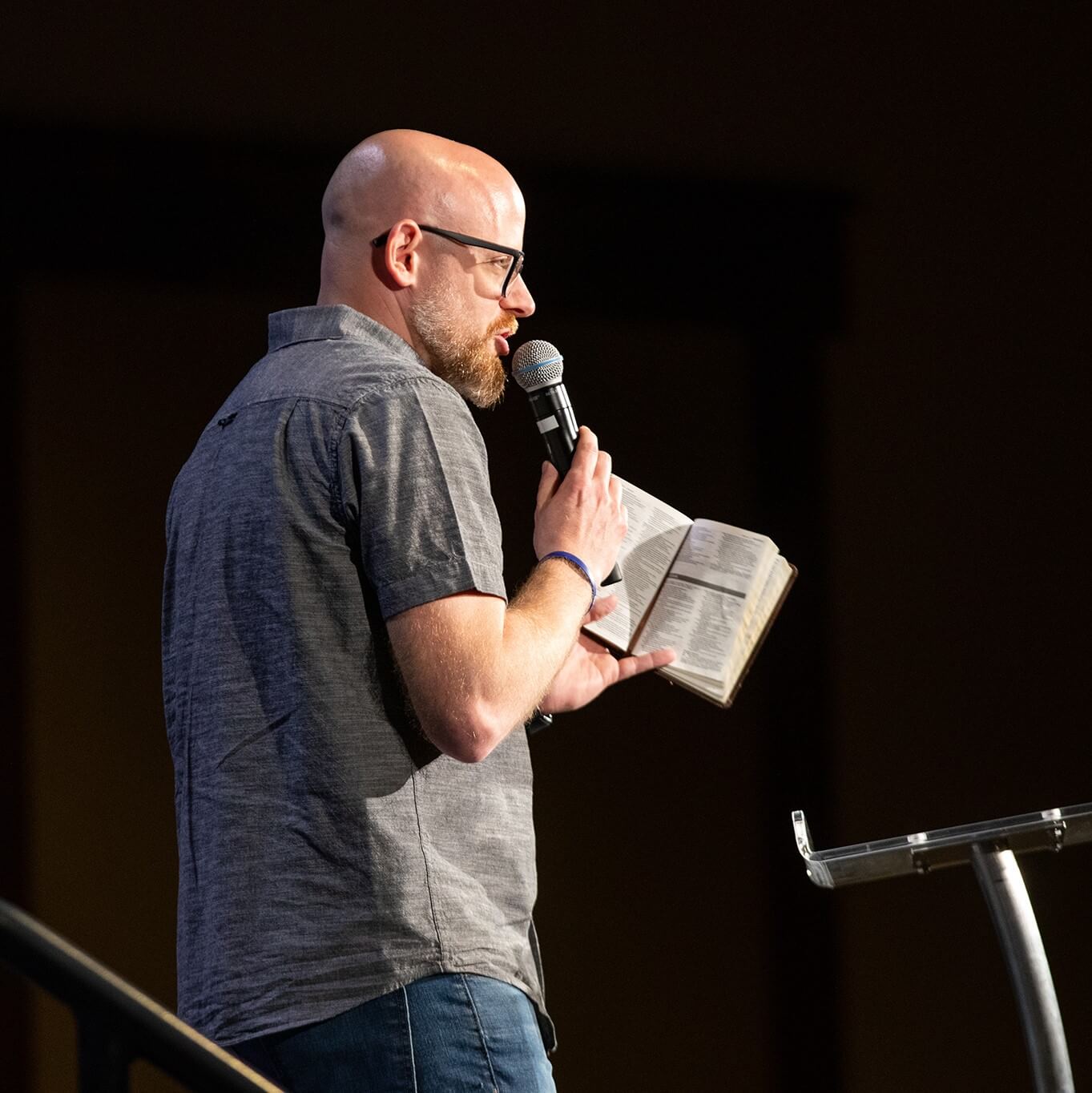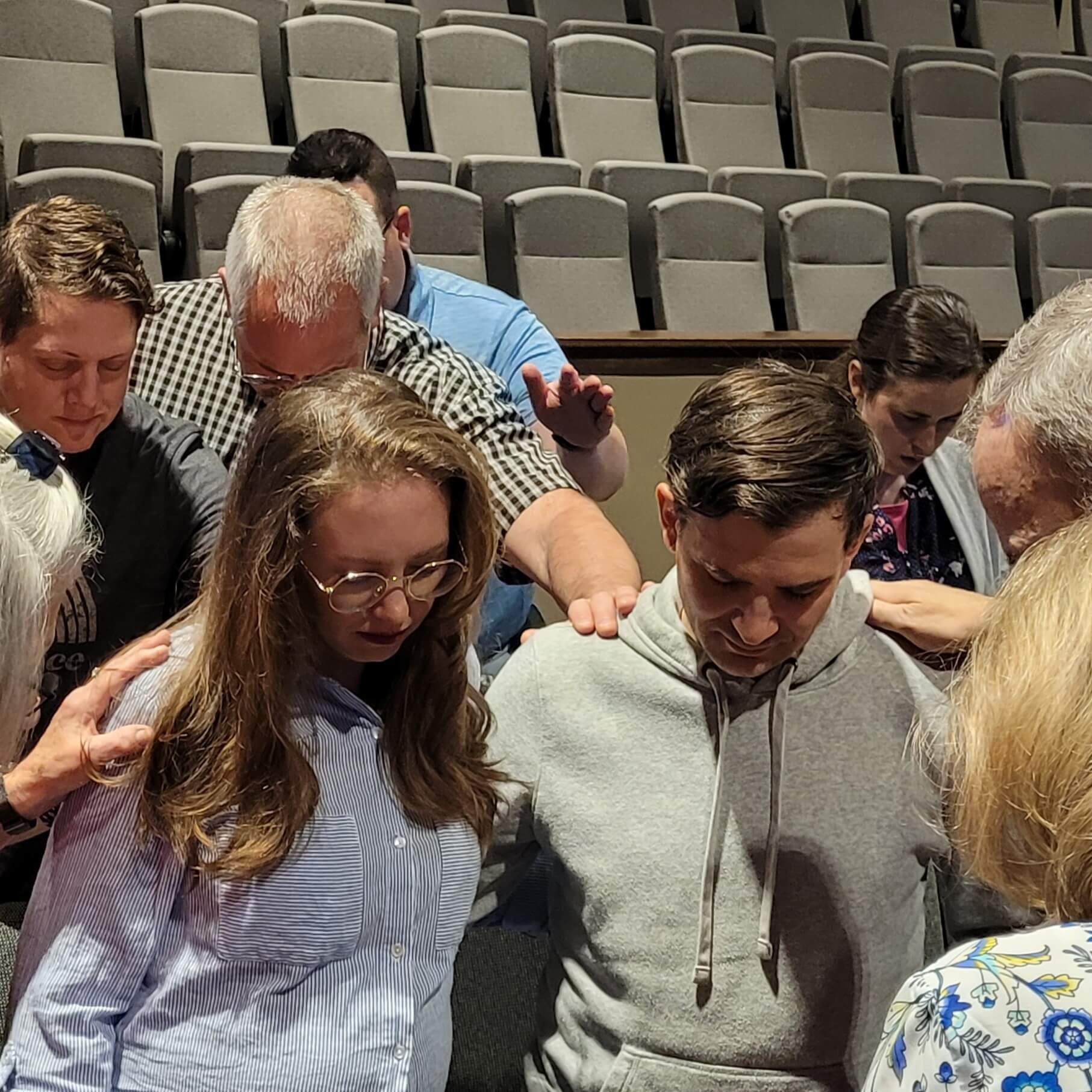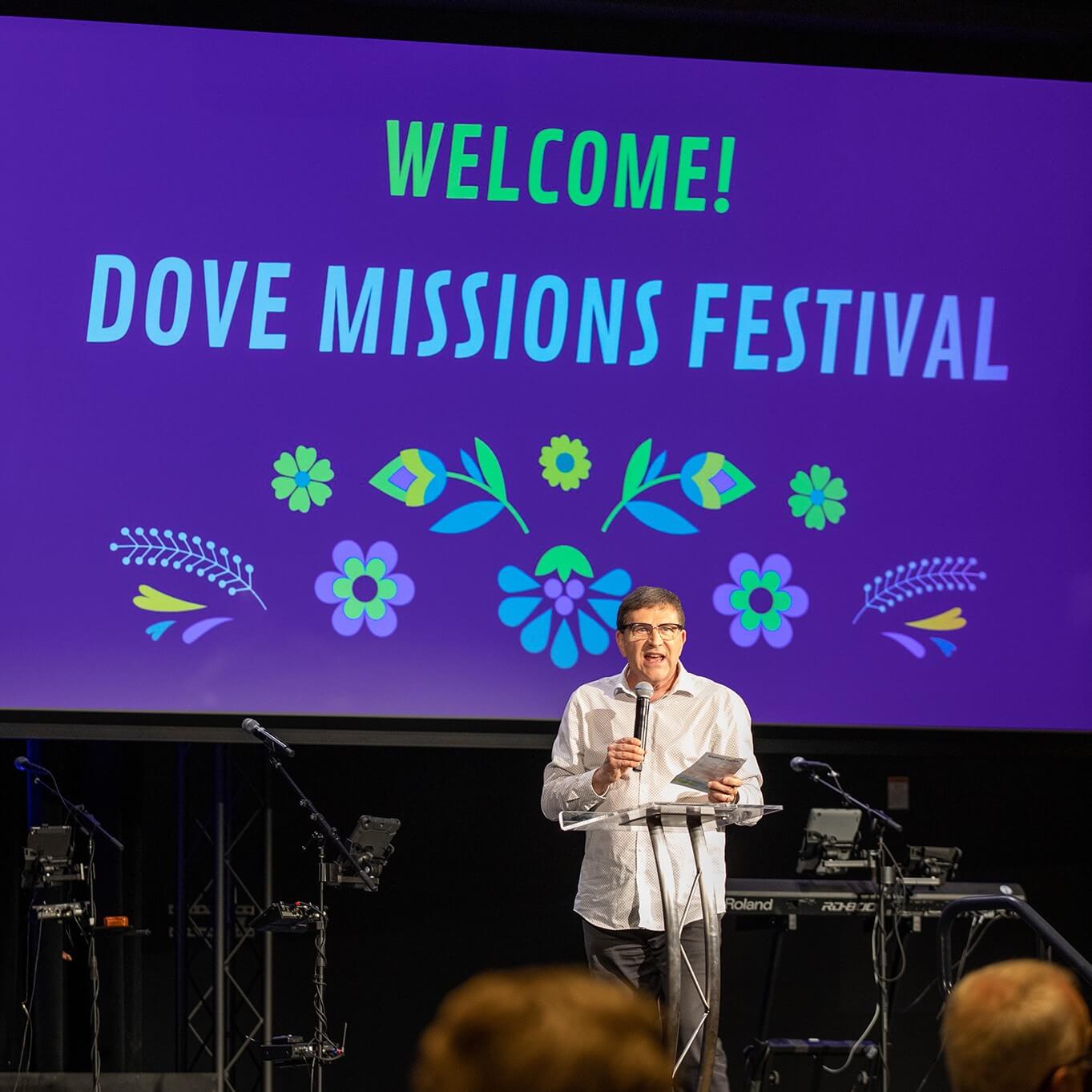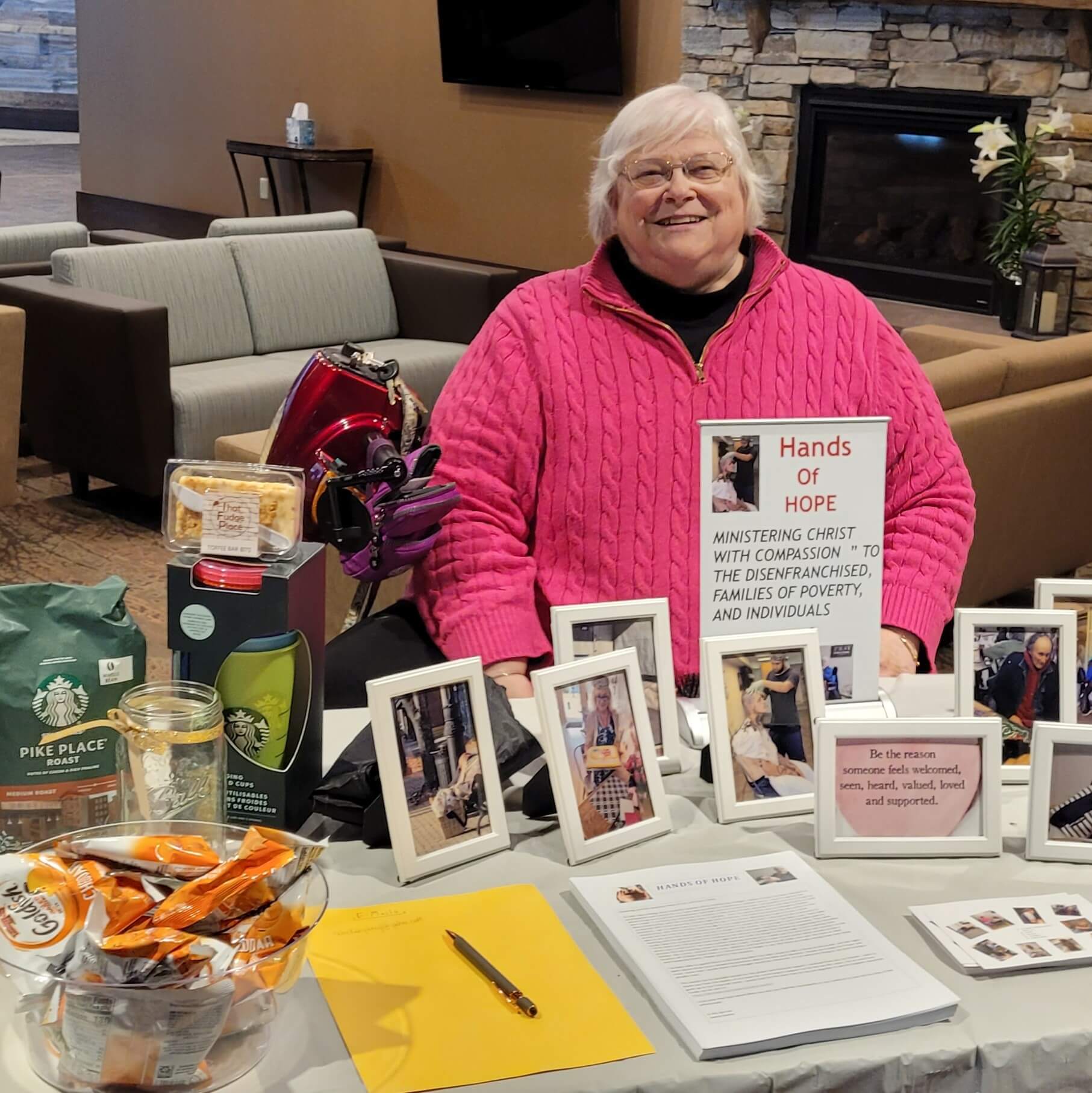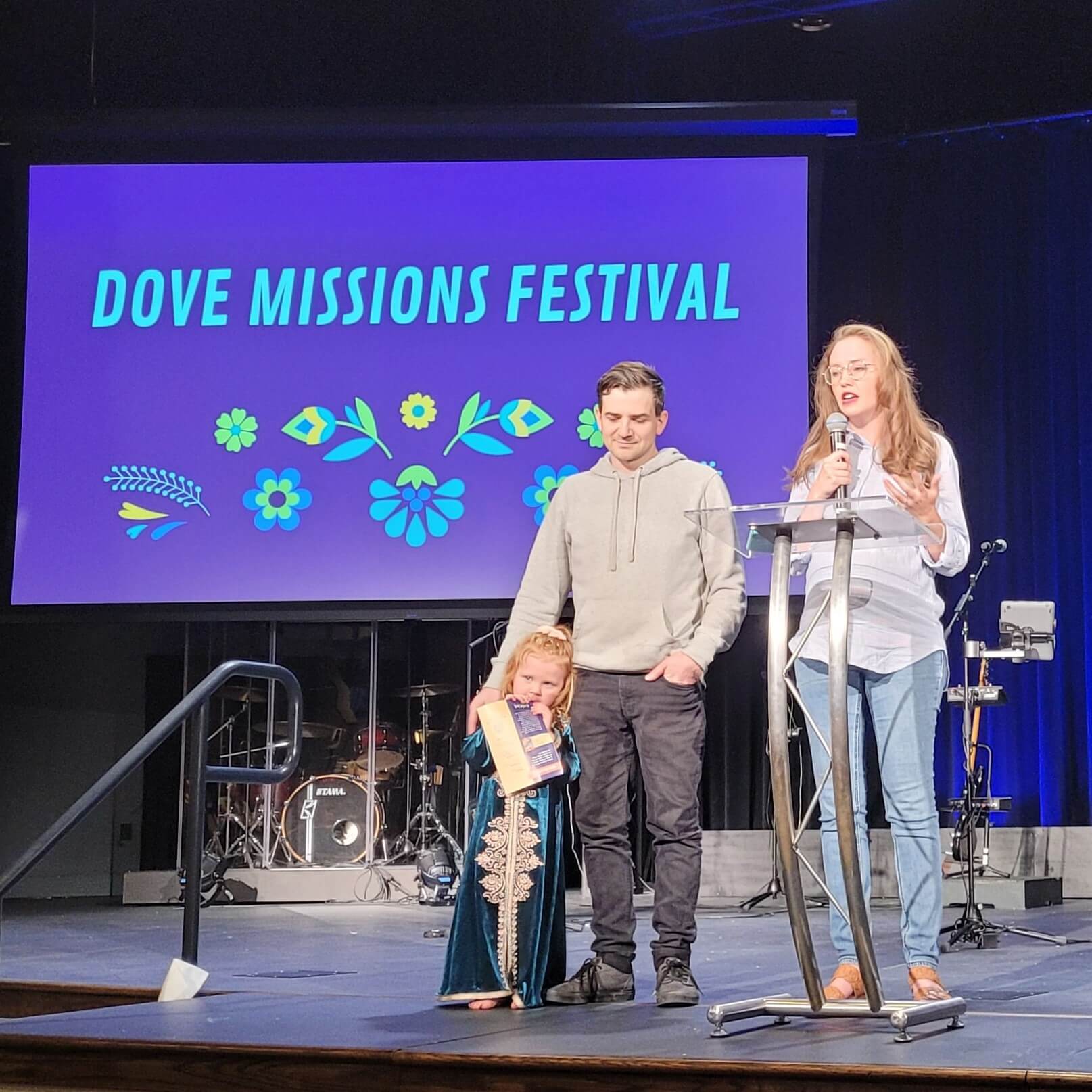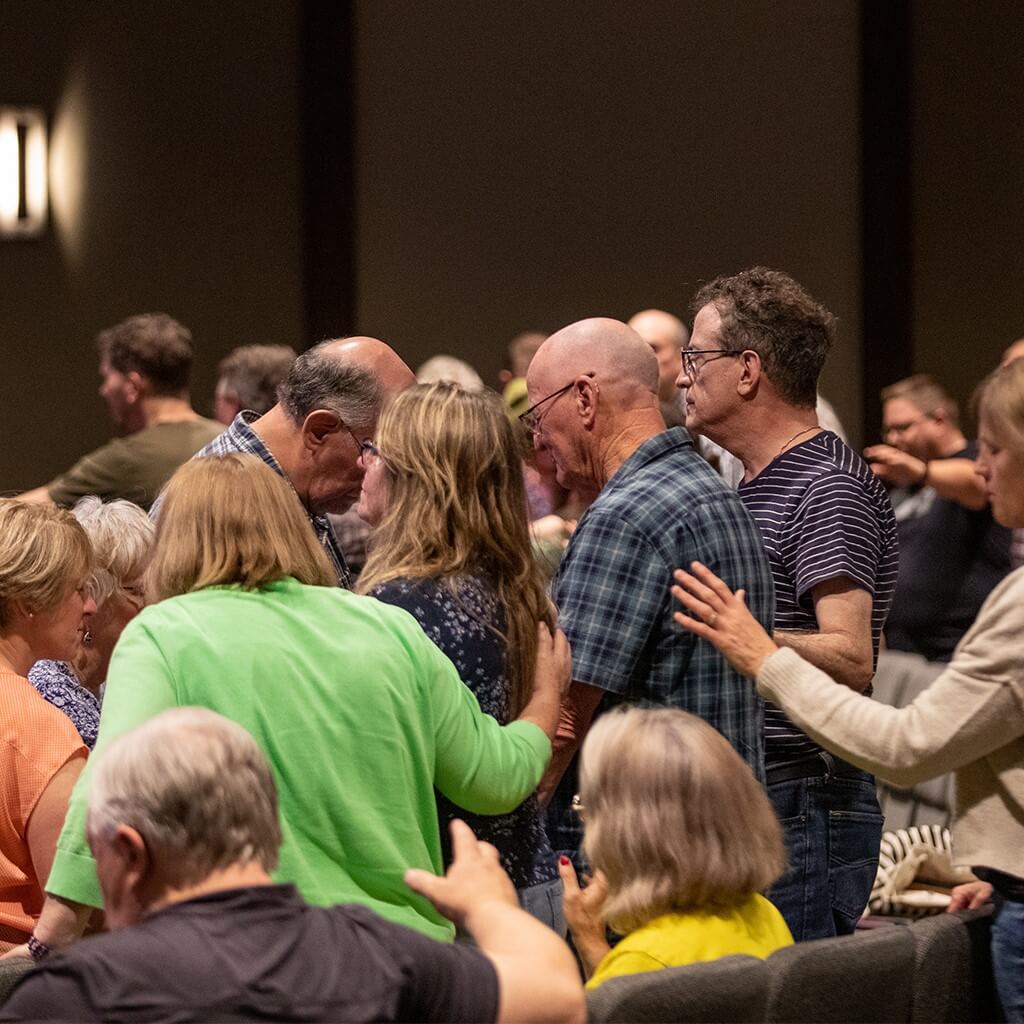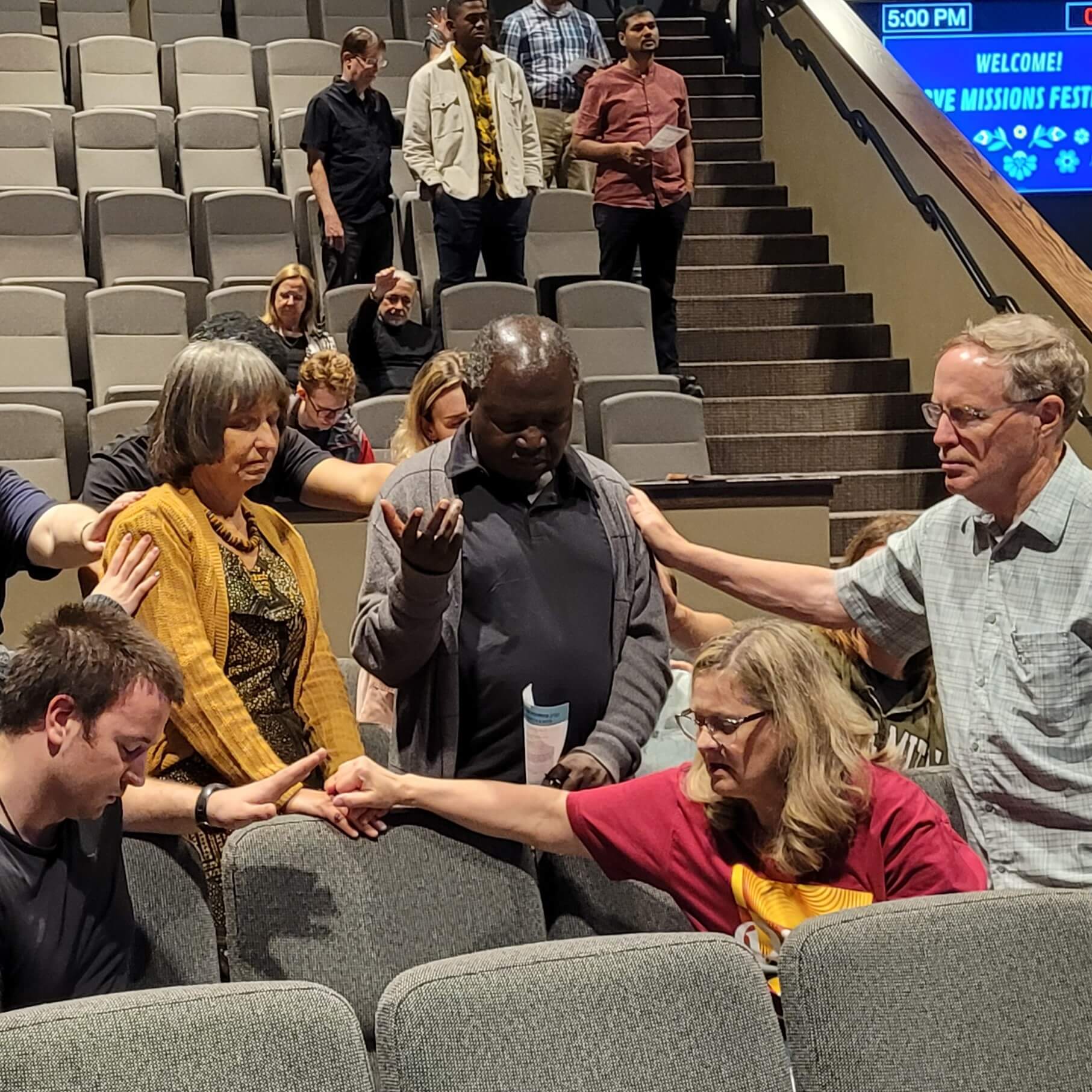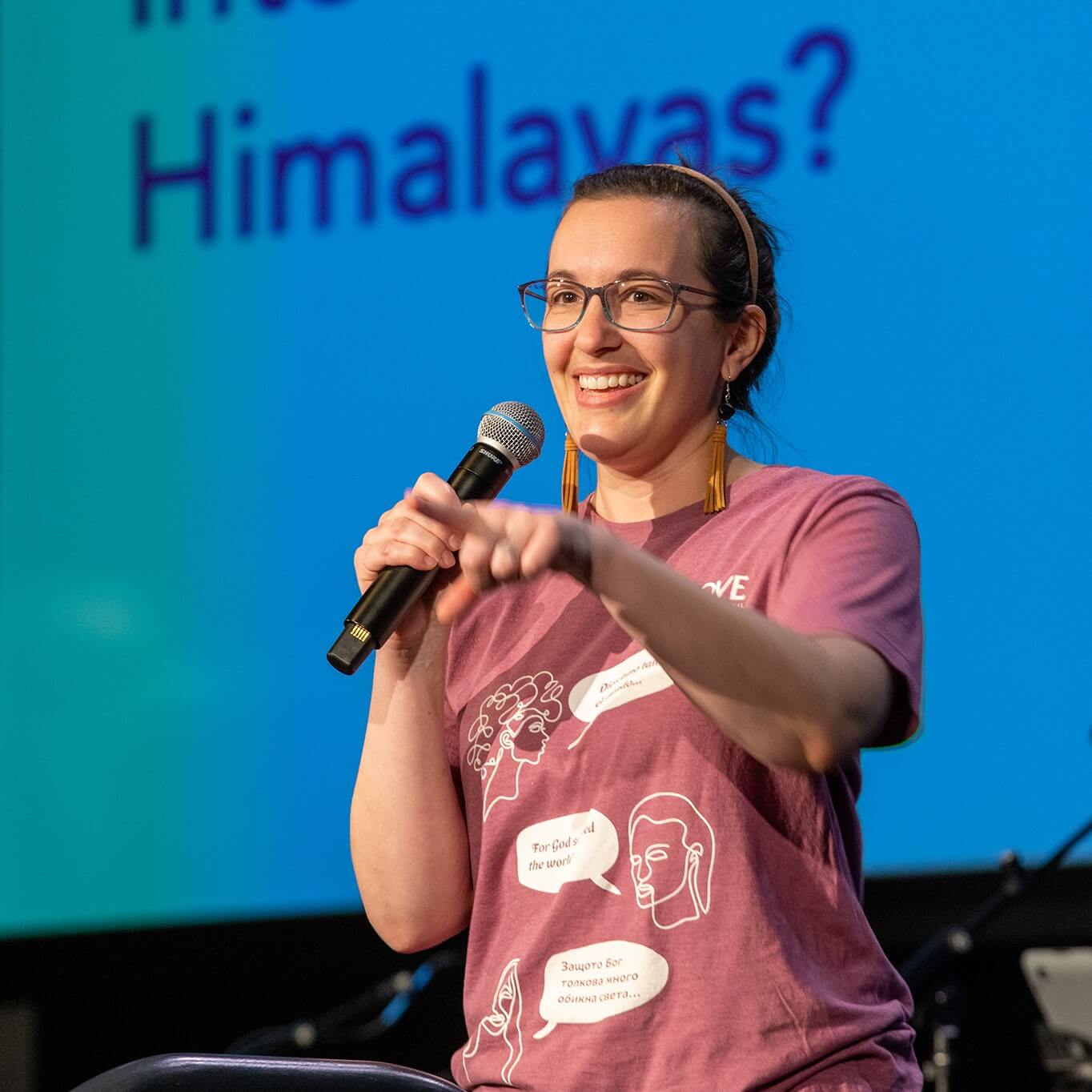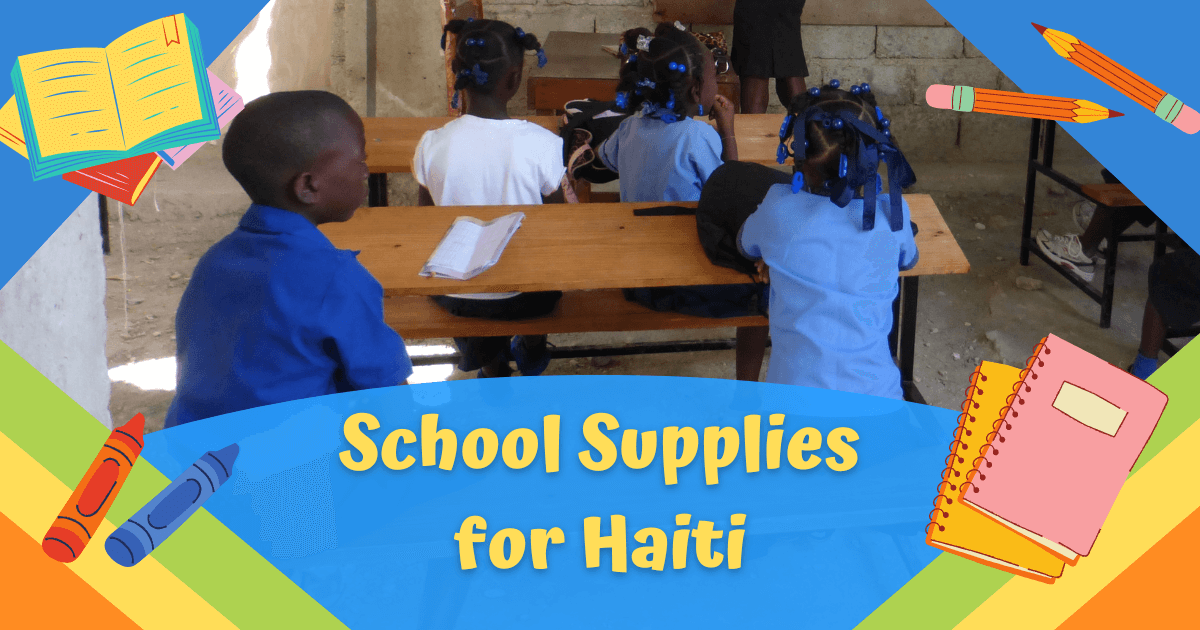 How would you like to go to school and not have a desk, pencil, paper, crayons, or books to help you learn?
Many children in the country of Haiti have this problem, because their families nor the government have enough money to buy the needed school supplies. There is a DOVE church in a mountain village in Haiti that is also used as an elementary school for 130 children. We want to bless these students by collecting money for their school to buy the supplies they need. The students will be so excited to know that children from DOVE churches in other nations cared and shared their love by sending a gift so they can grow in their learning. They will thank Jesus for your kindness!
DOVE Mission International has a goal to raise at least $1,500 towards desks and supplies such as pencils, paper, and books. A desk costs $110 to construct.
To donate to the children's offering via check, please make it out to DMI and mail it to DMI, 11 Toll Gate Road, Lititz, PA 17543. Or donate online below!