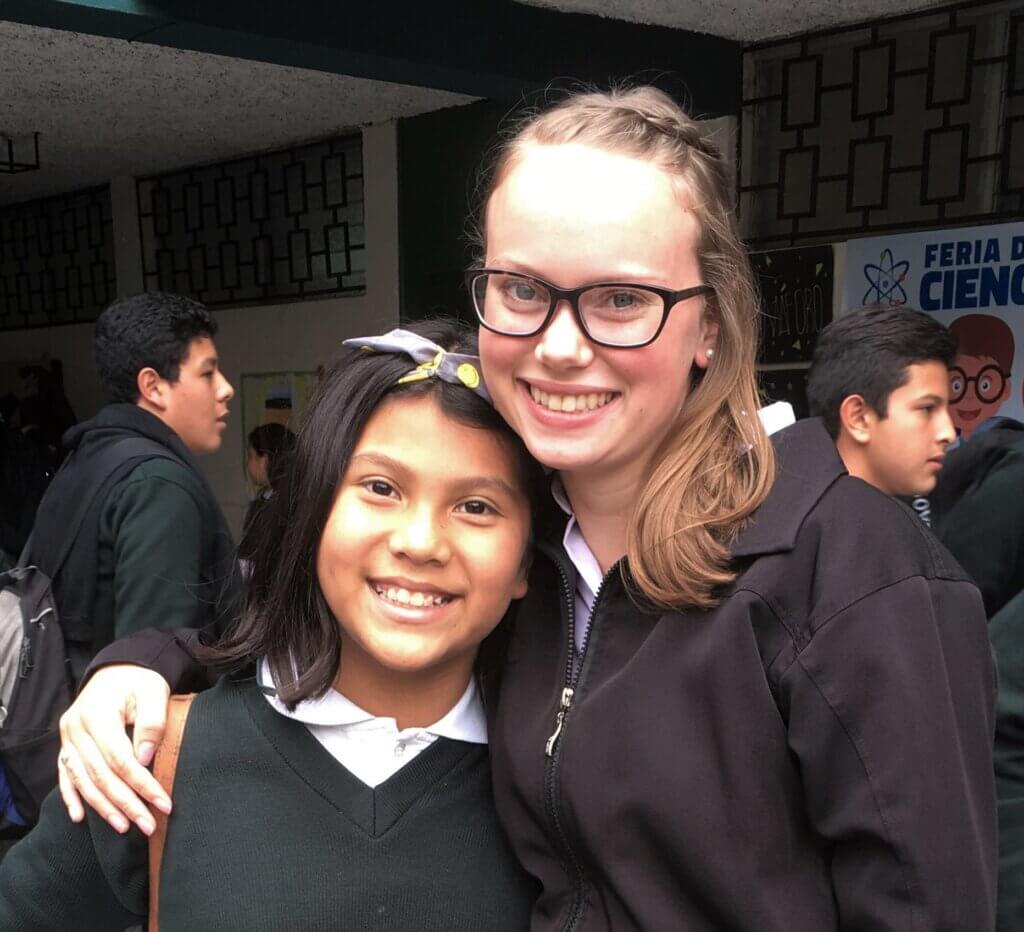 MISSIONS INTERNSHIPS
Serve for six months in another nation
Be trained  •  Serve overseas  •   Study along the way
The vision for DMI's internship program is to see more young people engage in missionary service serve DOVE missionaries and churches around the world develop interns in cross-cultural awareness and communication. To date, thirteen interns have completed internships in South Africa, Germany, Scotland, and Guatemala.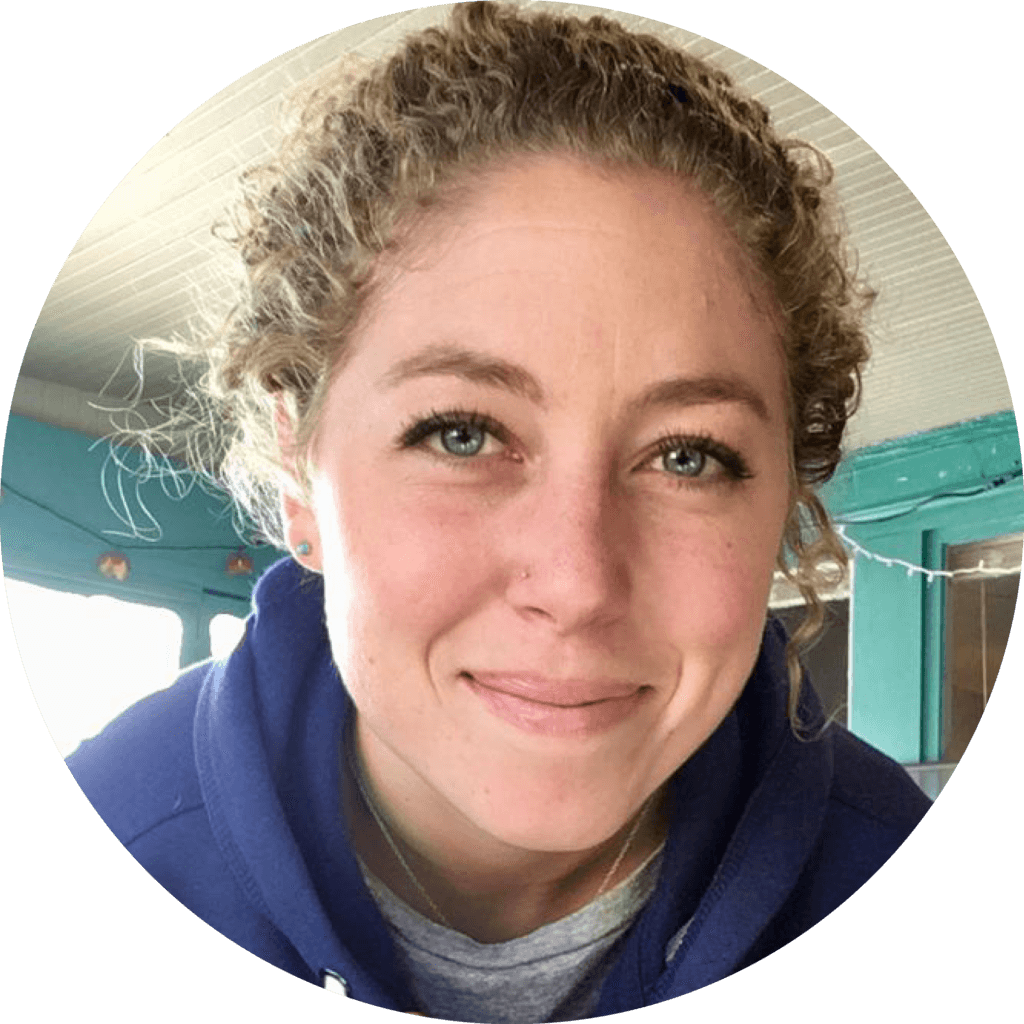 "One of the girls likes my class the most because it is making her feel empowered to re-enter the world again."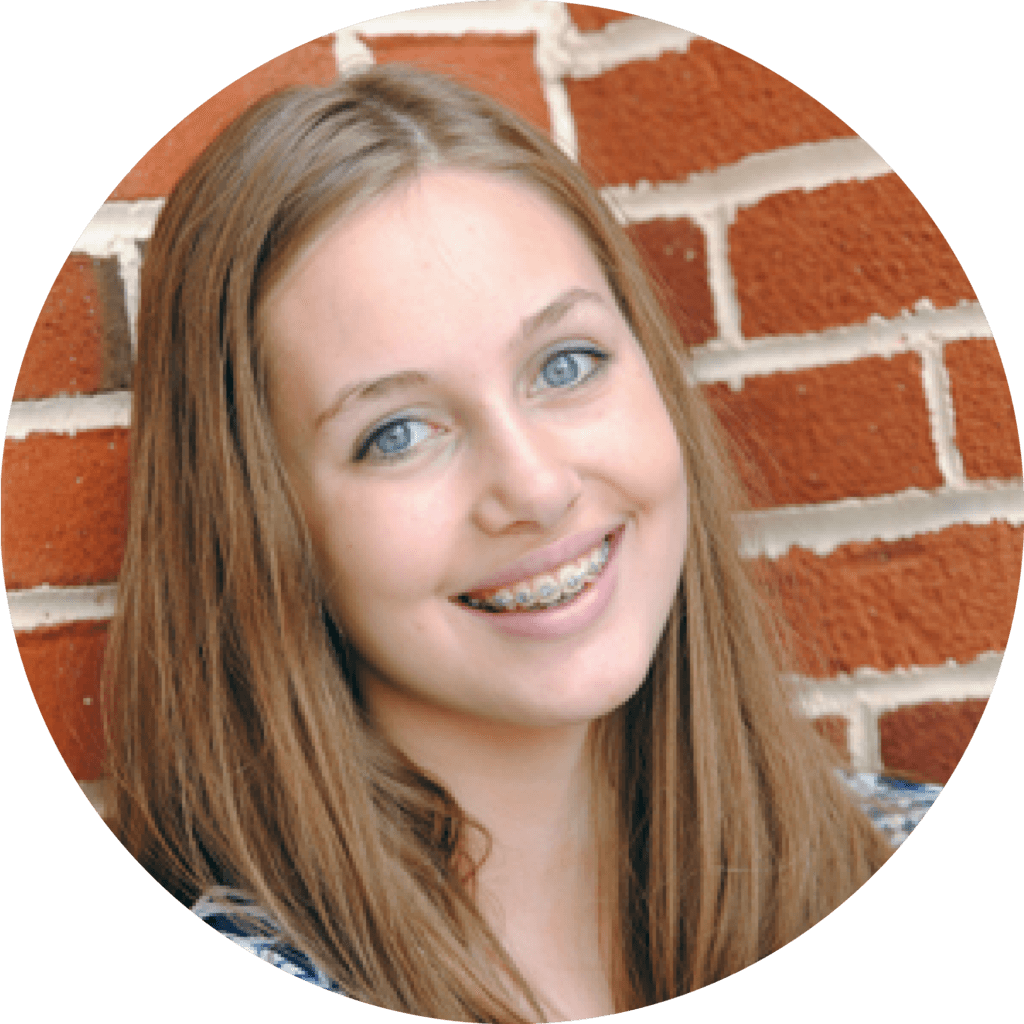 "I learned how to measure success by whether I had followed God's will, not what the results were."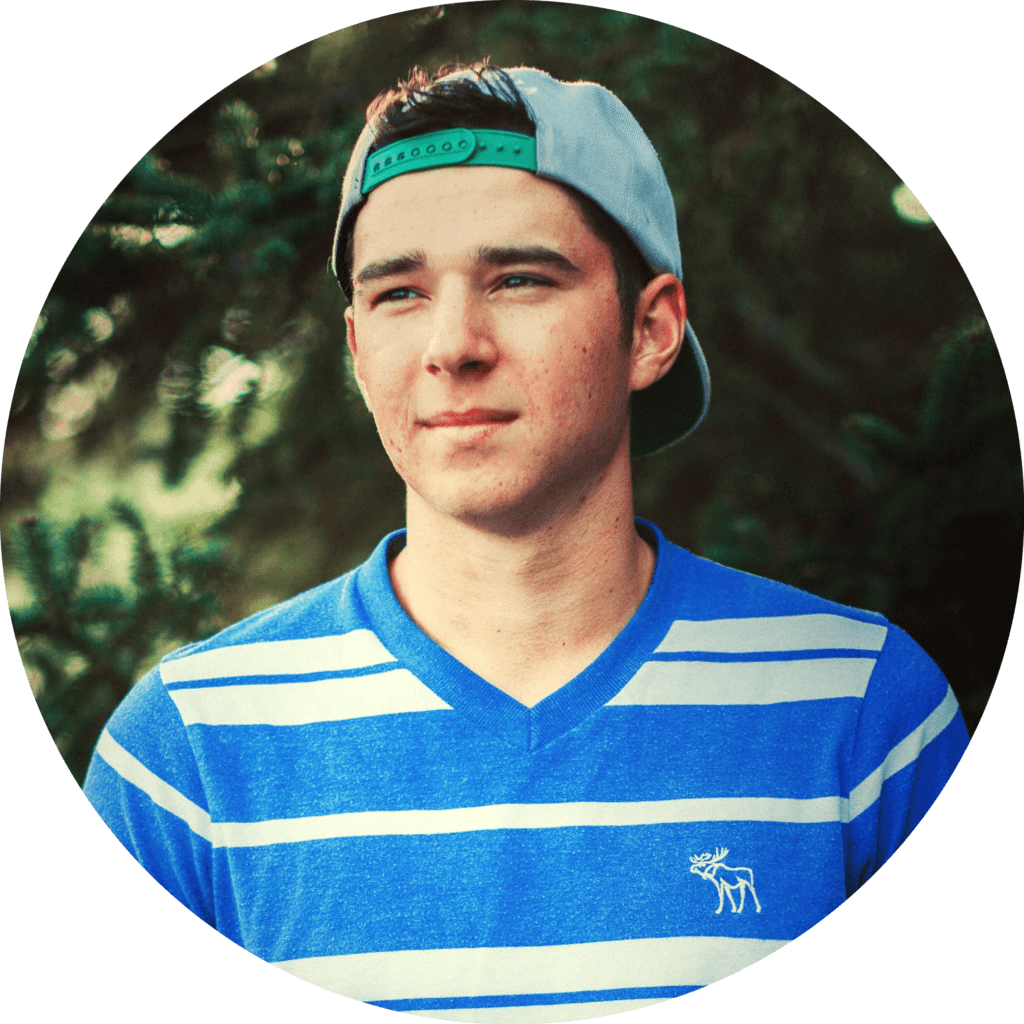 "I pursued God in the frustrating times and learned how to give everything to him and not try to do things on my own."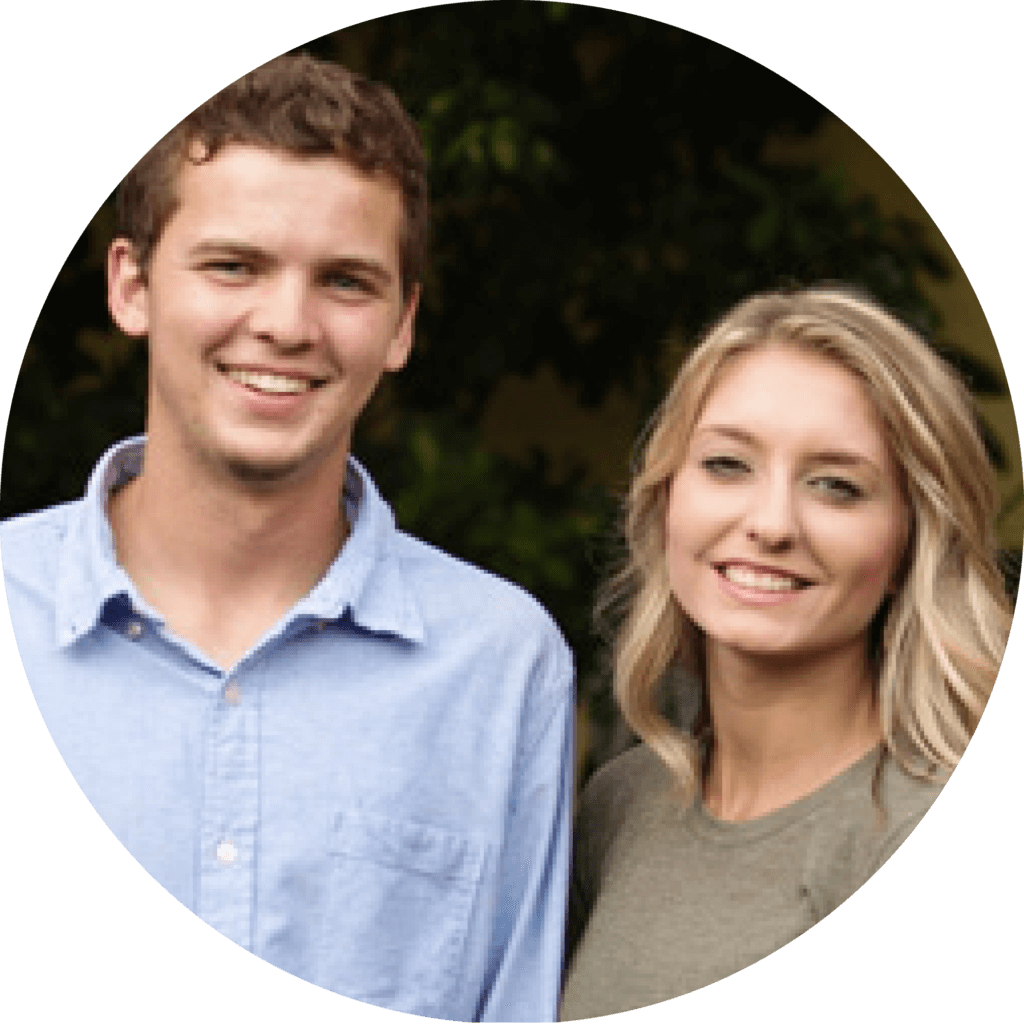 "God has been filling me with overwhelming boldness and confidence."
We are planning more internships for the near future.
Interested in serving? Send us a message below!
Is six months too long? Check out our short-term opportunities.