Our teams average 10 days, including travel days. See below for nine exciting opportunities for 2024!
The final cost of the teams are subject to flight costs, as they can change unexpectedly. The final team cost includes the $100 application fee.
Questions?
Email or call us at 717-627-1996 with any questions you have. We're happy to help you however we can!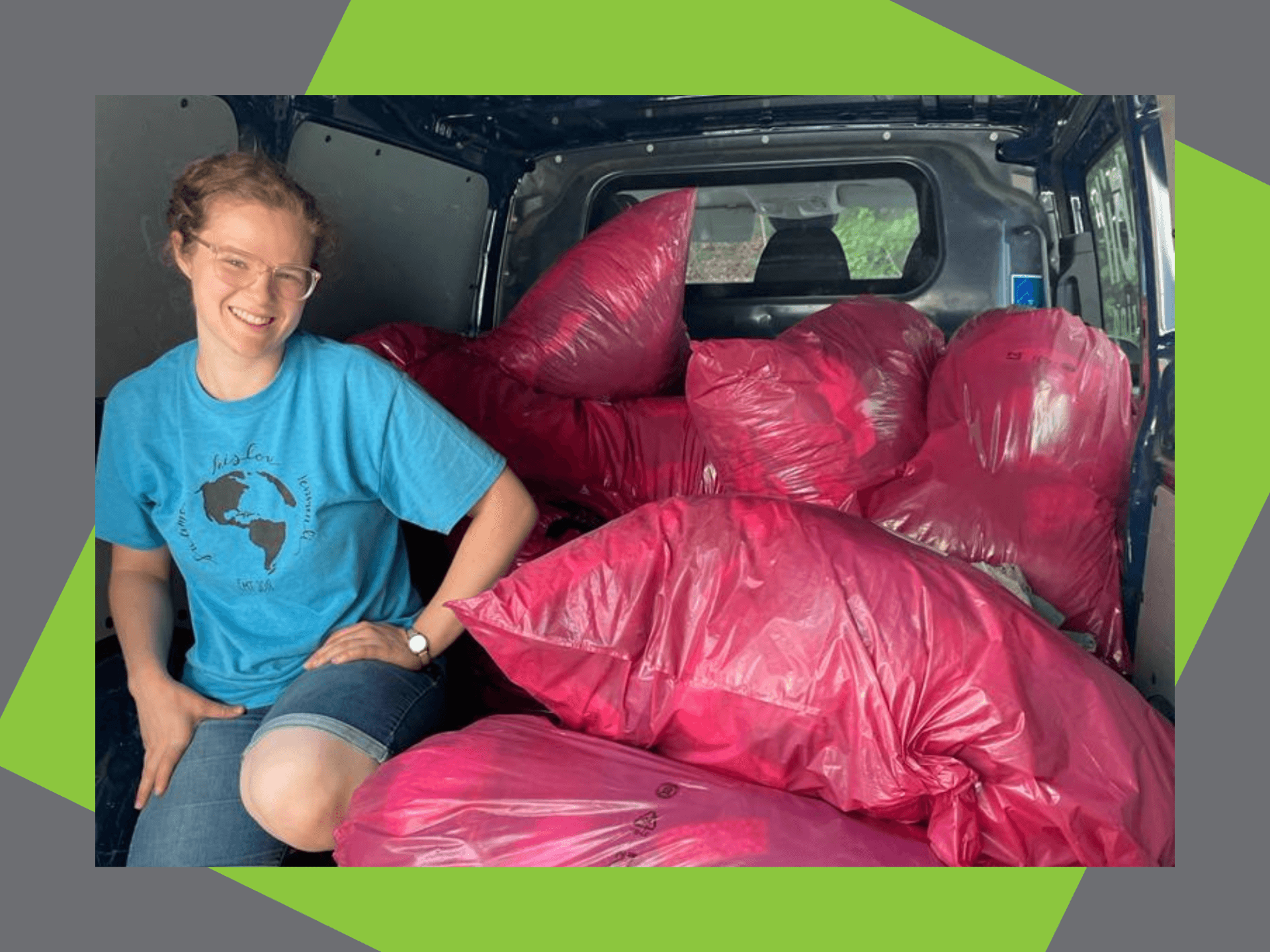 "Before the trip, I felt God guiding me to pray Psalm 133:1 over our time of ministry together. This verse says, 'How good and pleasing it is when God's people live together in unity.' I really felt God fulfill that promise within our group. I was so blessed and grateful to serve in unity with such an amazing team."
"Prioritizing who to give certain medications to due to low supply challenged my skills during this trip, but God gave me grace during the [medical] camps. I have never felt so inadequate in my own strength but more than adequate (thanks to the Lord) in my entire life."
"This trip was the first time I had traveled internationally as a young adult, and so much was uncertain and new to me. I was amazed at the level of unexpected peace I felt. The knowledge that so many at home were praying for me and my team expanded my faith in the power of prayer."
"I had a last-minute opportunity to interpret some of the training sessions. Although I speak Spanish fairly regularly, I hadn't interpreted from English to Spanish in six years. God gave me the grace to do it well, and the training went on as planned."
"The task of organizing the basement had been extremely overwhelming to one of the staff at The Justice Project. Her relief and genuine gratefulness while looking at the finished, much neater space made my heart glad."
Qualifications for participation on a short-term team are…
to be a born-again Christian

to be willing to serve and be flexible

getting a pastor recommendation

having a valid passport that expires at least six months after the proposed return date (for international teams)
We are looking for the following types of people to serve on our medical missions teams.
Qualified medical personnel

to work with local doctors in giving medical care

People skilled in prayer ministry

to meet with and pray for patients

Children's workers

to minister to children at the clinic
What you need when you're ready to apply:
15-20 minutes

Passport information (if you have one)

Medical insurance information

$100 deposit towards your final team fee
Yes! Your team leader will organize these meetings with you and your teammates. Each person on the team will receive a free copy of Preparing to Go, which will help you get ready for the missions trip.
You can expect to…
serve the local community through a combination of the team "job description" and your unique gifts

develop friendships with people on your team and in your host country

grow deeper in your relationship with God

try something new (whether that's sharing your testimony, leading someone to the Lord, or learning some words in the local language)
A trip with DOVE Mission International is NOT…
vacation. There may be one day of sightseeing, but for most of the trip, you will be serving the local community.
We work carefully with the team's host to come up with a cost that will cover all needed expenses but not be a burden for team members to pay. The final cost includes the following budget items.
Round-trip flight costs and other transportation during the trip

Accommodation

Meals

Supplies/materials (if needed)

Interpreters (if needed)

Travel insurance

An excursion

Administrative fee
DOVE Medical Missions in the USA has sent a medical missions team to Kenya each year a few years in a row. In February 2023, a team volunteered at four medical camps in northeastern Kenya and saw over 900 patients.
If you would like to get involved in the next medical missions team, email us! We would love to hear from you. Reach out to DMI@dcfi.org.
The vision of DOVE Medical Missions is proclaiming Christ to the nations through medical care.
We will accomplish our mission by:
Sending medical and other personnel to the nations, both short-term and long-term

Facilitating and sending medical teams and supporting ministry teams

Resourcing DOVE churches into medical and service ministry, encouraging cooperation with DOVE ministries, churches and church plants

Establishing ongoing, long-term medical ministry where needed

Training and educating local medical personnel
In recent years we have served in Peru, Kenya, Uganda, Iraq, and Haiti.
Check out what our teams did in 2023!