Upcoming teams
More info and application coming soon! Contact us at with any questions.
Kenya
February 17-28
Medical missions to rural areas
Uganda
April/May
Assist church construction work and other outreach
Germany
Colombia
June/July
Joint team with youth from Colombia and Venezuela engaging in street evangelism
Bulgaria
Summer
Host a VBS, engage in street ministry, participate in sports outreaches
Peru
October/November
Host an English camp and/or VBS, and other outreach to local community
Youth teams
We are considering teams specifically for youth in the summer of 2023. Check back for details, or visit us on Facebook for the latest.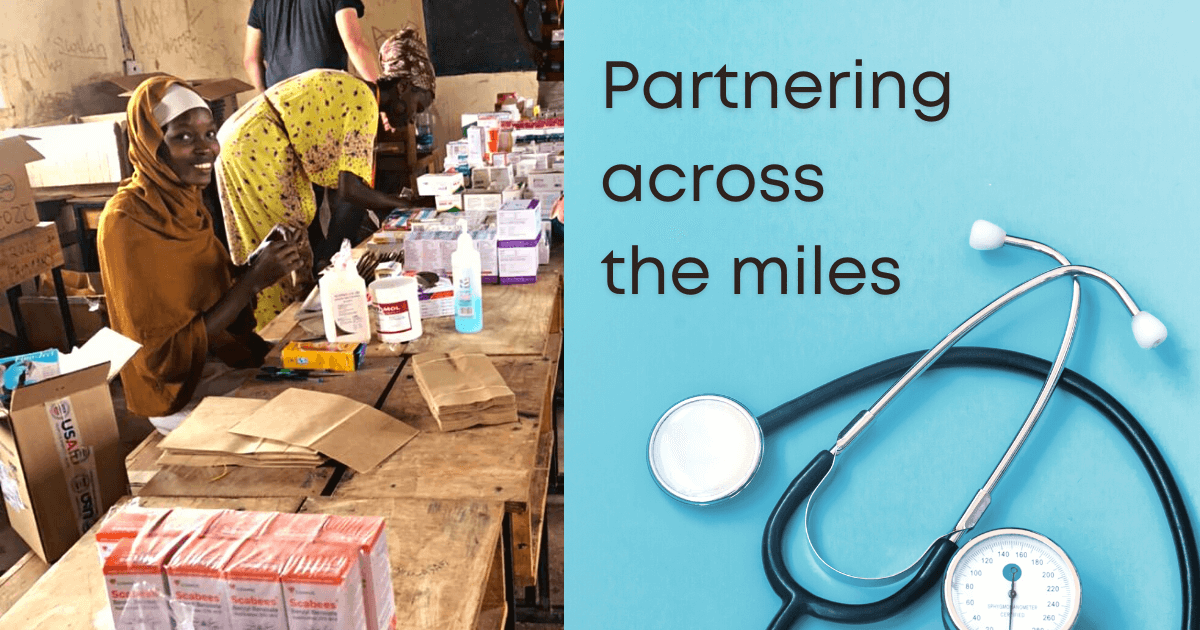 DOVE Medical Missions in the USA has sent a medical missions team to Kenya each year a few years in a row. When it became clear that a team would not be able to travel to Kenya as planned in February 2022, DMM found another way to partner with DOVE Missions Africa. Instead, they were able to help finance mission staff in Kenya from several sending agencies—both local and international—to work with local doctors to hold camps in four remote locations in northeastern Kenya. Over 750 people were treated and were touched by God's love. The medical camps provided an opportunity for patients with chronic ailments to be seen by a medical doctor. One elderly villager commented that "with our poor living condition, we would not have been able to afford the service."
We are grateful for all who participated in some way and for God's favor, which made this outreach to needy communities so successful.
If you would like to get involved in the next medical missions team, email us! We would love to hear from you. Reach out to .
The vision of DOVE Medical Missions is proclaiming Christ to the nations through medical care.
We will accomplish our mission by:
Sending medical and other personnel to the nations, both short-term and long-term

Facilitating and sending medical teams and supporting ministry teams

Resourcing DOVE churches into medical and service ministry, encouraging cooperation with DOVE ministries, churches and church plants

Establishing ongoing, long-term medical ministry where needed

Training and educating local medical personnel
In recent years we have served in Peru, Kenya, Uganda, Iraq, and Haiti.