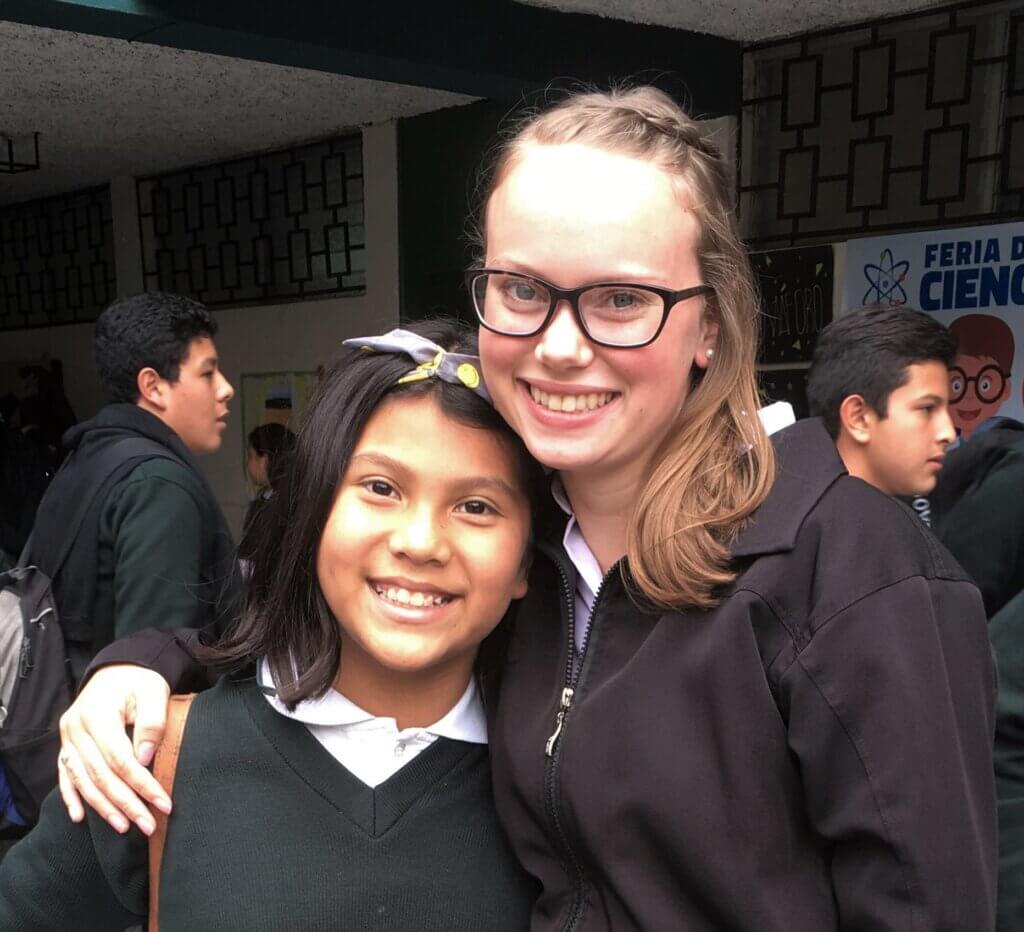 MISSIONS INTERNSHIP
Serve for six months in another nation
Be trained  •  Serve overseas  •   Study along the way
The vision for DMI's internship program is to see more young people engage in missionary service, serve DOVE missionaries and churches around the world, and develop interns in cross-cultural awareness and communication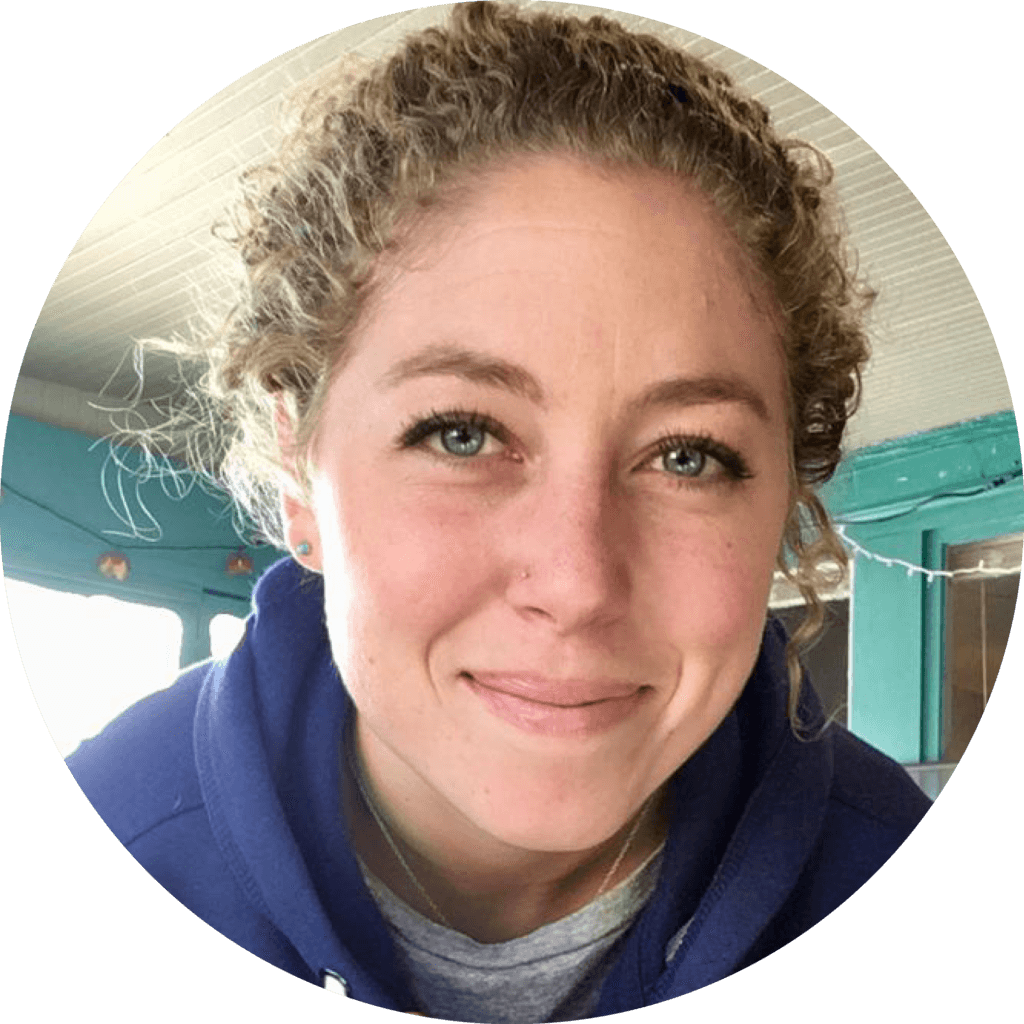 "One of the girls likes my class the most because it is making her feel empowered to re-enter the world again."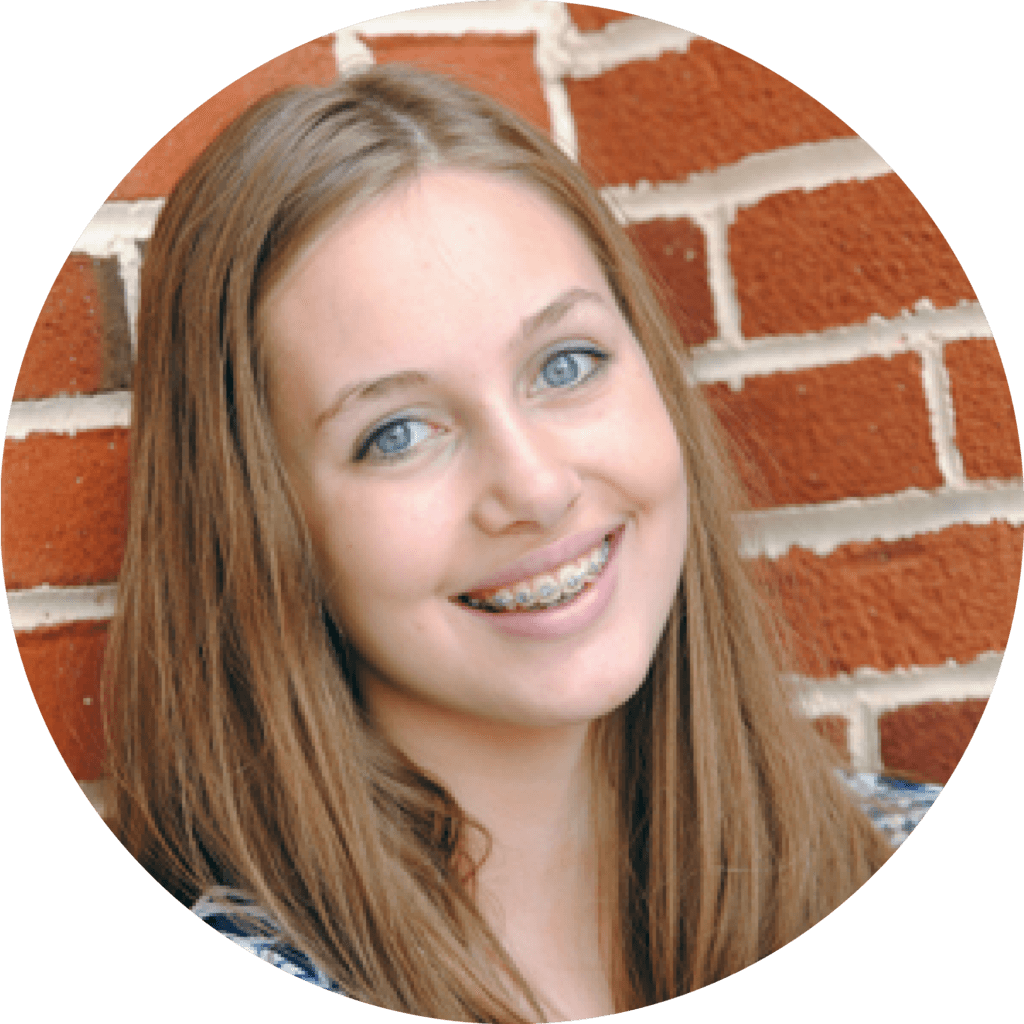 "I learned how to measure success by whether I had followed God's will, not what the results were."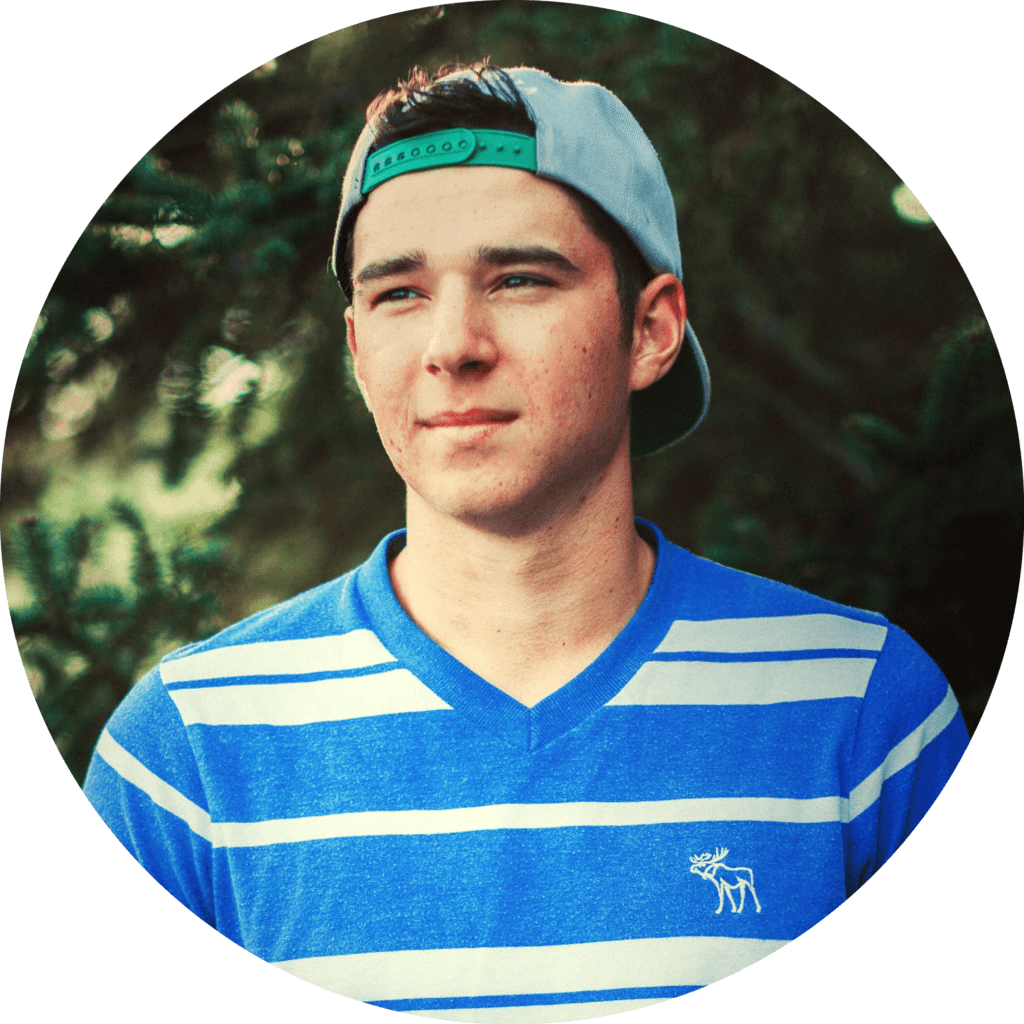 "I pursued God in the frustrating times and learned how to give everything to him and not try to do things on my own."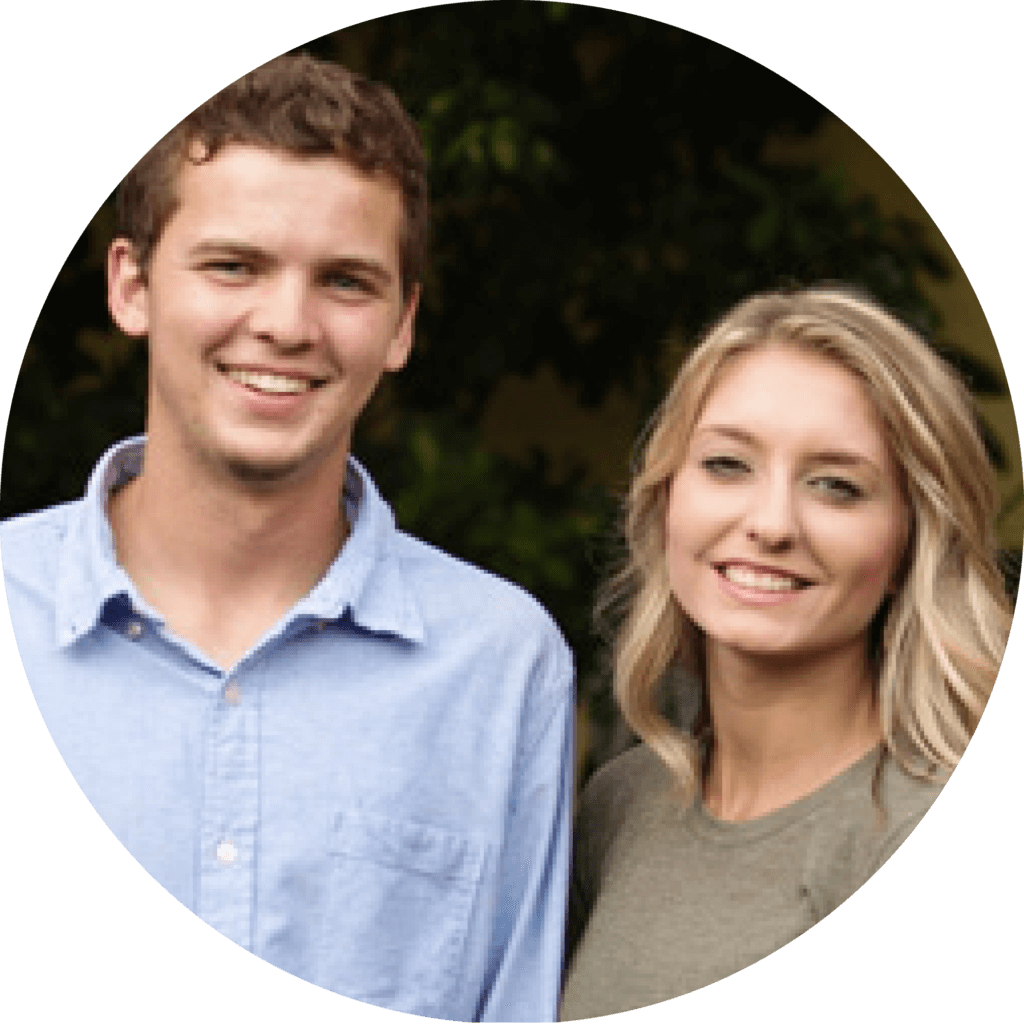 "God has been filling me with overwhelming boldness and confidence."
January to June, 2024
Six-Month Internship in Karlsruhe, Germany
Timeframe
Six months, beginning January 2024
Application is due September 30, 2023
Ongoing studies
Interns will be expected to read one pre-selected book each month and write a related paper. Several study hours will be built into your weekly schedule.
Ministry description
Interns will work with Justin and Rawan, who lead The Justice Project. Responsibilities will include some of the following according to your gifts:
Service projects such as painting, prepping rooms for new safe house residents 
Provide administrative help in the office and at events hosted by The Justice Project staff 
Participate in project developments geared toward building up the USA branch of The Justice Project
Serve in childcare during counselling sessions for the clients of The Justice Project 
Qualifications
Must be 18+ with a personal recommendation from your pastor
Emotional stability and resilience to work among women who have experienced trauma
Accommodation, cost, and other details coming soon!
For more information, send us a message below!