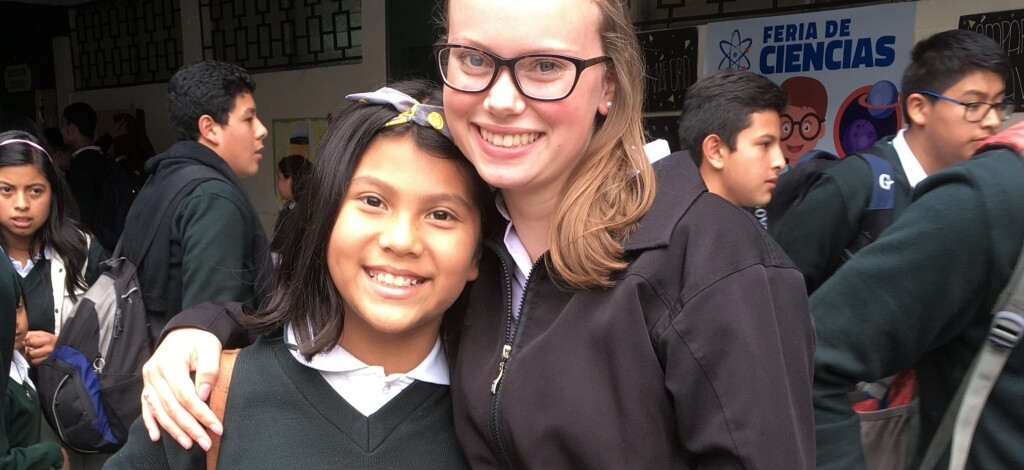 Missions Internship
Serve for six months in another nation!
Be trained  •  Serve overseas  •   Study along the way
The vision for DMI's internship program is to:
See more young people engage in missionary service
Serve DOVE missionaries and churches around the world
Develop interns in cross-cultural awareness and communication
We understand that during this time of uncertainty over international travel and personal health, those interested in missions may not want to commit to an internship at this time. If you are interested in one of our internship programs, please reach out to us! We would love to at the very least start the conversation.
SCOTLAND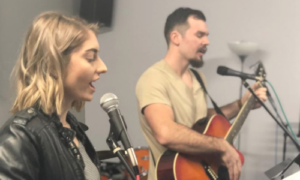 Interns will serve as youth leaders in different capacities (lead youth group, hold Bible studies, organize activities and outreach). Interns will have the option of participating in church culture by preaching and/or serving on the worship team. There is no foreign language requirement.
Dates: Coming soon!
Cost: Startup $1,500; monthly $1,100
"God has been filling me with overwhelming boldness and confidence. I did a short ten-minute sermon at church about Esther and God has been giving me many opportunities to grow in that confidence."
– Sierra
GERMANY
Interns will help Justin and Rawan Shrum, founders of The Justice Project, in their ministry to survivors of sex trafficking and support the Shrums practically in their home. They will serve survivors as needed and provide practical service tasks (cook, clean, childcare, etc.). Interns will also learn functional German.
Dates: Coming soon!
Costs: Startup $1,550; monthly $1,100
"God has been teaching me humility, dependence on Him, and how to be more outspoken with my faith."
– Daniel
GUATEMALA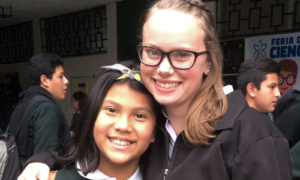 Interns will serve primarily as a teacher's assistant in the English classes at Centro Educativo Getsemaní, a school started by Julio and Jodi Rodriguez. They will also organize events for groups of students and participate in community outreach. Interns will also learn functional Spanish.
Dates: Coming soon!
Costs: Startup $1,300; monthly $1,000
"I have been so blessed to be a part of the many teams coming to serve here in Guatemala and to teach in the Getsemaní school. I have seen God work and am thankful to be part of what He is doing here." 
– Christina
NEW: USA – KENTUCKY
Interns will live on or near the University of Kentucky campus. They will help The Crossing Christian Fellowship, a DOVE church, with outreach to college students and other ministry opportunities that arise. Participants will also obtain a part-time job (for example, three days a week).
Dates: Coming soon!
Costs: Startup $1,100; monthly $2,000
NEW: AN ASIAN NATION
Interns will serve with an established ministry in an Asian nation working among college students. Three- and five-month internships are available. Interns will study the local language in a classroom setting.
You do not need to fill out our application for the Asian internship. Please contact us at or 717-627-1996 for information on next steps.
Dates: Coming soon!
Cost: Three-month internship $7,500; Five-month internship $9,000