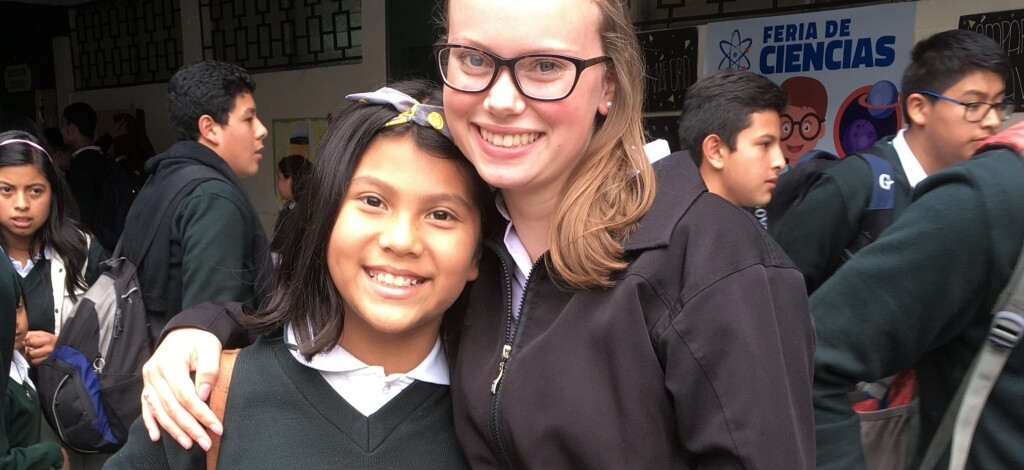 Missions Internship
Serve for six months in another nation!
Be trained  •  Serve overseas  •   Study along the way
The vision for DMI's internship program is to:
See more young people engage in missionary service
Serve DOVE missionaries and churches around the world
Develop interns in cross-cultural awareness and communication
July 15 – December 10, 2022
For those seeking to develop their prophetic gift and/or work with children and at-risk youth
Ministry will vary according to your gifts and interests. It is likely to include:
Children's ministry in the local home church every other Sunday
Attending weekly and monthly meetings with Bethesda House (prayer meetings, worship nights, prophetic art sessions, evangelism/outreach)
Attend a prophecy webinar and join a prophetic team with Bethesda House
Community outreach (such as an after-school program for at-risk youth)
Homeschooling the two Ottow children in
Helping the home school cohort of seven students
Helping the Ottow family in practical ways while Elnie and Ashley teach the Leading By the Spirit Course in October.
Costs
Startup cost $2,000
Monthly cost $1,165
Application deadline is May 23.