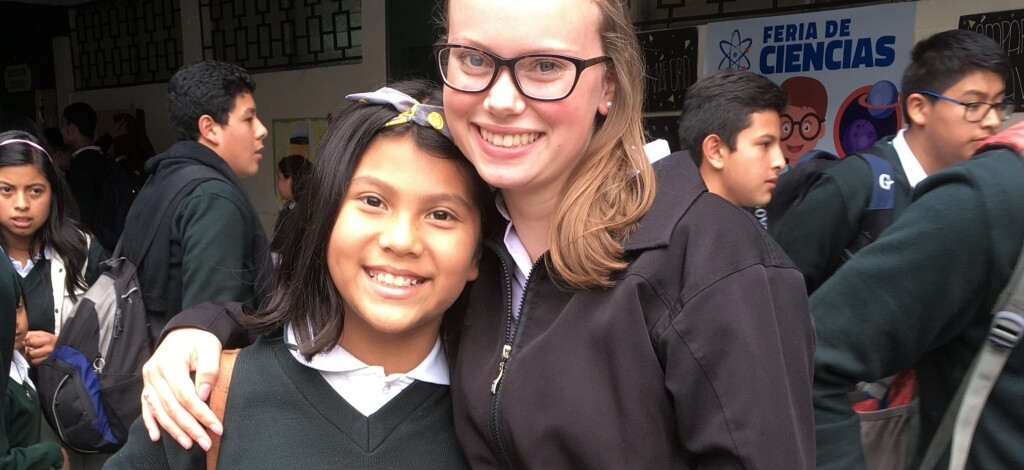 Missions Internship
Serve for six months in another nation!
Be trained  •  Serve overseas  •   Study along the way
The vision for DMI's internship program is to:
See more young people engage in missionary service
Serve DOVE missionaries and churches around the world
Develop interns in cross-cultural awareness and communication
We are working on developing some exciting internship opportunities!
Check back for details, or follow our Facebook page to get the latest.