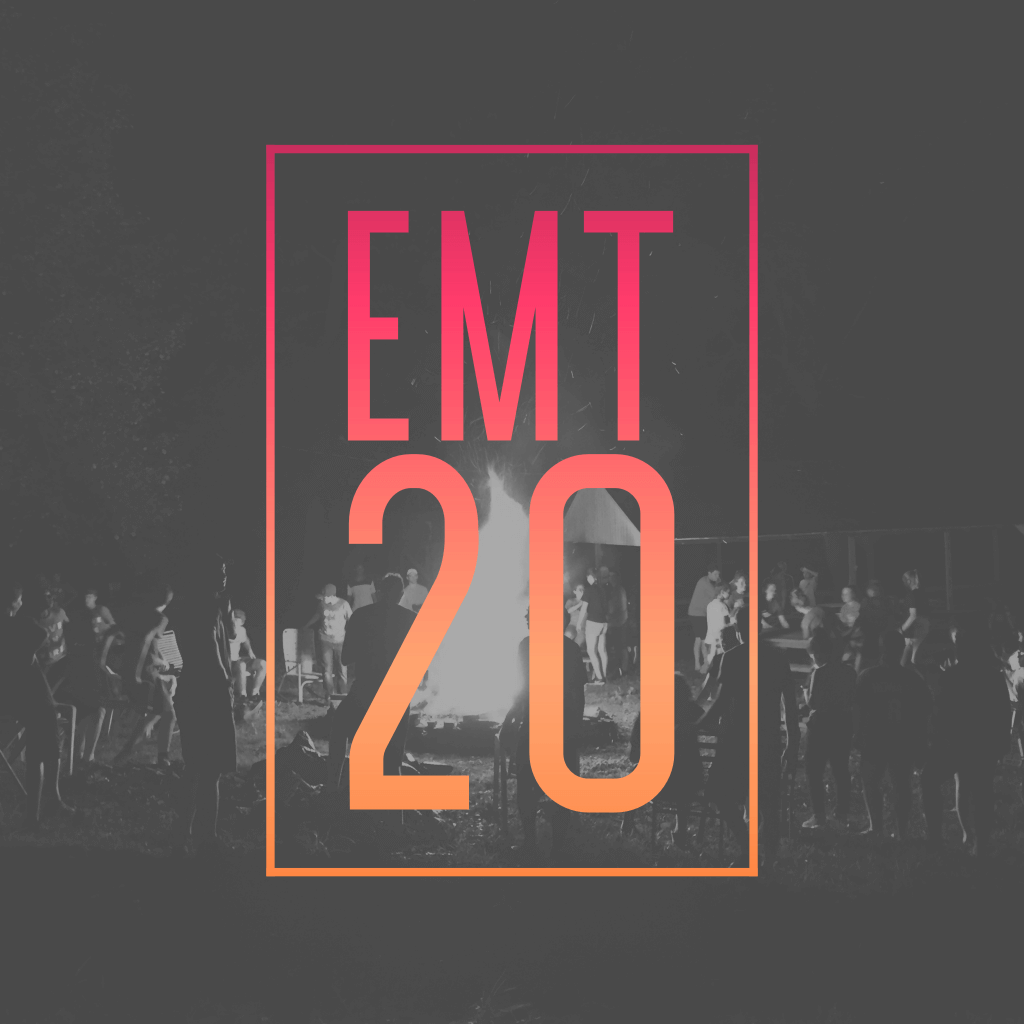 EMT 2020
August 6-9, 2020
EMT stands for Evangelistic Missions Training and has served as a transformational event in the lives of DOVE Youth for over 25 years. This week-long overnight training is designed to teach youth 'the normal Christian life' of outreach, love, and relationship with God. We do this through key teachings followed immediately by outreaches in downtown Reading, PA. High schoolers experience a paradigm shift as they discover missions isn't something they do, but it is actually who they are. Mark your calendars for 2020 and contact youth@dcfi.org for more information! Ready to sign up? Click on the button below! The sign up deadline is July 16.
Not sure what to expect? Read a full report and view pictures from EMT 2019 by clicking here!
Summer opportunities
Attendance at EMT is strongly recommended for international mission trips. Please note that many of the opportunities in the summer of 2020 have been postponed due to COVID 19.
Contact dmi@dcfi.org for more information on future trips!