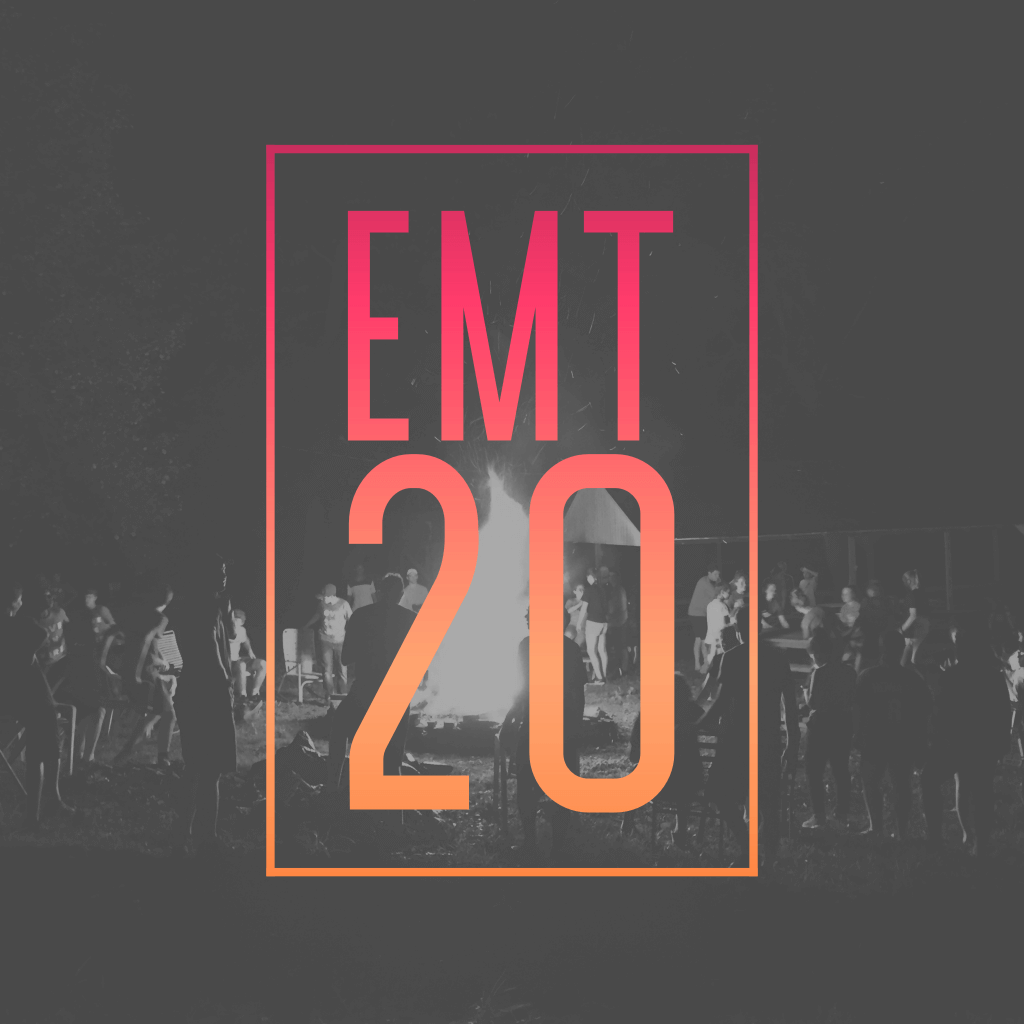 EMT 2020
June 19-27, 2020 | Reading, PA
Phase One: June 19-23
Phase Two: June 23-27
EMT stands for Evangelistic Missions Training and has served as a transformational event in the lives of DOVE Youth for over 25 years. This week-long overnight training is designed to teach youth 'the normal Christian life' of outreach, love, and relationship with God. We do this through key teachings followed immediately by outreaches in downtown Reading, PA. High schoolers experience a paradigm shift as they discover missions isn't something they do, but it is actually who they are. Mark your calendars for 2020 and contact for more information!
To read a full report and view pictures from EMT 2019, click here.
Opportunities in Summer 2020
Attendance at EMT is strongly recommended.
Barbados
July 20-29
Cost: $1,200
Lead a youth camp hosted by the YWAM base in Barbados.
Must be 18+ to be a counselor.
Youth younger than 18 are welcome to participate as campers.
Team leaders: Jasmine Robles and Ian Peart
; 
Barbados
August 16-23
Cost: $1,500
Help to lead a sports camp in conjunction with YWAM Barbados.
Must be 16+ to participate on this team.
Team leaders: Shane and Sierra Good

Colombia
July 5-16
Cost: $1,600
Walk the streets of Medellín and let God use you to evangelize to the people of the city. Share the gospel through dramas, group presentations, sharing your testimony, praying for people, and other activities that the leaders organize.
Must be 14+ to participate.
Team leader: Sarai Serrano

Interested?
Stay tuned for more details. Contact if you are interested in attending either of these trips.