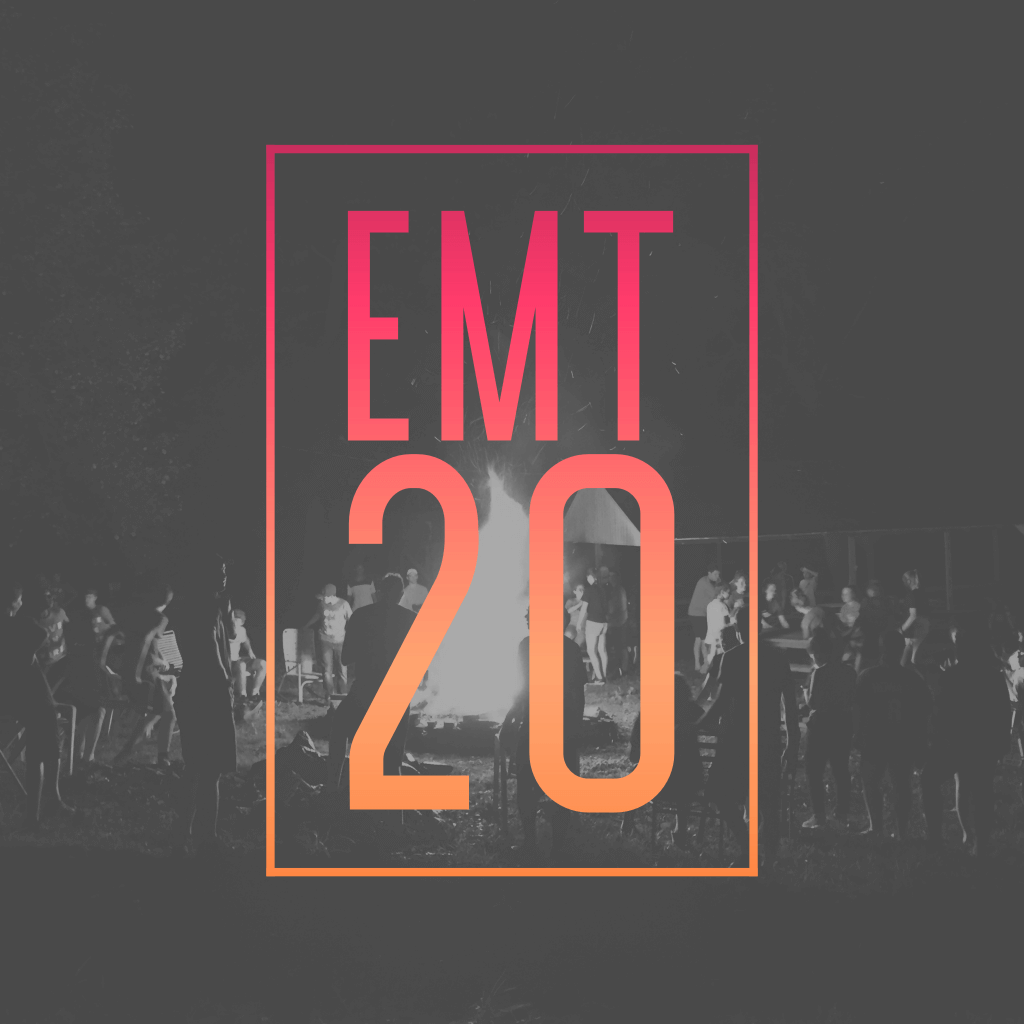 EMT 2020
To read a full report and view pictures from EMT 2019, click here.
EMT stands for Evangelistic Missions Training and has served as a transformational event in the lives of DOVE Youth for over 25 years. This week-long overnight training is designed to teach youth 'the normal Christian life' of outreach, love, and relationship with God. We do this through key teachings followed immediately by outreaches in downtown Reading, PA. High schoolers experience a paradigm shift as they discover missions isn't something they do, but it is actually who they are. Mark your calendars for 2020 and contact youth@dcfi.org for more information!
Mark your calendar: June 19-27, 2020
Opportunities in Summer 2020
Haiti
This trip is not for the faint of heart. This team will backpack into the mountains of Haiti to share the Gospel. Attendees must be 16+ and should have some experience with camping. EMT attendance recommended for this trip. Leader: Fran Holmberg
Colombia
This team will partner with a DOVE church-plant in Medellin, Colombia and evangelize throughout the city. For ages 14+. EMT attendance recommended for this trip. Leaders: Joey Martinez and Sarai Serrano.
Interested?
Stay tuned for more details and travel dates. Contact youth@dcfi.org if you are interested in attending either of these trips.