EMT: Evangelistic Missions Training
July 30-August 7, 2021
EMT stands for Evangelistic Missions Training and has served as a transformational event in the lives of DOVE Youth for over 25 years. This missions training is designed to teach students 'the normal Christian life' of outreach, love, and relationship with God. We do this through key teachings followed immediately by outreach. High schoolers experience a paradigm shift as they discover missions isn't just something they do, but it is actually who they are. This 8-day overnight training and outreach will not be easy, but we do know your greatest life is behind your 'yes' to Jesus!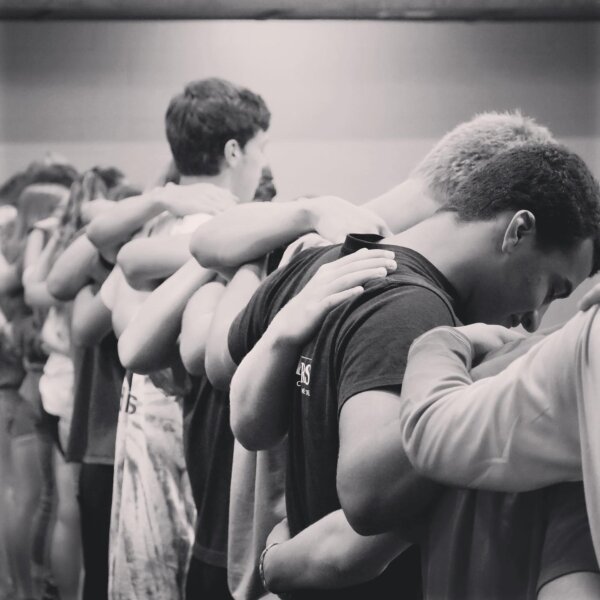 "EMT was one of the greatest weeks of my life" – EMT Student
"I wish I could spend the whole summer at EMT" – EMT Student
What to Expect!
God has a unique call on your life. Each day at EMT, we will teach you. We will pray for you. We will worship together. And then, we will send you out to do what you were just taught! After Jesus equipped his disciples, he sent them out "to proclaim the Kingdom of God." Being sent activated their faith! This year, many of the outreaches will look a bit different, but it doesn't change the mission – that the world would know Jesus!
Still not sure what to expect? Read a full report and view pictures from EMT 2019 or 2020.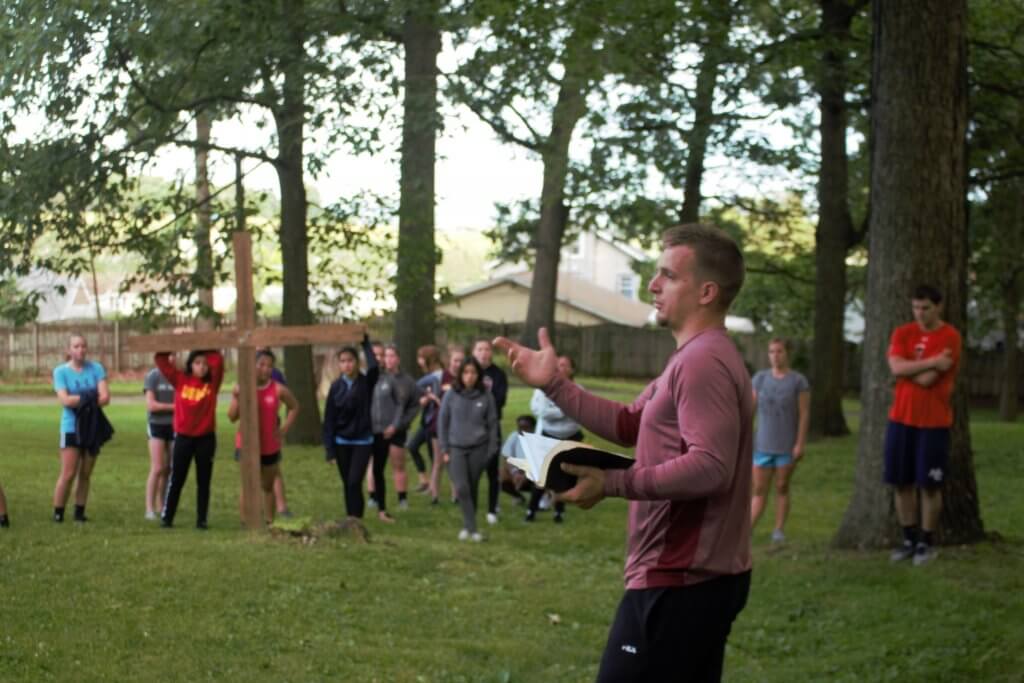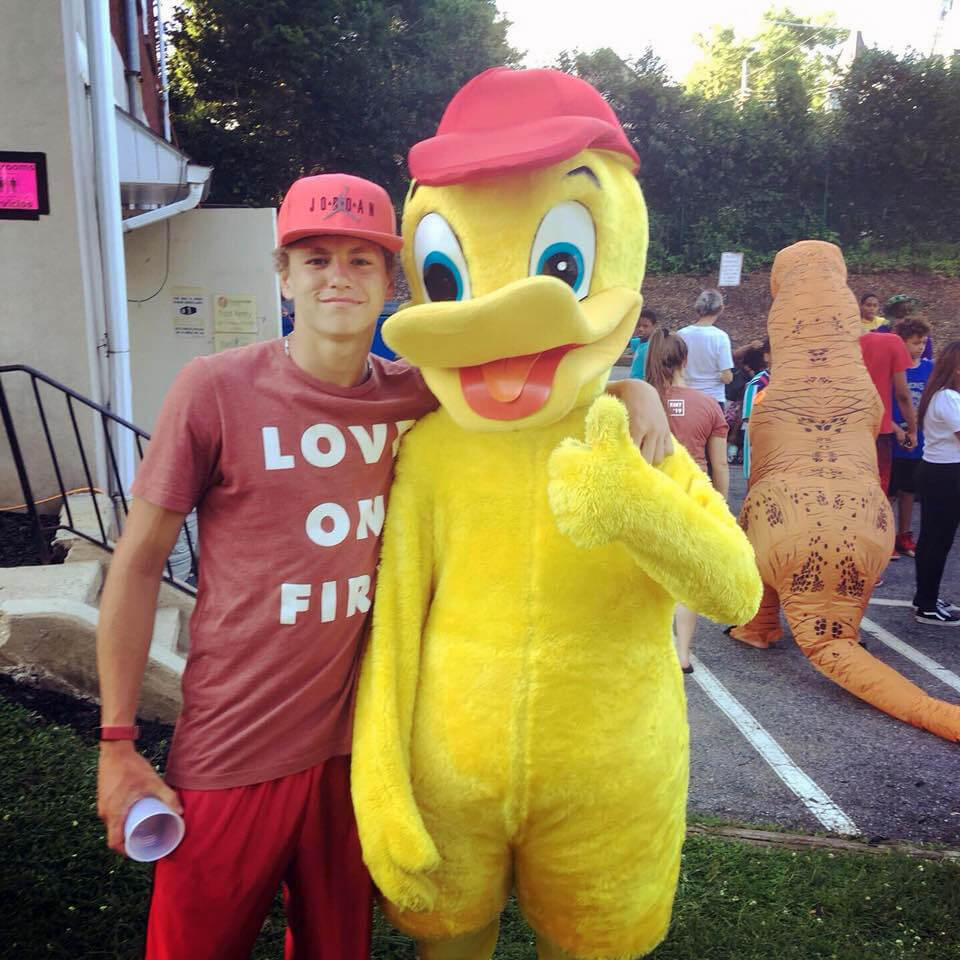 9 But you are a chosen people, a royal priesthood, a holy nation, God's special possession, that you may declare the praises of him who called you out of darkness into his wonderful light.
1 Peter 2:9