EMT: Evangelistic Missions Training
August 6-9, 2020 | Refreshing Mountain Camp
EMT stands for Evangelistic Missions Training and has served as a transformational event in the lives of DOVE Youth for over 25 years. This missions training is designed to teach students 'the normal Christian life' of outreach, love, and relationship with God. We do this through key teachings followed immediately by outreach. High schoolers experience a paradigm shift as they discover missions isn't just something they do, but it is actually who they are. This 4-day training and outreach will not be easy, but we do know your greatest life is behind your 'yes' to Jesus!
The sign up deadline has now past. E-mail before signing up to see if there is still availability!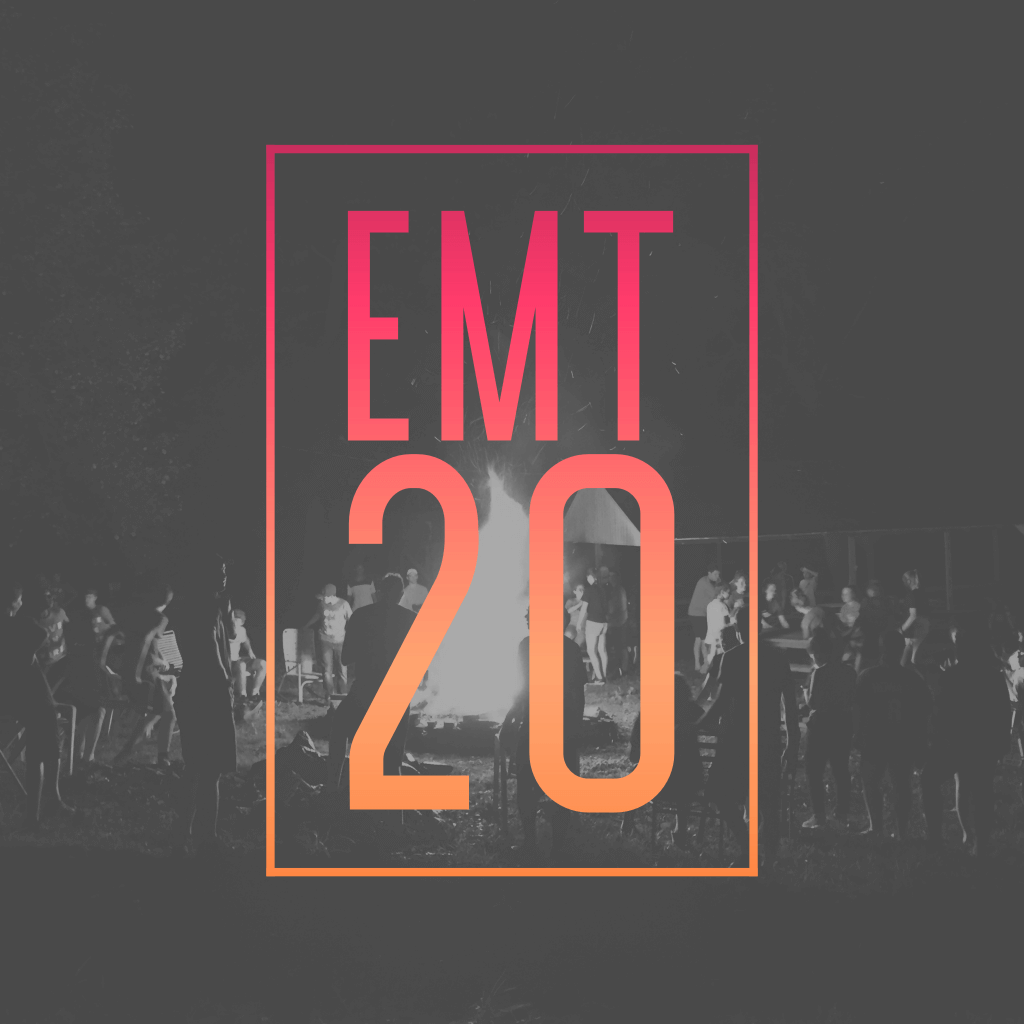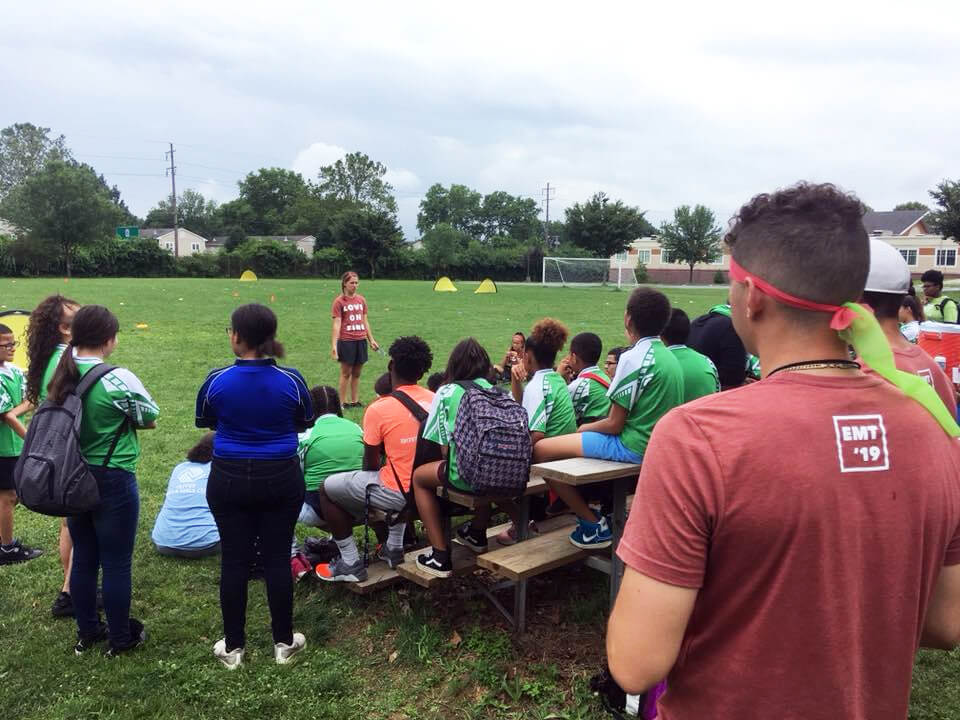 COVID-19 Response
This year, due to the uncertainty of this season, EMT 2020 has been moved to August 6-9, 2020 at Refreshing Mountain Camp in Lancaster, PA. Unfortunately we have canceled Phase 2, which typically follows the first 4 days of EMT. We look forward to gathering with you in August! Thank you for your flexibility.
"EMT was one of the greatest weeks of my life" – 2019 EMT student
"I wish I could spend the whole summer at EMT" – 2019 EMT student
What to Expect!
God has a unique call on your life. Each day at EMT, we will teach you. We will pray for you. We will worship together. And then, we will send you out to do what you were just taught! After Jesus equipped his disciples, he sent them out "to proclaim the Kingdom of God." Being sent activated their faith! At EMT 2020, we will bring hope to a region that has been shaken by the coronavirus pandemic. This year, many of the outreaches will look a bit different, but it doesn't change the mission – that the world would know Jesus!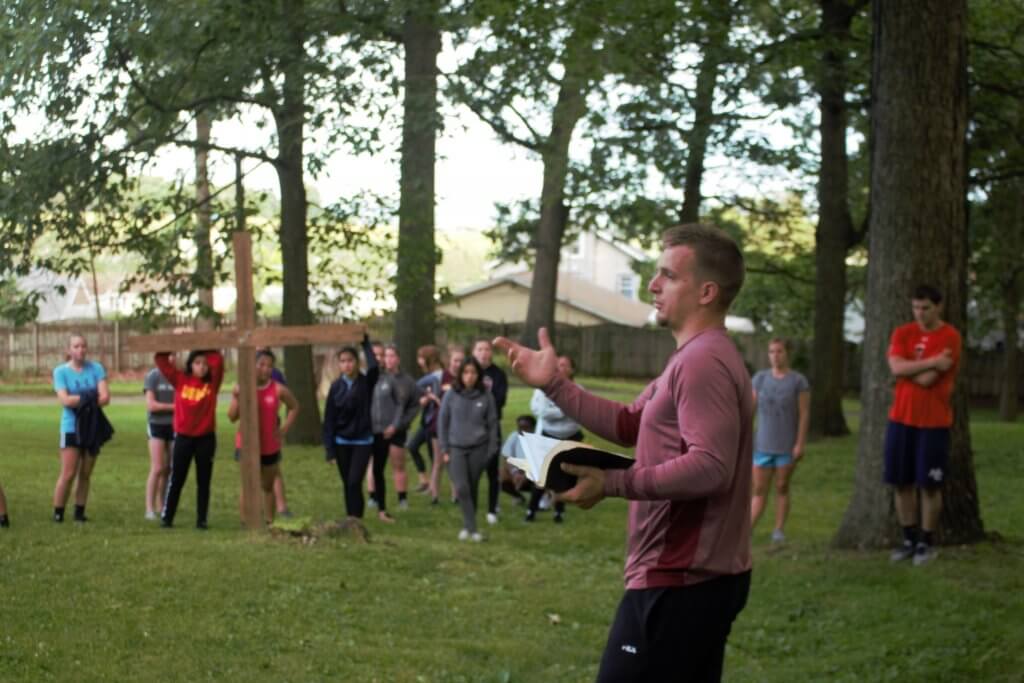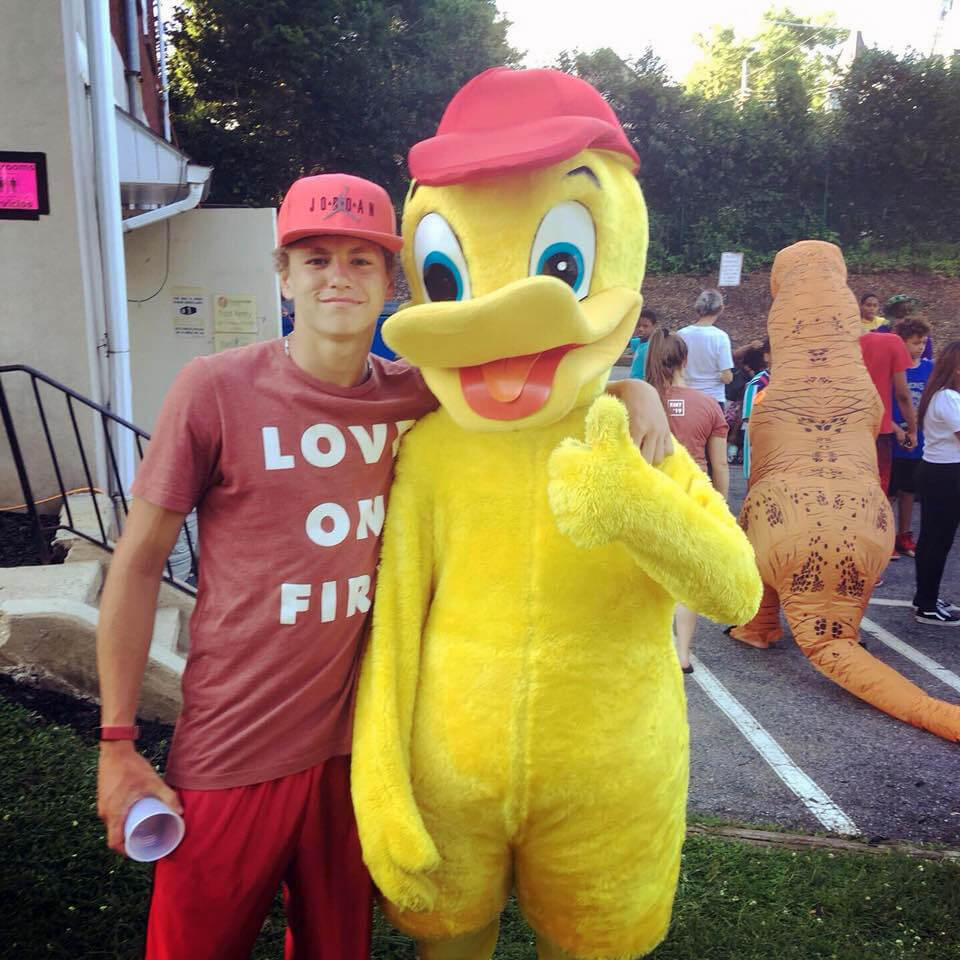 Qualifications
EMT is for teens 13 to 18 years old who have a serious desire to live for God and reach our world. A youth leader must affirm that applicants are prepared for this challenging experience.
Cost?
$210/person – Includes room, board, and a cool t-shirt 🙂
The sign up deadline has now past. E-mail before signing up to see if there is still availability!