Evolving Missions: 24 Voices Reflecting on Missions Today
Understand the diversity of missions today and how we can all participate This book shows the breadth and diversity of God's mission to the world today, coming from people of five nationalities who have lived in twenty nations. This compilation of articles helps us understand many facets of missions, such as missions and children, women, reconciliation, social justice, special needs, prayer, culture, the use of technology, and business as mission, to name but a few of the subjects in this book.
Coming from the lived experiences of so many, these thirty-one articles can be used as daily readings for one month, or as readings to stimulate discussion in small groups. The authors' hope is that they will inspire prayer for missions and missionaries, as well as help readers find their place in God's mission to all peoples today.
"Evolving Missions is a fine tool for motivation. I can see it serving as a starter for good discussions about the constellation of factors in missions." – Keith Yoder, Founder, Teaching the Word Ministries
Preparing to Go: Your Guide to Short-Term Missions
You said "Yes" to God's call to short-term missions. Now what?
When Jesus sent out His disciples, He did not just tell them to go. In Luke 10, He trained them as well! This book provides advice on the spiritual and practical preparation for a fruitful missions trip, such as how to minister in another culture, delivering your testimony through an interpreter, as well as health guidelines and packing tips.
Use this book for a successful missions trip:
Before: As a team training workbook
During: As a reference and journal
After: To debrief the trip and explore next steps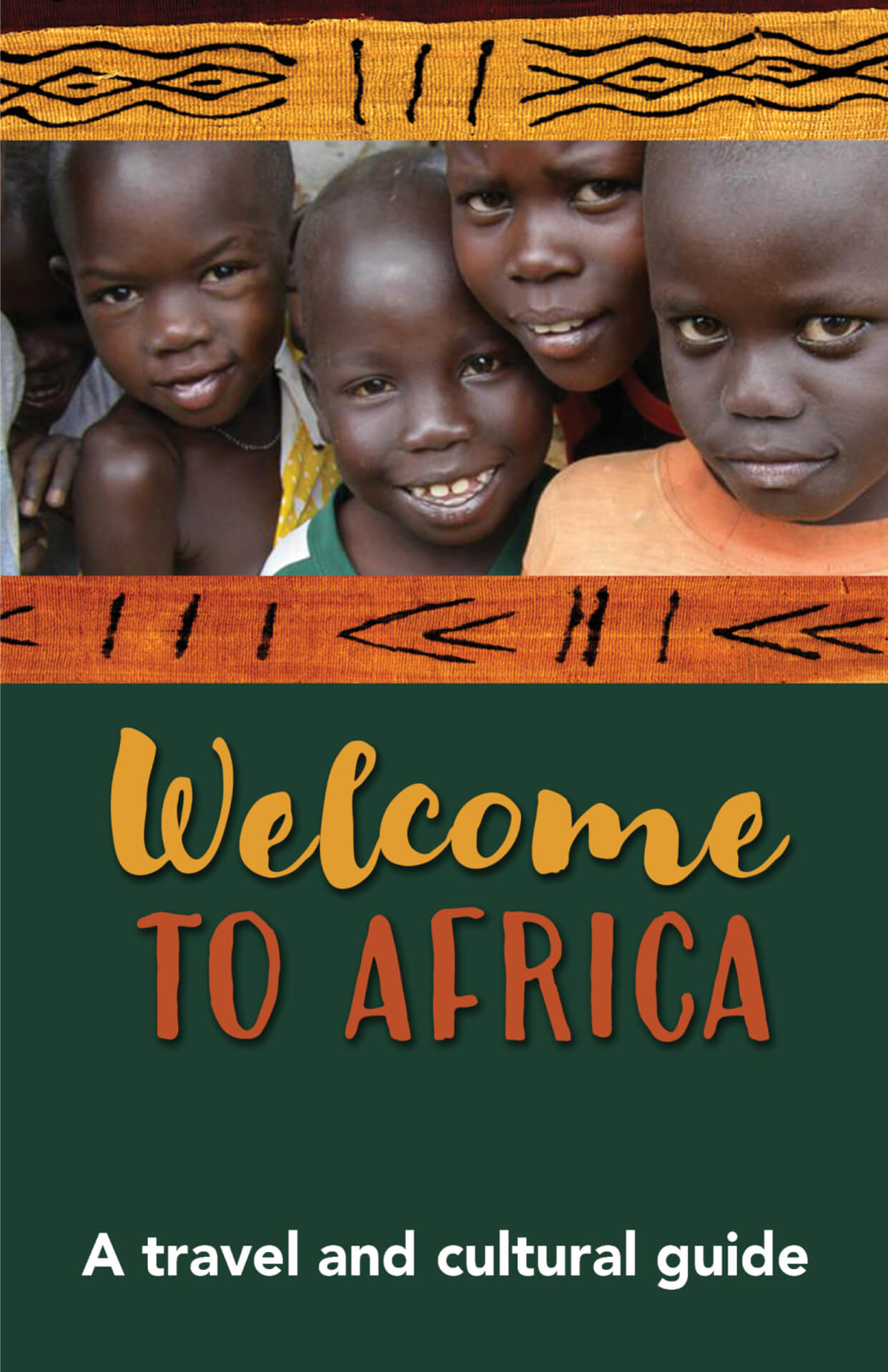 Welcome to Africa
Going to Africa? That's great! Amazing things are taking place across this wonderful continent. We are pleased that you are considering serving and using your gifts as God expands His Kingdom. For many foreigners, Africa may feel like a different world. Customs, expectations, and even church activities are very different. While there is opportunity for rich friendships to develop, there is also the possibility of miscommunication and misunderstanding.
This booklet aims to help you understand the cultures you will encounter and navigate new situations. We hope the information will enrich your experience.
Much of the guidance in this booklet applies specifically to the East Africa region. Yet, while we acknowledge the tribal, national, and regional differences in culture throughout Africa, a good deal of the content of this book may still prove useful to foreigners visiting anywhere in this beautiful continent.
To purchase this book, please email . The suggested donation for this booklet is $4.