Ron and Bonnie Myer have over three decades of experience in small group based church planting, including planting and pastoring a small group based church in Lebanon, PA, sending out another church plant, and serving on the International Apostolic Council of DOVE International. Ron currently serves as the Assistant International Director, dedicating his energies to leaders throughout the nation and the world. Ron also leads the DOVE USA Apostolic Council which gives oversight to the churches in the USA region. Presently he is also providing leadership to the DOVE European Team working with churches in Europe.
As a fivefold apostolic minister and strong exhorter, Ron travels nationally and internationally teaching and exhorting others to rise up to their full potential as people of God. Ron's heart's cry is to see the church become the powerhouse that God designed it to be where the saints are doing the work of ministry as they are released through small groups to set the captives free. He firmly believes, "the Lord is calling forth church planters to establish churches that are effective and successful."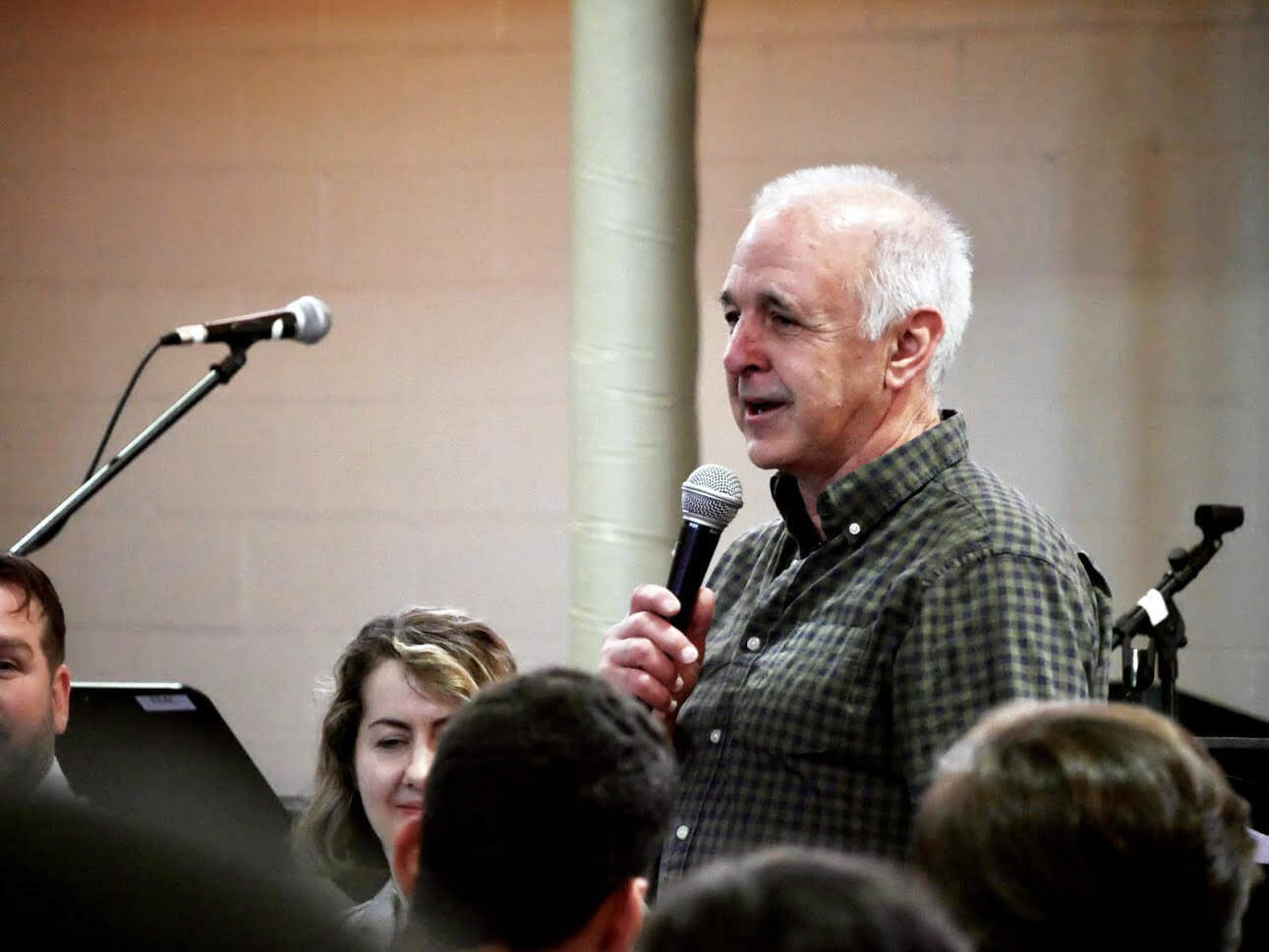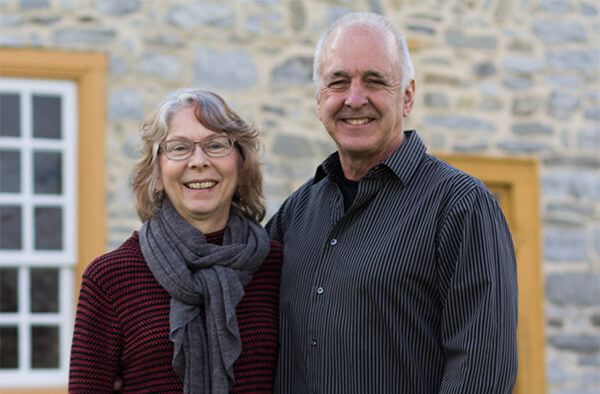 Ron is the author of Fivefold Ministry Made Practical and co-author of The Biblical Role of Elders for Today's Church.
Ron and Bonnie have been married for 47 years and are still best friends. They have six children and 18 grandchildren and 1 great-grandchild. Ron loves juicy hamburgers, loud pipes on his motorcycle and rides in the mountains. Bonnie enjoys being a grandma and leading a small group. "Let's make a memory" and "life should not be boring" are two of their mottos for their life together.
The Latest from Ron Myer's blog