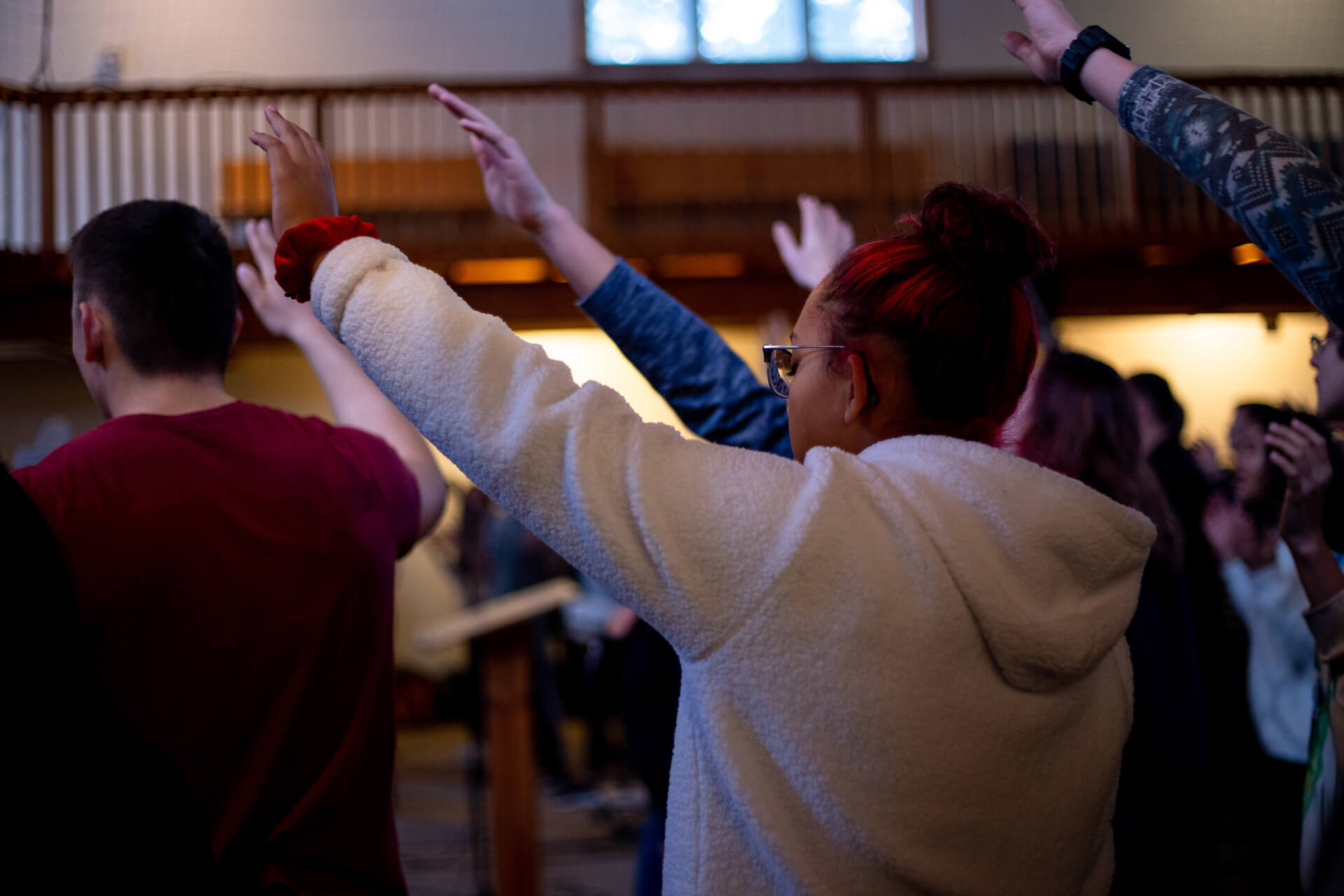 DOVE USA Youth Retreat
January 15, 16 & 17, 2021
held at Refreshing Mountain Camp
What you wear, who you hang out with, your ability. The world says that this is who you are. But, what if who you are is determined by what God says about you? What if your life was rooted in Him? Would there be any storm that you couldn't handle? Join us and hundreds of young Jesus-followers this January to find out!
What to expect?
Encounters with Christ | Powerful worship | Fun and friendship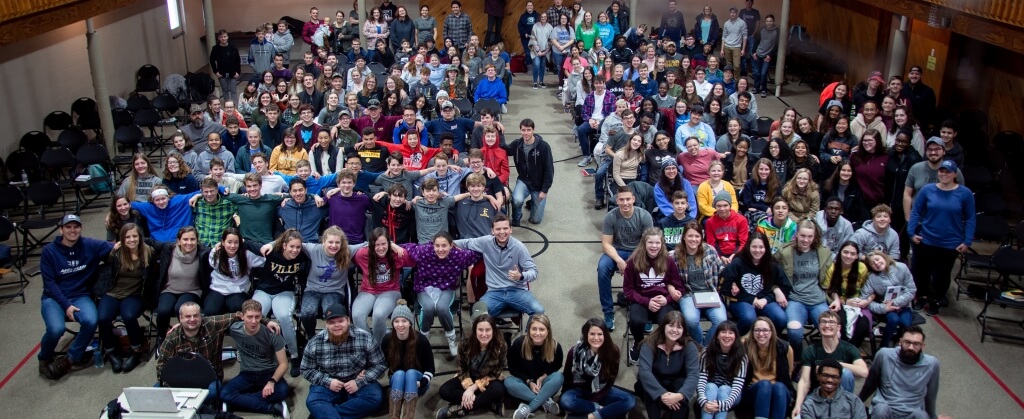 Ages
For all youth ages 13 and up.
Youth from all over East Coast will come together for this powerful event. Bring a friend!
Schedule
Retreat check-in begins Friday at 6:30pm
Departure after Sunday lunch
Cost
Cost per person is $130
Sign up with your youth leader!
What to Bring:
Casual clothes
Gym clothes
Snow clothing for sledding
Pillow and sleeping bag
Shoes for walking
Personal care items: towel, soap, deodorant, etc.
Flashlight
Money for snacks
Bible, pen
Questions?