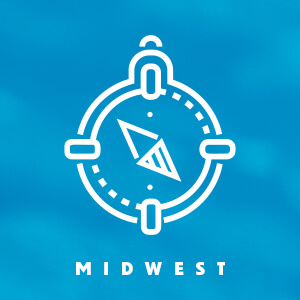 Midwest Leaders Gathering
The 2021 regional gatherings are designed in a way that will inspire a broad spectrum of leaders.  These gatherings will encourage long-time leaders as well as developing leaders. Younger leaders will especially be stirred as they interact with leaders excited about life and ministry!  The content will leave you refreshed and sharpened as you lead in your unique area of influence. We look forward to seeing you!
More details to come!