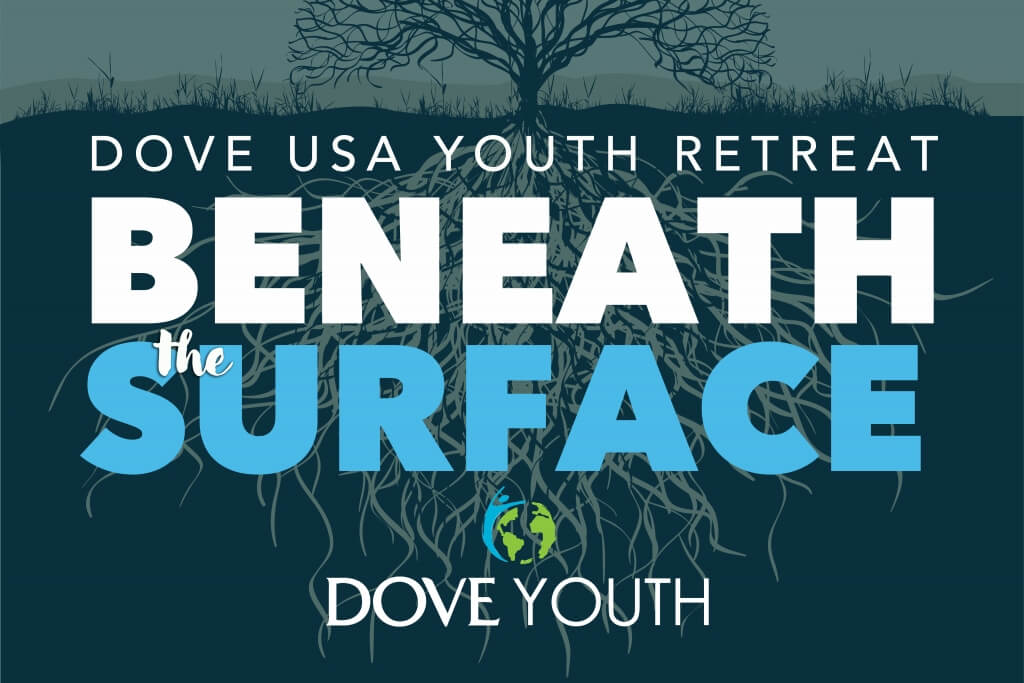 January 18, 19 & 20, 2019 | Refreshing Mountain Camp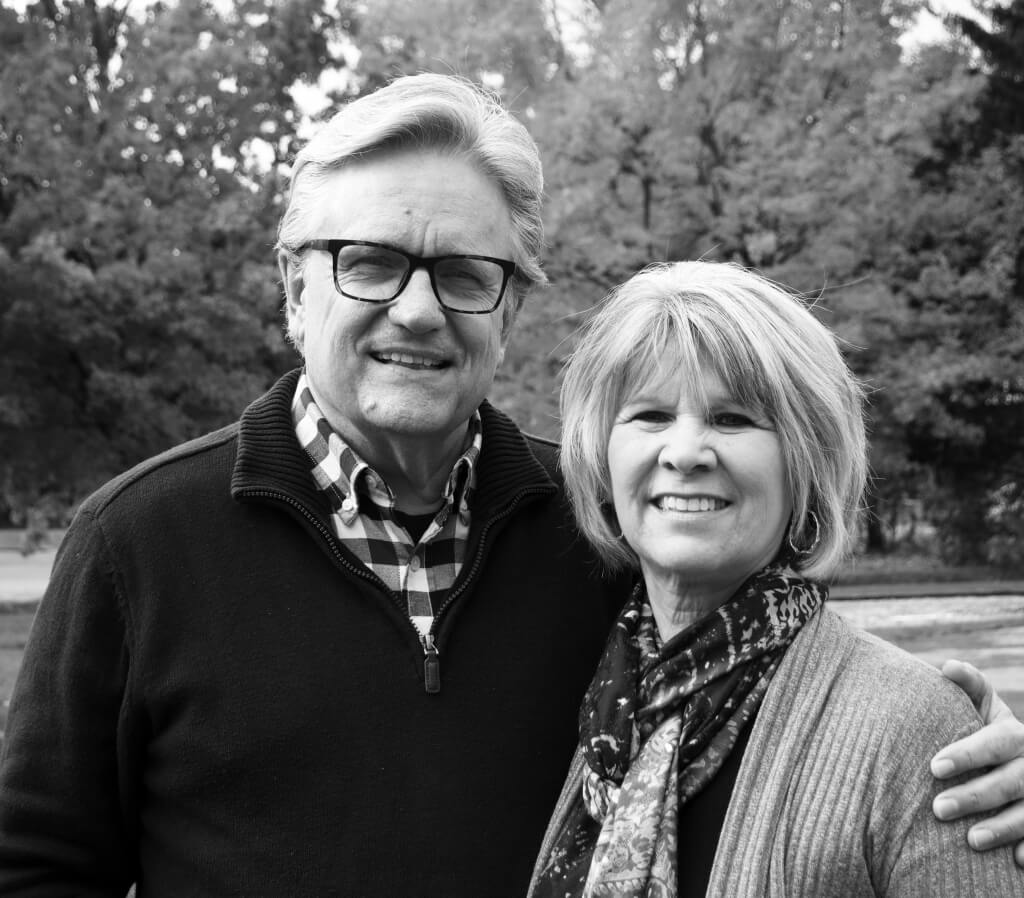 Larry & LaVerne Kreider
Larry Kreider serves as International Director of DOVE International and LaVerne is a member of the International Apostolic Council of DOVE. Larry and LaVerne have served together in Christian ministry and leadership for over 45 years. DOVE, a worldwide family of churches and ministries, has successfully used the New Testament "house to house" strategy of building the church with small groups for more than three decades.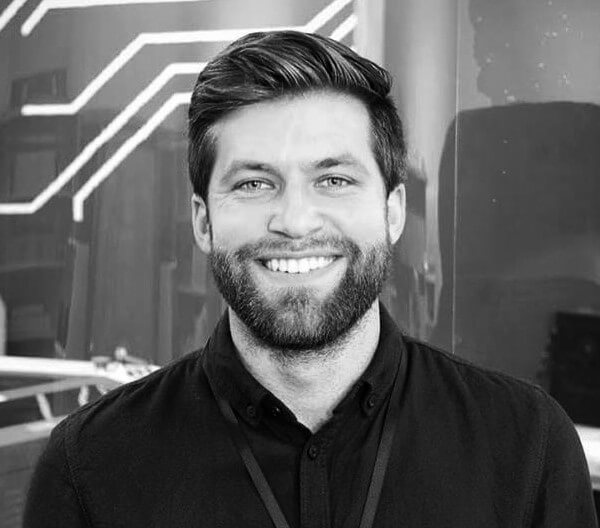 Danny Thompson
Danny Thompson is currently the director of Katapult Labs in Mechanicsburg, PA. Danny has had a highly successful career as a soccer player, winning 2 high school state championships, 3 national championships at Messiah College, and went on to play semi-professional soccer with the Charlotte Eagles. He is passionate about building peace with Muslims and helping people understand their true identity.
Fun and FRIENDSHIP | Powerful WORSHIP | Encounter JESUS
Description
What you wear, who you hang out with, your ability. The world says that this is who you are. But, like a tree without a root system, we will fall when a storm comes. Is there a better way to do life? Jesus said, "If you remain in me, and I in you, you will bear much fruit." Join us as we go beneath the surface!
FOR YOUTH ages 13 and up.
DOVE youth groups from all over the region will together join for this powerful event. Bring a friend!
OUR LOCATION Refreshing Mountain Camp
SCHEDULE
Retreat check-in begins Friday at 6:30pm and departure after Sunday lunch
COST per person is $125
Sign up with your youth leader!
QUESTIONS? Email Youth@dcfi.org
What to bring
Casual clothes
Gym clothes
Snow clothing for sledding
Pillow and sleeping bag
Shoes for walking
Personal care items: towel, soap, deodorant, etc.
Flashlight
Money for snacks
Bible, Pen, Notebook