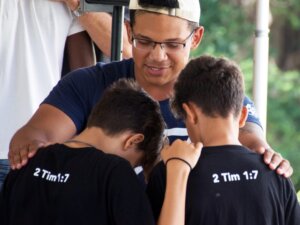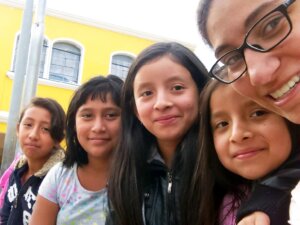 Welcome! We are so excited to have you join one of our short-term mission teams. Everything you need to apply for a team is on this page. You can save your progress if you wish by scrolling to the bottom of the page and clicking on "Save and Continue Later."
If you would prefer to apply with a hard copy of the application, you can download a PDF of the application here. The application can be scanned and sent to or mailed to DMI, 11 Toll Gate Road, Lititz, PA 17543. If you mail in the application, please make a copy for your records first.
If you have any questions about the application process or the online system, please send an email to or call us at 717-627-1996.
Let's get started!
Instructions
Your online application is not complete until you have submitted the application below, paid the $100 application fee, and submitted the additional forms, which you can download by clicking the orange "download forms" button below. The four additional forms include a reference form, the guidelines and rules, a travel consent form for minors, and a travel consent form for minors that needs to be notarized. You will need to print these forms to fill out and sign. Please mail the hard copies to DMI, 11 Toll Gate Road, Lititz, PA 17543.
If you turn 18 while on the trip, you still need to apply as a minor. This means that your parents must sign the parental release page and the rules and guidelines page. You must also get the travel consent form notarized.
If you are 18 and older, you only need to submit the reference form and the rules and guidelines page (signed by you).
Please note that all of the required forms must be submitted by the deadline, which is roughly two months prior to the start date of the missions trip. 
We are working on getting our application ready for our 2023 teams. Please check back later!