Speaking through an interpreter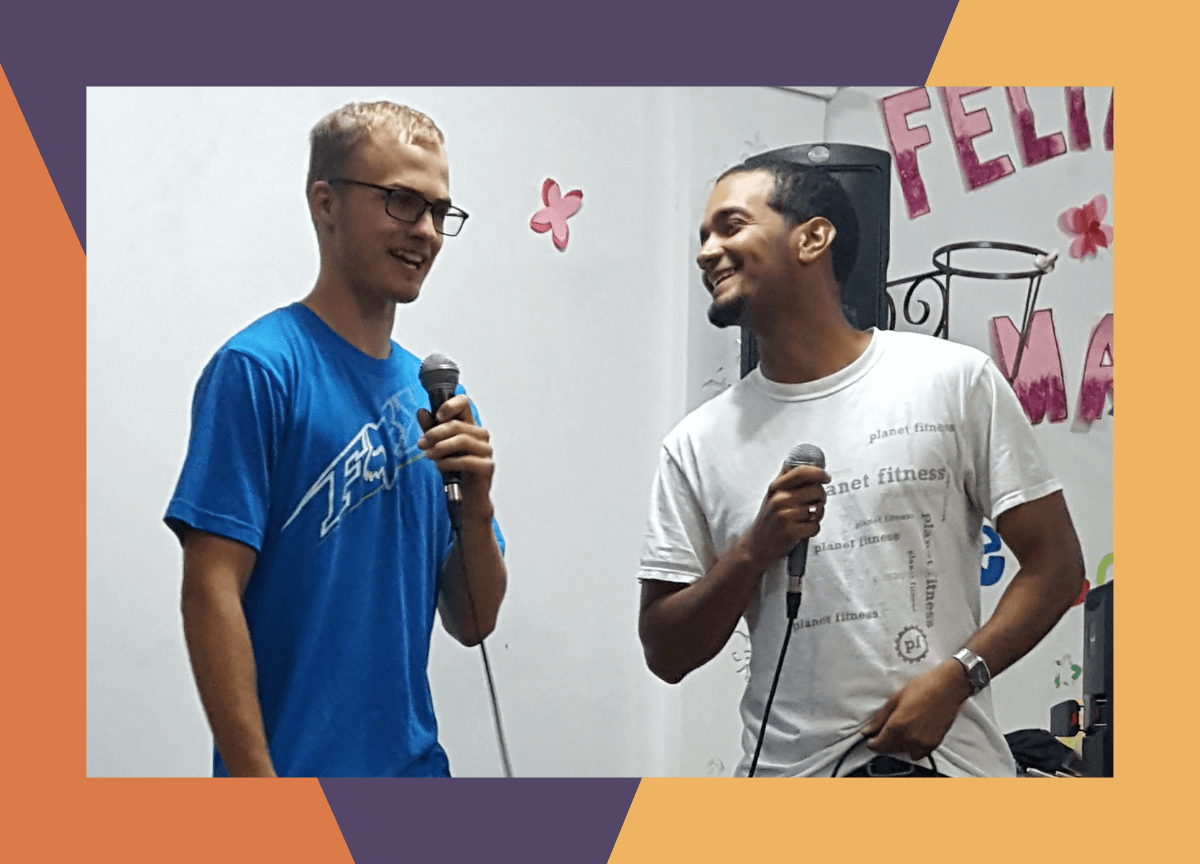 Unless you know the local language, you will probably be using an interpreter when called upon to give a testimony, to preach, or communicate in some way. Here are a few tips to assist you in a way that facilitates clear interpretation.
If possible, discuss with your interpreter beforehand the content of your message.
Speak in short phrases, not longer than two sentences at a time. The interpreter may need to explain in greater detail what you have just said, so he may take two sentences to explain what you have said in one sentence.
Speak clearly, more slowly than normal, and loud enough for all to hear you. Even if the audience cannot understand you, they still want to hear your voice.
Do your best to avoid slang, colloquial expressions, unique/uncommon words, or jokes. Simple language is easier to translate, and your message will flow more smoothly this way.
Be sure that the interpreter has a Bible in the native language if you intend to use it in your message.
When using Scripture, you do not need to read the verses out loud in English. Have a prepared list of the verses in the order that you want them to be read and give it to the interpreter. When speaking, you can simply refer to the Scripture passage and the interpreter can read the appropriate passage.
Keep eye contact with your audience, not the interpreter.
Remember, no one is expecting perfection. The most important thing is that your message be communicated. Most people are very understanding and forgiving of any mistakes you may make. They appreciate your efforts.