Resource Alert
Today I would like to pause from our normal posting format to let you know about something that I think would be great for every church planter to attend. DOVE International is hosting a Elders and Church Leadership Seminar this coming November 23, 2019.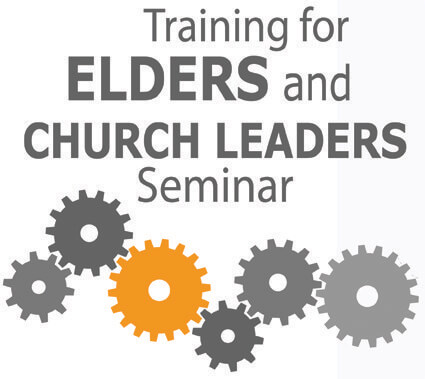 Not only will this be good for the primary church planter or leader to attend but it will be great to team members as well. You want to surround your team with as many voices saying the same things that you believe. Coming to a seminar like this is one of the best ways to do this. It helps for you to be able to debrief with your team about the topics that are shared. This is valuable as the burden of producing all of the content is not all on your shoulders. Attending training sessions like these can go a long way in helping to build healthy teams with the necessary components of like Vision, Values, Doctrine and Procedures. 
The topics covered will include:
The Need for Biblical Leadership
Qualifications for Eldership
Responsibilities of Elders
Understanding Fields of Ministry and New Testament Decision-Making
The Process of Choosing Elders
How Elders Function Together
Apostles, Elders, the Fivefold Ministry and Deacons
How Elders Stay Healthy
How Elders build Trust
The Elder as a Spiritual Father or Mother, Raising Sons and Daughters
Resolving Conflict and the Process of Discipline and Restoration
Passing the Eldership Tests
Check out the webpage in the link below for more details!
For more Information and to Register Click Here: Elders & Church Leadership Seminar
For more resources and to find out more visit: DOVE USA Church Planting
Never miss a resource that we post! Subscribe to our Blog here